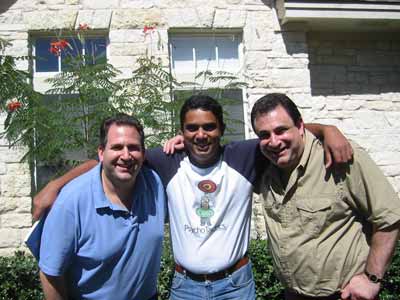 With Bryan and Jeff Eisenberg at Buda, Texas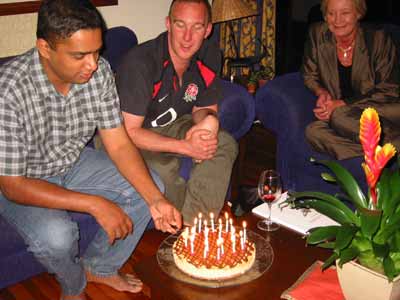 It's mah birthday, November 2 – Day of the dead 🙂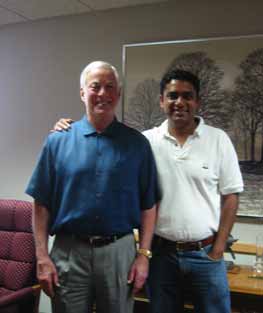 With Brian Tracy at his Solana Beach office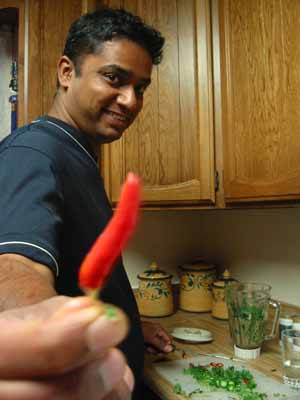 Chilli, anyone? Cooking up a storm!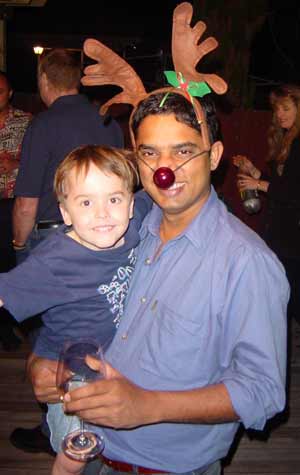 Rudolph with your nose so bright…Awarded Babysitter of the year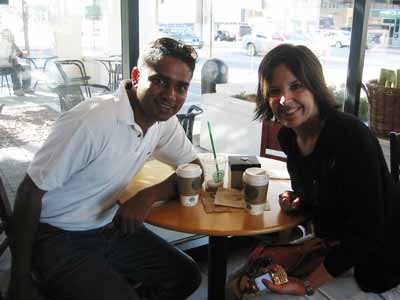 With Jackie Huba (Author of Creating Customer Evangelists) in Chicago. At Starbucks…Where else?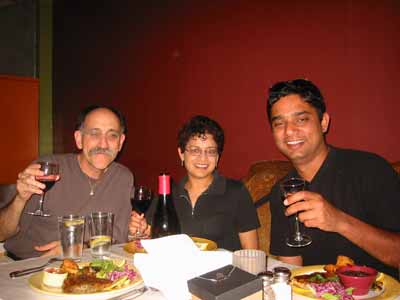 With Allen Weiss, publisher, MarketingProfs.com. Where did we go? Prado in Los Angeles, if I'm not mistaken.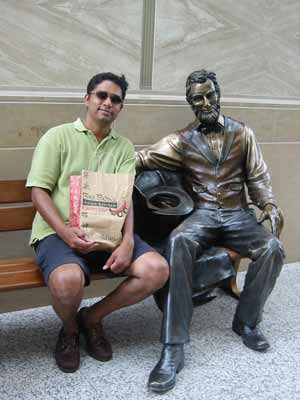 Who's more handsome? We know who's better dressed!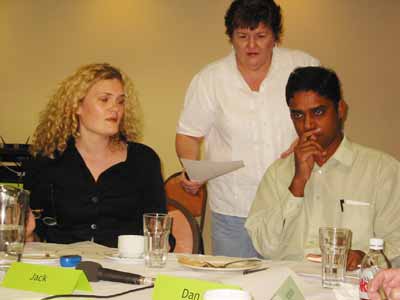 Dan and Jack? Nope, that's Kimberly Carroll and Sean at the Brain Alchemy Masterclass in Los Angeles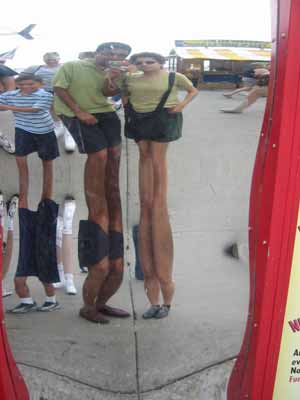 Legs! That's Renuka and me. Great legs huh?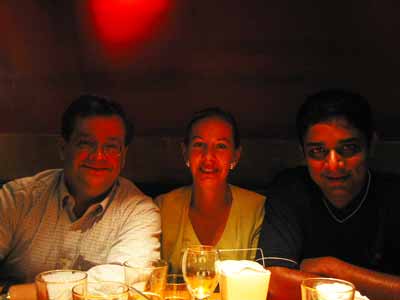 Mike Webb, Leslie and moi. At what became our favourite Chinese restaurant in Chicago. We'd walk the Golden Mile (or two miles) just to get to this restaurant each day. Sometimes, twice a day. Yeah, I know it's overkill.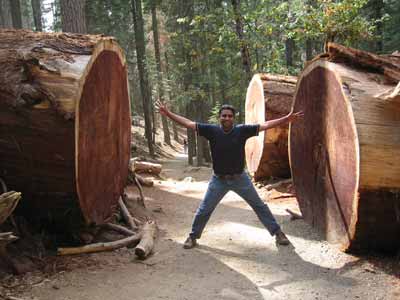 In the Grove of Giants. At the Mariposa Grove in Yosemite!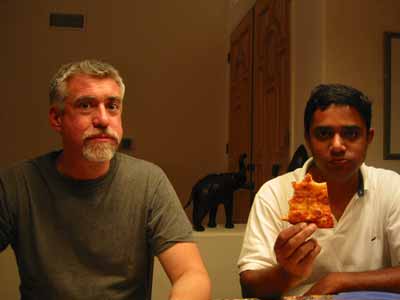 With Paul Lemberg and family. Impromptu Pizza!

At Robert Middleton's home. Up the winding road, down to the stream, in the middle of the redwood forest.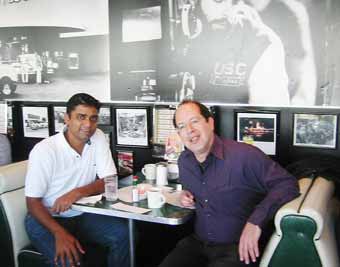 David Garfinkel, George Lucas and me at breakfast in San Francisco.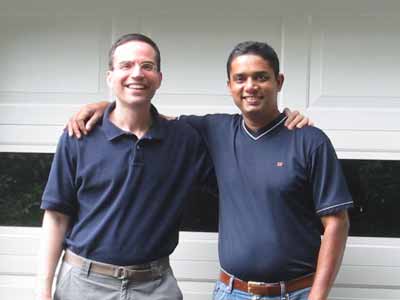 Mark Levy, friend, tour guide from hell and author of Accidental Genius and How to Persuade People When They Don't Want to Be Persuaded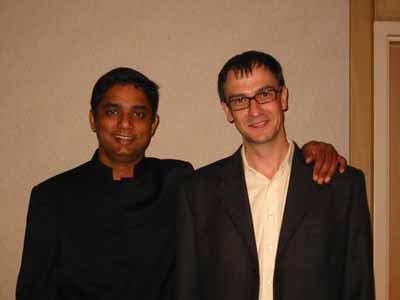 With John Marshall, CEO Clicktracks in San Francisco.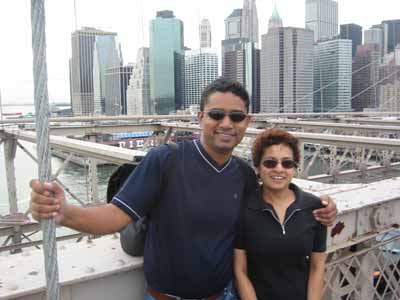 The tourists. Smile for the camera. No prizes for guessing that we're standing on the Brooklyn Bridge, New York!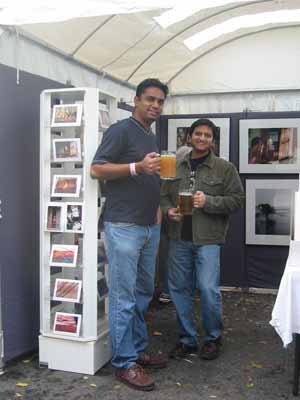 Oktoberfest means sausage and oops…beer. Cold, cold beer!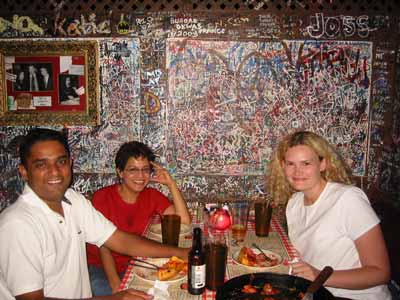 If beer is close, can wine be far away? With Renuka and Kimberly eating the famous deep dish Chicago pizza!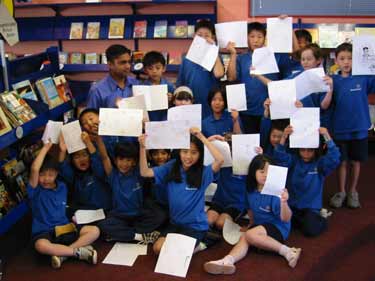 Who's the biggest kid? Sean at The Summerville School where
he does guest appearances to show kids how to draw, scream and
have a great time!