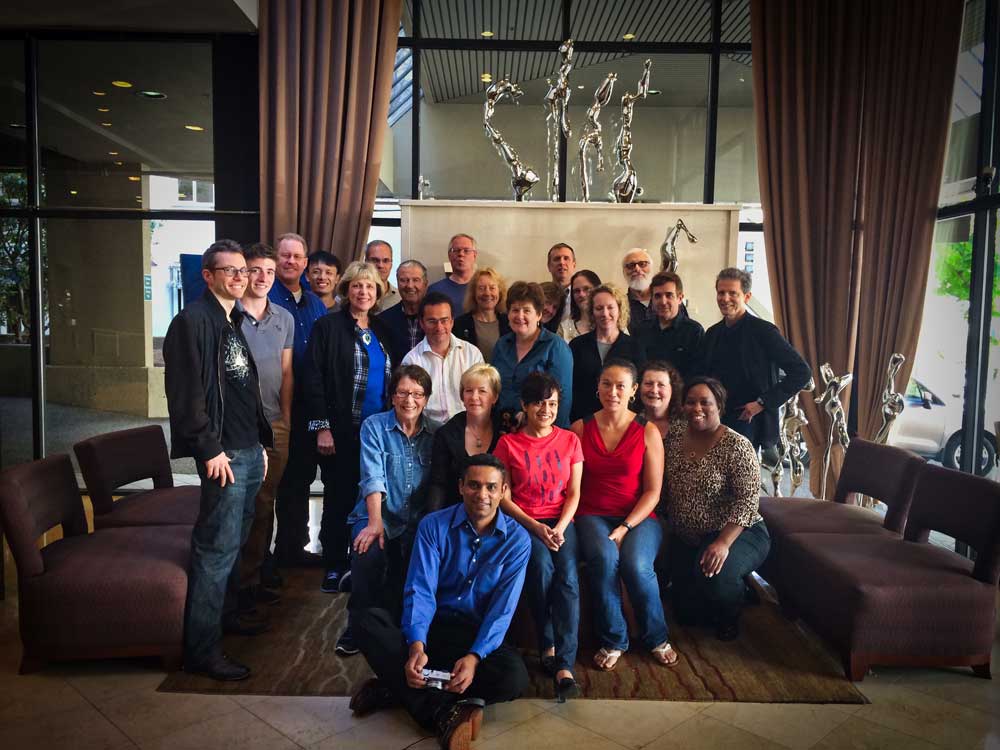 Not large seminars—boutique workshops, instead.
Most of our courses and workshops are online, but occasionally we do leave the wonderful islands of New Zealand and head out into the great wide world. You'll see the dates of our workshops and the topics we're covering. Unlike other events which are filled with hundreds, even thousands of people, we have just a few seats at every workshop. Most of the workshops have no more than 35 people in all, though some may be super-boutique at 16.
And the goal of the workshops are pretty specific. It's not to give you more information, but to give you a specific skill. By the time you walk out of the workshop, you will be able to put your knowledge to use, because you've practiced it repeatedly at the workshop itself.
fill in the form below to get all the information for future workshops.
Where to, next?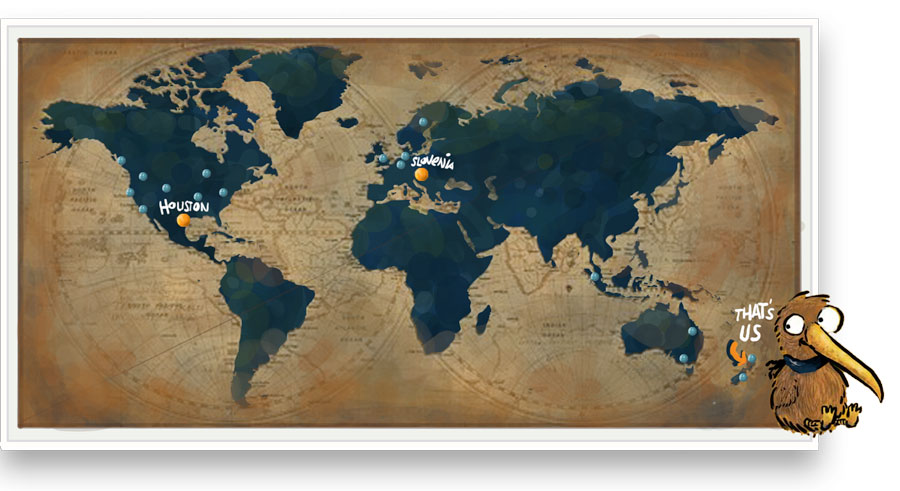 The blue dots represent where we've had workshops before. The orange dots are where we're headed in the near future. To find out more details about where you can find us, keep reading.
Worldwide Meetups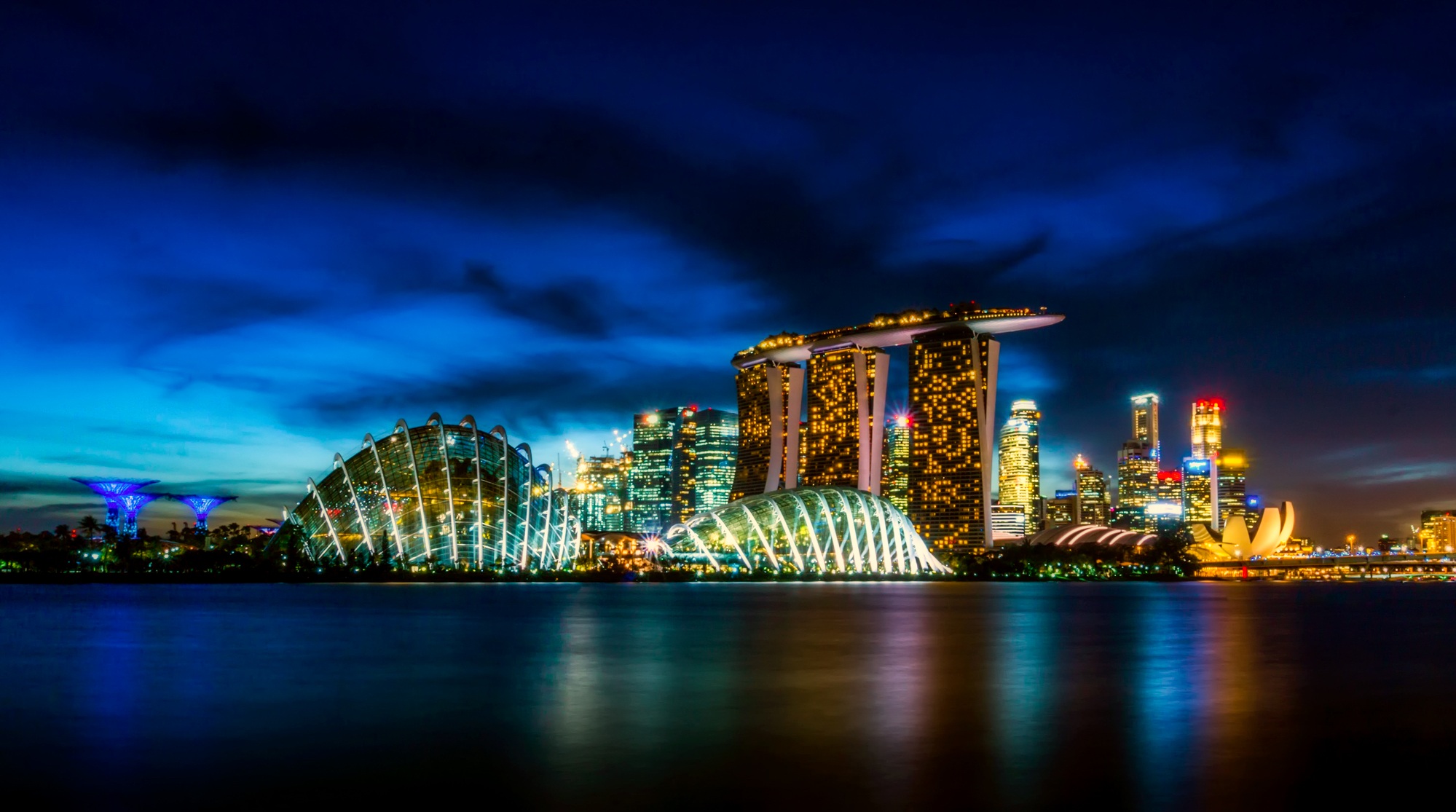 About The Psychotactics Three-Hour Meet-ups
A Psychotactics meet up is a lot of fun, and while we do mention a time limit of three hours, we can keep going.
Some meet ups have spilled into beer and then dinner, so you may as well come prepared. However, even if we do stick to the three-hour meetup, you'll enjoy yourself and it gives you a chance to get out of the office and enjoy the rain (well, we do have sun too, but let's assume it will rain like it usually does).
Fill in the form below to get information on future meet-ups.
Fill in the form below to get all the updates