Marketing Strategies
These marketing articles work extremely well for small business. You can formulate your own marketing strategy using these psychological tactics on pricing, business idea generation and starting a business.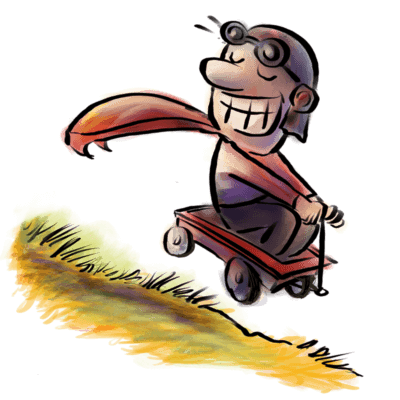 How to Make the Mental Leap From a Job into Entrepreneurship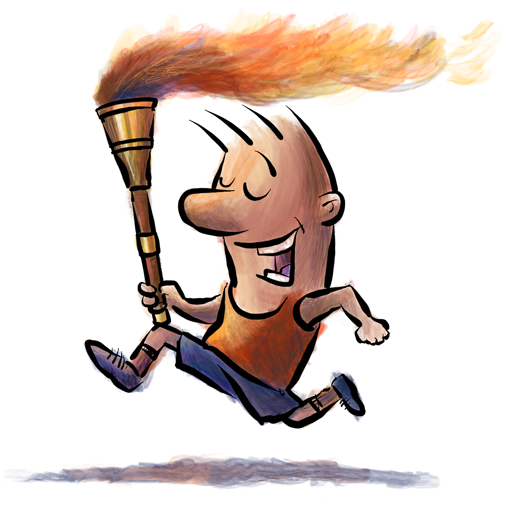 Good to Great: How To Take Your Small Business To Greatness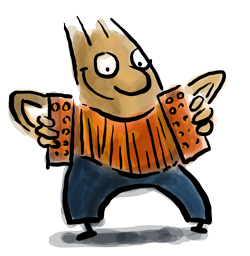 Why Higher Prices Get More Attention Than Lower Prices
How To Validate Your Business Idea
Why You Need An Offline Event to Boost Your Chances of Success
Weekly e-News
Get your regular fix of news, upcoming events and the chance to win great prizes by signing up to our weekly e-newsletter.
SIGN UP TODAY AT
www.psychotactics.com
Behind the scenes
Follow Dish on Instagram to see behind the scenes and out and about @seandsouza