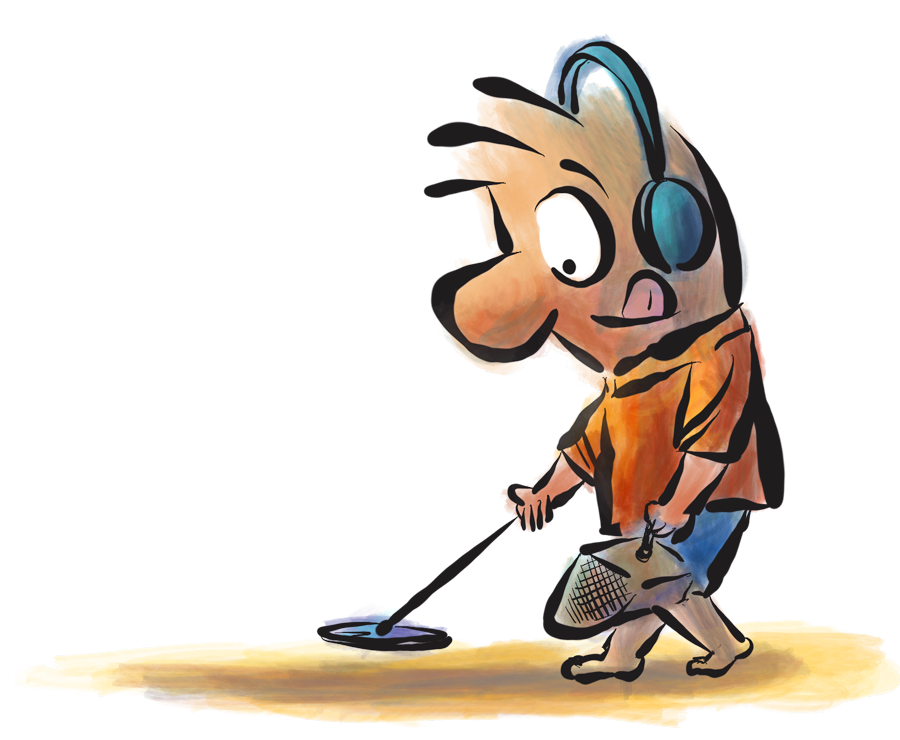 Like to study at your own pace?
Presenting a range of small business home study options to add to your skills.
Article Writing Home Study: How to get customers to call you as a first choice
How to stop knocking on client's doors, and get them to call you instead! (Learn why articles do a far superior job of attracting the clients you want–and how the right articles make you the expert in your field)
Uniqueness Home Study: How to get your clients to choose you over the competition
How do you speed up the sales of your product or service by using a single set of words?(Selling a product or service tends to be an uphill task. So can a simple set of words get the client to avoid the competition and pick you?)
Information Products Course: Why some information products sell more than others
How to create knockout information products that instantly separate you from the competition, and enable you to charge higher prices.
Copywriting Strategy: The power of "attraction, conversion and consumption"
How to write sales letters that cause customers to buy.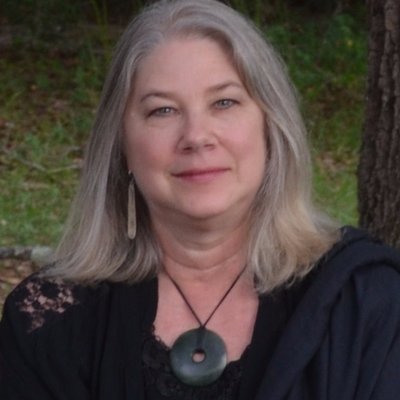 "Believe it! Sean's methods work!"
I'm thrilled and astounded! By using Sean's methods for just ONE article to get more business, we got 62 responses!
We are well on our way to meeting our revenue goals. Thanks Sean!"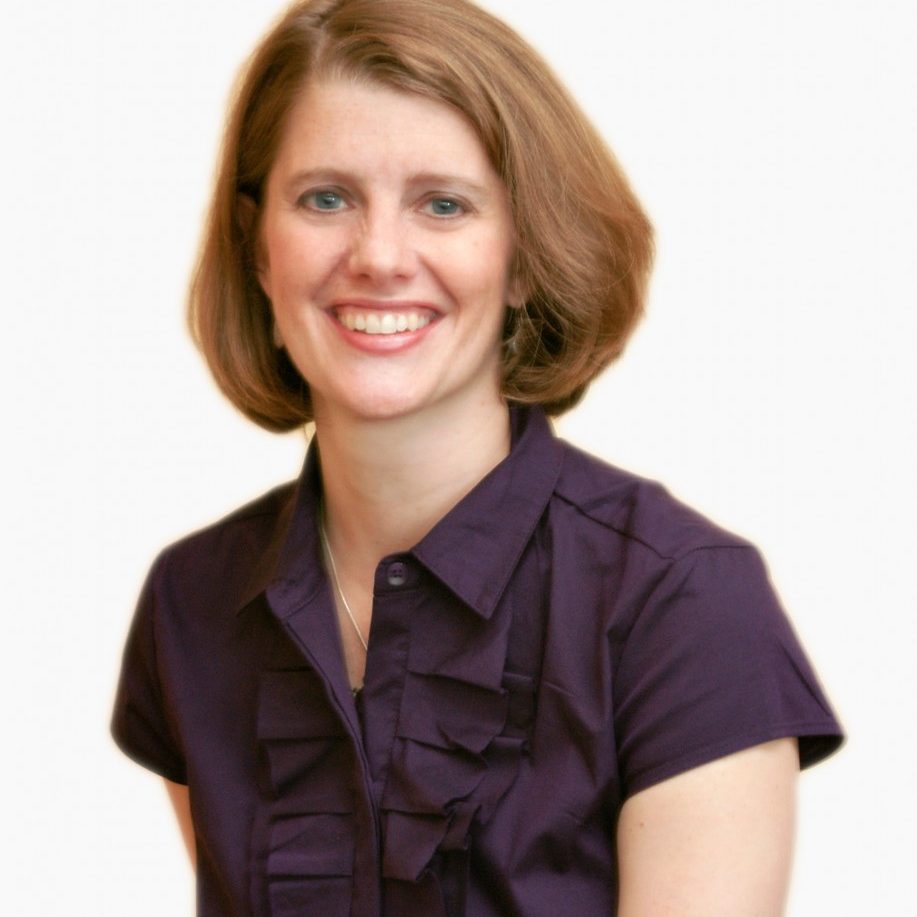 "Sean's not a one-trick pony!"
"Everything that Sean does is focused on the structure of your business–not just the topic he's covering. Sean doesn't just give you the individual pieces. He gives you the overall structure. He's not a one-trick pony. A lot of marketing people will give you just one piece of it. They'll say, "This is how you can do this piece of it, or this is what you should say in the sales letter. "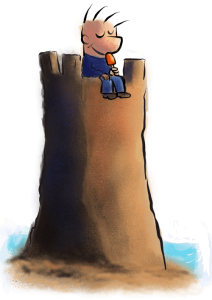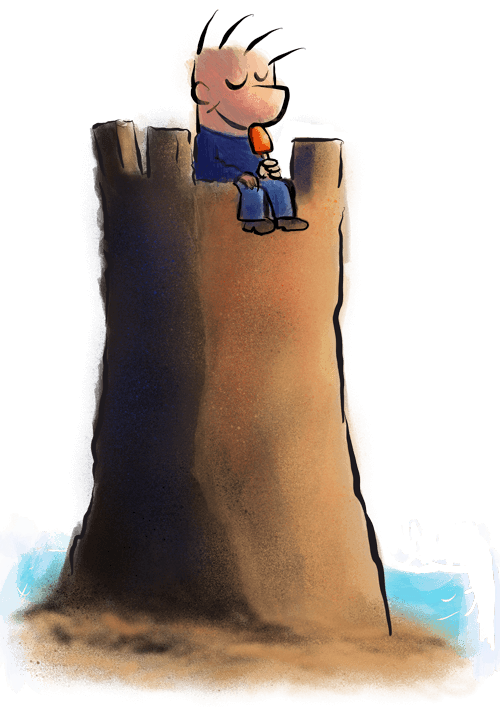 Already ticked off this list? Obviously, there's more...