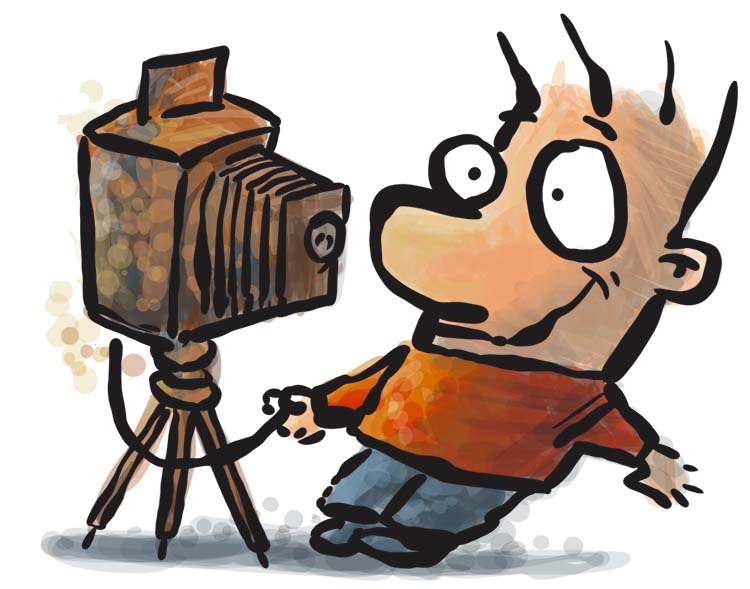 ---
How do you create Powerful Content Writing with Storytelling?
How do you write a storytelling article without being boring?
It's not unusual to approach an edit with a machete. We see a mass of words and want to hack through them to make the story more interesting. The problem is, that we don't know what to throw away and what to keep.
That's why "relevance" is more important to a story than just adding or removing words and sentences.
Let's use the power of "relevance" to make a quick, precise edit.
Right click to save this episode.
---
Next Step: Once you finish listening to this episode, don't miss:
How To Craft Interesting Stories and Analogies (For Articles and Sales Letters)
---