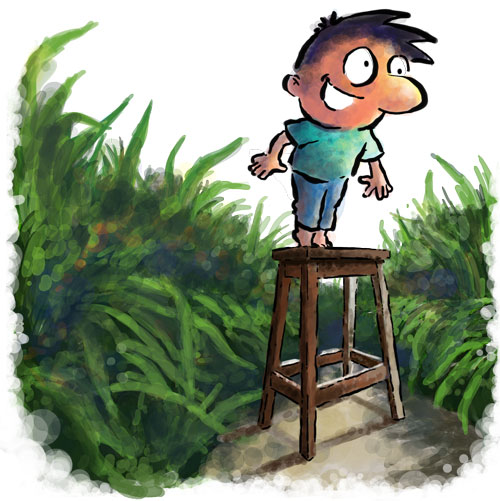 Looking for products above $200? You've reached the right place
Scroll down to see all the marketing products available in this price range
Blackbelt Presentation Series
Is it possible to create credibility in under 10 minutes? Is there really a logical structure that gets results every single time?
The Black Belt Presentation Series is a system that gets the audience to drop whatever they're doing and pay attention to what you're saying. Almost immediately, it creates a "like factor" around you.
Find out more here: Black Belt Presentation Series.
Starting An Online Business: The Psychology and Strategy (A five-part series)
How To Build A Powerful, Community-Driven Membership Website
Most membership site books tell you how to set up a membership site. They talk endlessly about what software you need, how to use technology and then drive you to buy software (usually via affiliate links).
This book, on the other hand isn't about technology. It's about the psychology of membership sites.
So how do you keep clients in your membership site on an ongoing basis? How do you stop the "revolving door" where members join, and leave shortly after?
Learn more here: How To Build  A Powerful Membership Website
What if you put in time and effort to create a product to sell, but no one buys? Wouldn't you like a reliable, well-tested system in place to prevent the letdown? The Art of Pre-Sell shows you how to get customers to buy, long before they pay.
Learn more here: The Art of Pre-Sell
Already ticked off this list? Obviously there's more...