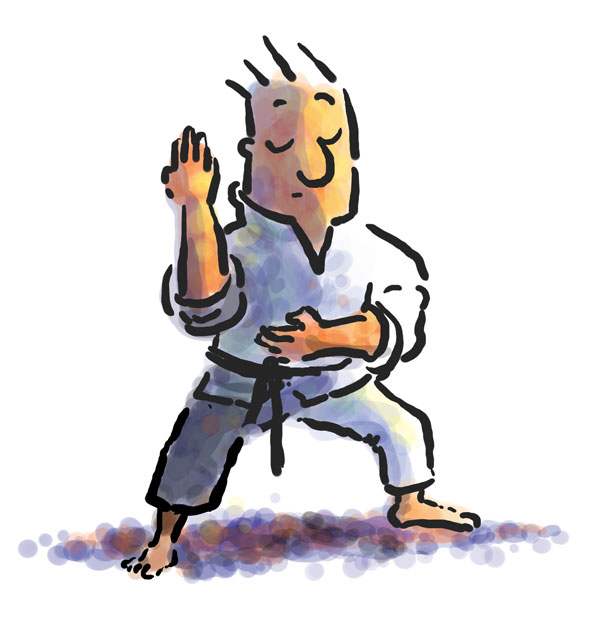 Blackbelt Presentation Series
How to create riveting presentations on stage and on webinars
How do you create credibility with a "cold audience"—and in under 10 minutes?
Without credibility, it's almost impossible to sell to an audience
In the year 2008, I stood before an audience of about 250 people in Chicago. It was a conference (like most conferences you go to). And it was my turn to speak. After my speech, I made an offer to the audience for some of our products. And most of the audience bought the product priced at about a little over $300.
The interesting part was that I wasn't the first speaker (I might have been the sixth). So I didn't have a first-speaker advantage. In fact, most of the audience didn't know me well. And yet I sold over $20,000 worth of product, without the usual "sales pitch".
So what causes presentations to come alive?
Most of us have given presentations, but this isn't about just "given" presentations. It's about setting the stage alight, no matter how good the competition. No matter whether your presentation is digital, live or recorded, it needs to get you from "little known" to credible in double-quick speed.
So why is this factor of speed so critical?
As a presenter you're either getting the audience to buy into an idea, or invest in a product or service. For a "cold audience" to make such a leap of faith, you need more than good ol' fashioned luck. Instead, you'll need a step-by-system that allows the audience to be locked in to your presentation, from the start to finish. And you know you'll have done an outstanding job not because of the applause, but because of the action the audience takes right after your presentation.
So how do you get your audience to act? How do you create and sustain that credibility? Is there really a logical structure that gets results every single time?
Introducing the 'Black Belt Presentations' Series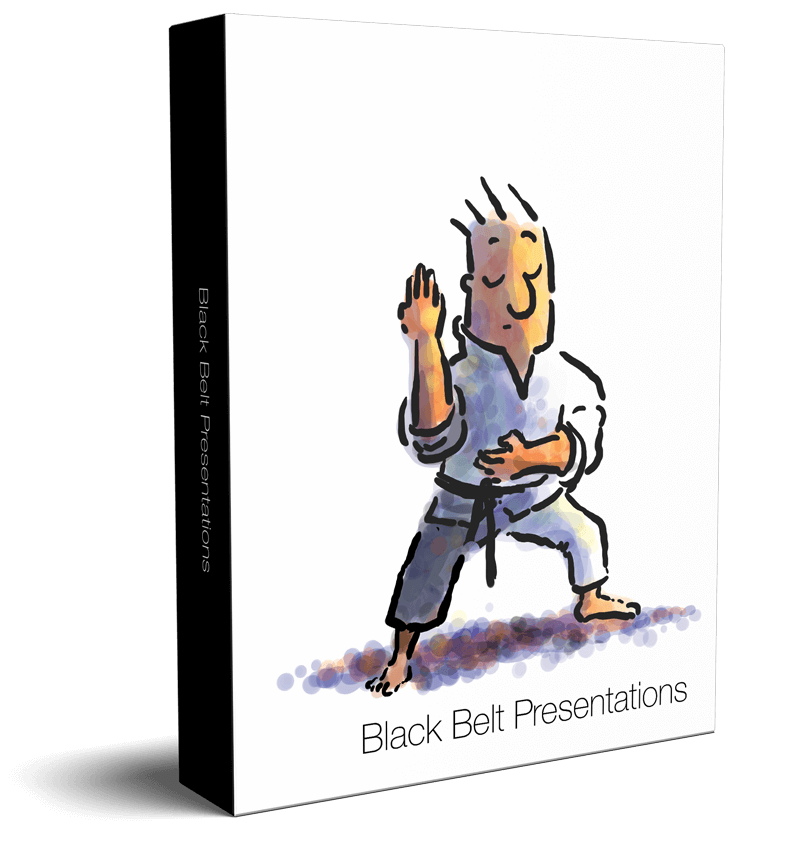 In this series, you get to go in depth and see what makes a Psychotactics presentation so elegant, yet so powerful (if you've ever been to any of our presentations you'll know what I mean).
The Black Belt Presentation Series is a system that gets the audience to drop whatever they're doing and pay attention to what you're saying. Almost immediately, it creates a "like factor" around you.
It's the structure that helps create the "like factor"  in your presentation
The best presenters in the world know that presentations are not just a matter of stringing a few slides together. Instead, it's a series of well-designed and well-choreographed pieces of information. Information that keeps the audience completely engaged as you move from one topic to the other.
So how do you get this trio of design, delivery and control?
Presenting "Black Belt Presentations". It's a series of three books + audio that span a chunky 100+ pages each plus, of course, audio.
Book 1: Slide Design and Packaging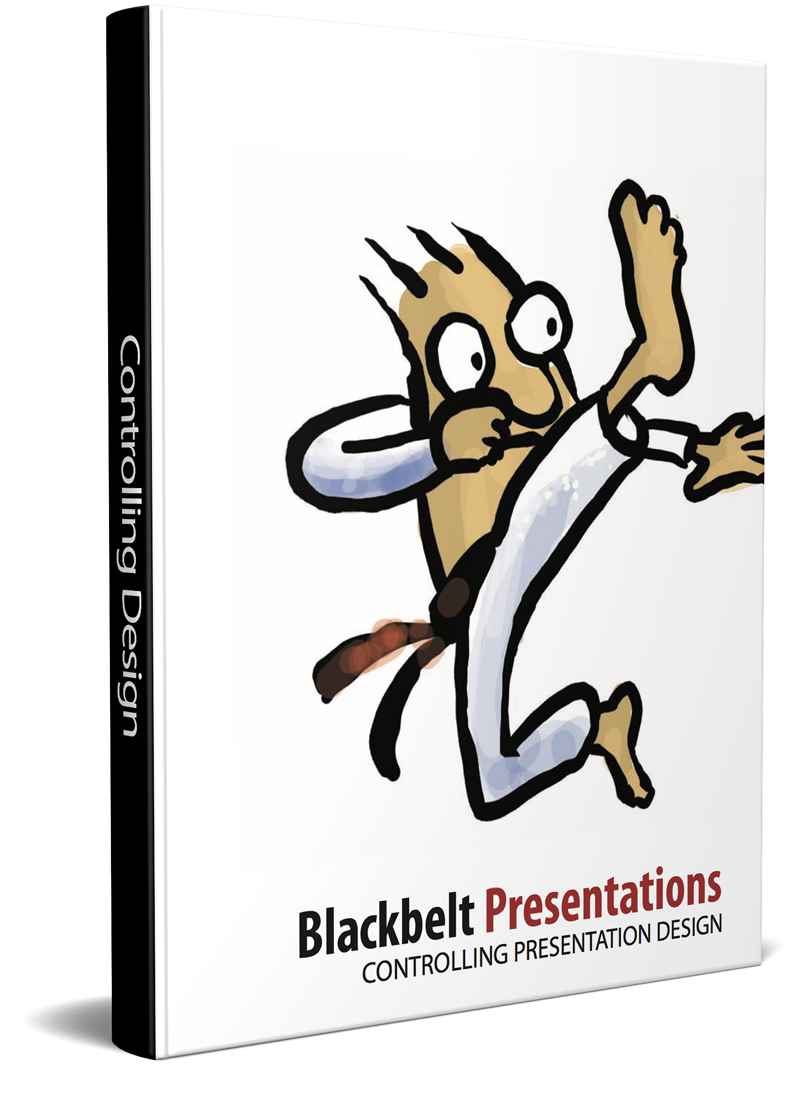 This is about creating presentations that are so yummy that the audience is gobsmacked. They want to know how you made your presentation so simple, yet so luscious.
And you, of course, learn how you can create designer-presentations—and do it without a massive graphics budget. This part is about creating packaging that makes your presentation stand out from every other presenter.
Book 2: Controlling the Delivery
Most of us have some kind of system. It's called the start-muddle-end. Yes, muddle. Sit back and think of even one presenter who's really rocked your boots recently? Can you think of that person?
If you can, it's a person with a delivery system. The delivery system we're going to use is called the 13-Box System. If someone wakes you at 3am, you should be able to get your presentation going—groggily but technically correct.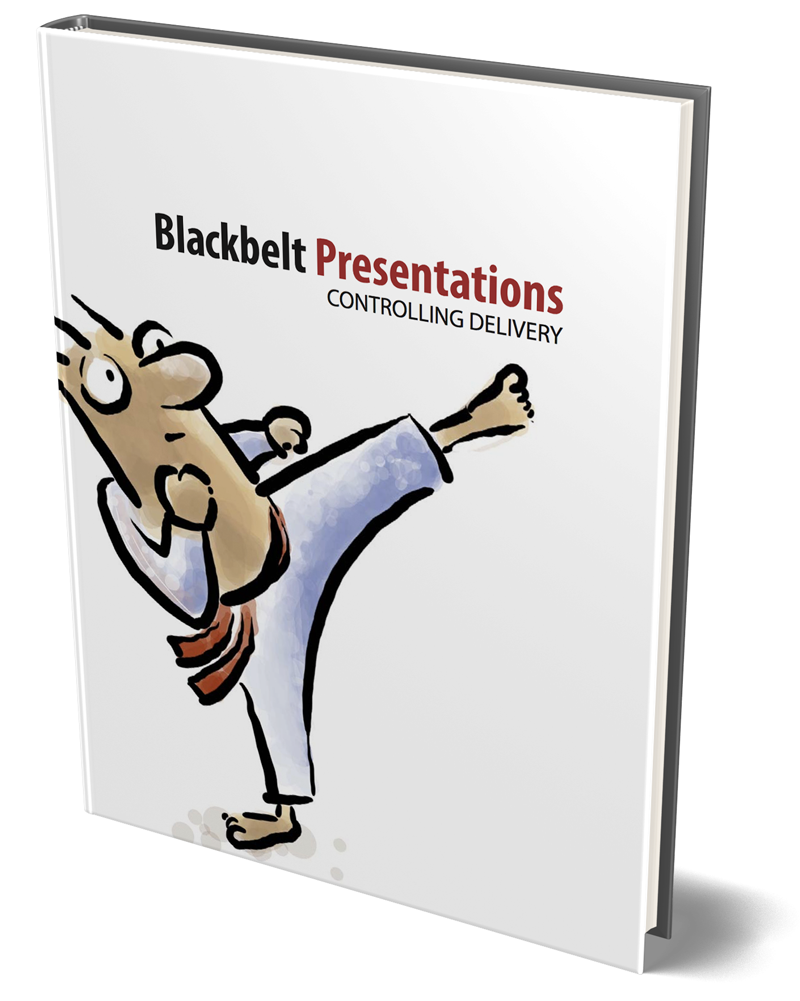 Book 3: Controlling the Event (with premium option)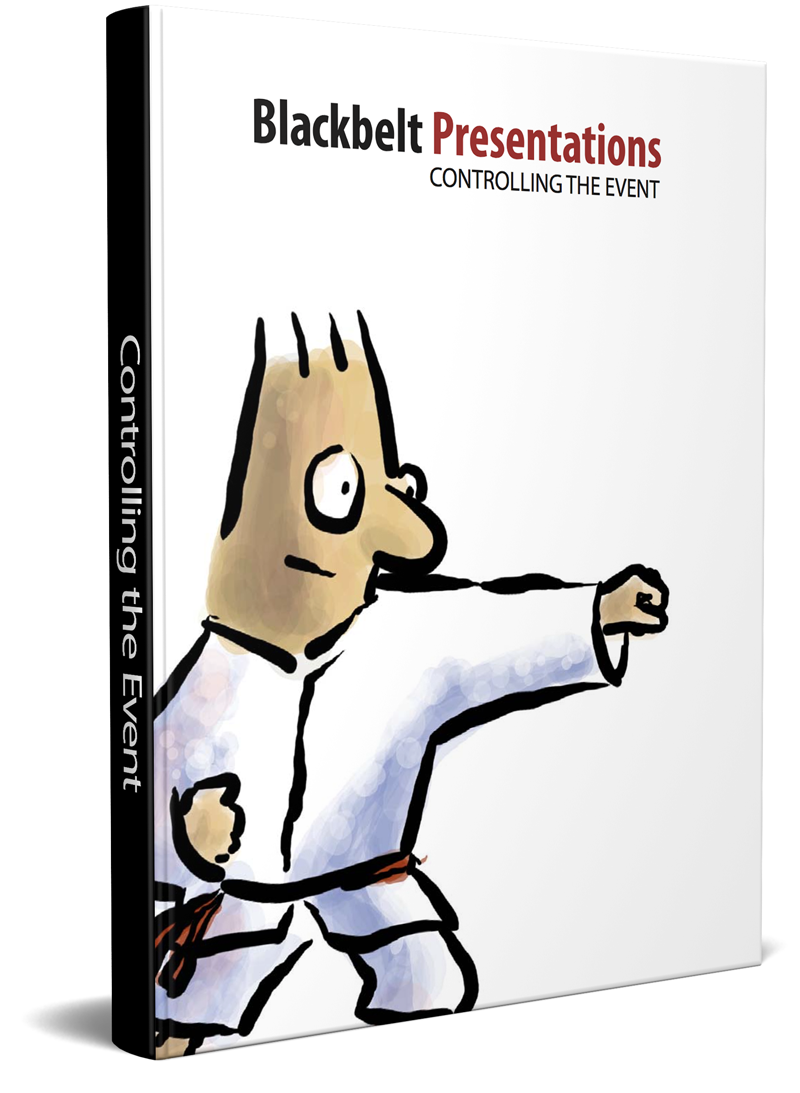 Control sounds like an ugly word. But the lack of control is chaos. And yet control isn't about hypnotising your audience into submission.
Rather it's about creating an environment that's right for learning. Once you have control, you have an audience that knows they're in the hands of a maestro. And they'll come along happily for the ride.
You Don't Need Fancy Stuff
What you do need is a solid understanding of what makes a presentation extremely powerful. And that gives you a boost to put your best foot forward. And to create a presentation that creates real results for a change.
The 'Black Belt Presentations' series contains almost 100,000 words and about 400 pages of solid content. And not just some crappy re-packaged content. Every page of the audio and text in the book will give you a deeper insight into how to dramatically improve your presentations.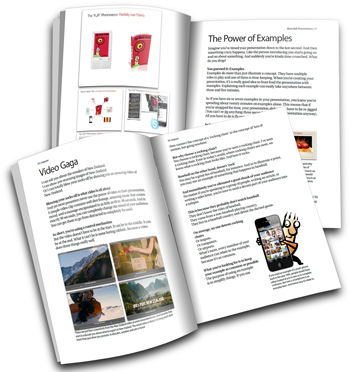 So what does the 'Black Belt Presentations' series contain?
Here is a list of what to expect:
Part 1: Controlling Presentation Design
DIY Slide Design: How to create stylish slides without driving yourself crazy
Understanding the 'promixity of elements' and why it avoids visual chaos
The power of invisible lines and how they help avoid distraction—and increase focus
Why a simple colour palette saves you endless amounts of preparation time
How to avoid 'unwanted noise' by choosing uncluttered backgrounds
Why 95% of your slides need just one thought for max impact
The palm test: How to get rid of unwanted and distracting graphics
How to use the power of size to make graphics pop on your slides
Two core methods to instantly increase curiosity on every slide
Why most photos/graphics are flat on slides and how to bring them to life instantly!
How to avoid busting your budget on photos/graphics
Easy ways to stretch your budget without compromising on quality
How masking and transparency make graphics stand out
Why most graphs are confusing—and why to avoid 3-D completely
How to transform graphs into powerful visual data that make audiences sit bolt upright
How to avoid the downsides of animation
The secret of how 'invisible' animation helps reduce surprise
Handy presentation resources to help improve your presentation skills
Part 2: Controlling Presentation Delivery
Why the 13-Box system will change the way you do presentations forever
A simple way to instantly wake up an audience in a matter of minutes
The biggest mistakes made with audio and video
The importance of well-loved stories and how they captivate an audience
Why 'easy questions' break the ice—especially with a tough audience
How to get engagement with your audience every single time
The importance of the teaser at the start of your presentation
Why the right agenda creates a safe zone
How the fairy tale sequence helps create a flow with your core topics
How to create drama with statistics, story and problem scenarios
How examples can save your bacon when you're running out of time
How to get a good chunk of your audience to sign up for more information
Why a break in the middle of your presentation improves conversion
Goodies: Why they work and when they fail miserably
Why any goodies or bonuses must have a price point
Why taking questions at the end is a bad idea
How to smoothly segue from your presentation to actually selling a product or service
Part 3: Controlling The Event (with premium option)
The importance of control: And why lack of it leads to utter chaos
Mastering the three Phases of Control: Pre-event, live-event, post-event
Teasers: Why they're an important part of pre-event control
Why most presenters don't give any details of presentation content—and why it's a BIG mistake
How to use music to influence mood, energy and direct specific behaviour
Why props change the pace of your presentation—and why this change in pace matters
How room temperature will make or break your presentation
3 Important personal devices no presenter should be without
Why you need a back up plan. And how to execute on, should things go haywire
Alcohol: Why even the smallest drink can change the audience perception
Audience volunteers: Why they play a critical role in keeping you focused on your presentation
Three check points when using video as a control device
Why 'rocking chairs' and other mundane stories are more effective than more elaborate ones
A powerful analysis of rhetoric, coercion and story-telling—and why story-telling rocks!
Three simple keys to create great stories that entrance your audience
The black slide: A fail-proof method to yank an audience's attention in a fraction of a second
Why presenters run out of time—and how to control time down to the last minute
The challenge set-up: How it adds tremendous suspense and drama to your presentation
How to engineer the audience testimonial—and how to prevent it from going terribly wrong!
Why most speakers ignore the 'radar sweep' and isolate their biggest potential fans
How to get rid of the 'ums' and 'ahs' in your speech in under 15 minutes
The wind down: Why it's important to wake up a tired audience
How to create variation with rhythm, pace and volume
The myth of public speaking as the No.1 fear deconstructed (You have to read this!)
The critical importance of the 'free report' break—and how it helps you get the contact details of audience members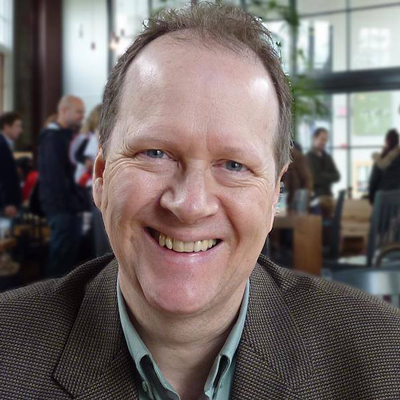 Robert Middleton
Action Plan Marketing
California, USA
"One presentation changed my business and my life."
Before embarking on my workshop tour in June I attended the System Internet Seminar in Chicago. One presentation changed my business and my life.
Sean D'Souza's presentation on "The Theory of Consumption in Business" was the most powerful (and practical) presentation I've ever witnessed in my career. Instead of the usual warmed over ideas, presented in a lackluster format, Sean delivered a wake-up call that will change my business dramatically.
One of the brilliant parts of this presentation was demonstrating the parallels in various systems we are already familiar with. For me, the best one is the martial art of Karate.
I don't know about you, but by restructuring my business this way, I'll accomplish my primary marketing objective more effectively.
The Bottom Line: Ask yourself if you can adopt Sean's model to your own business.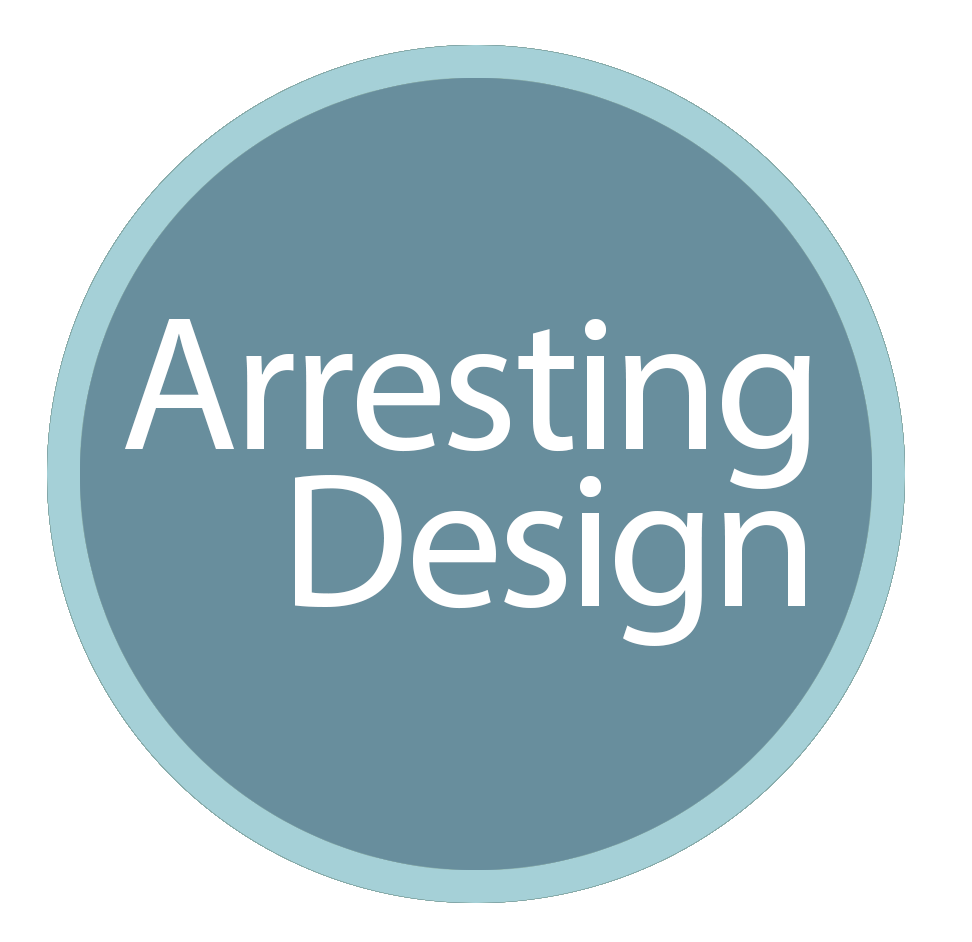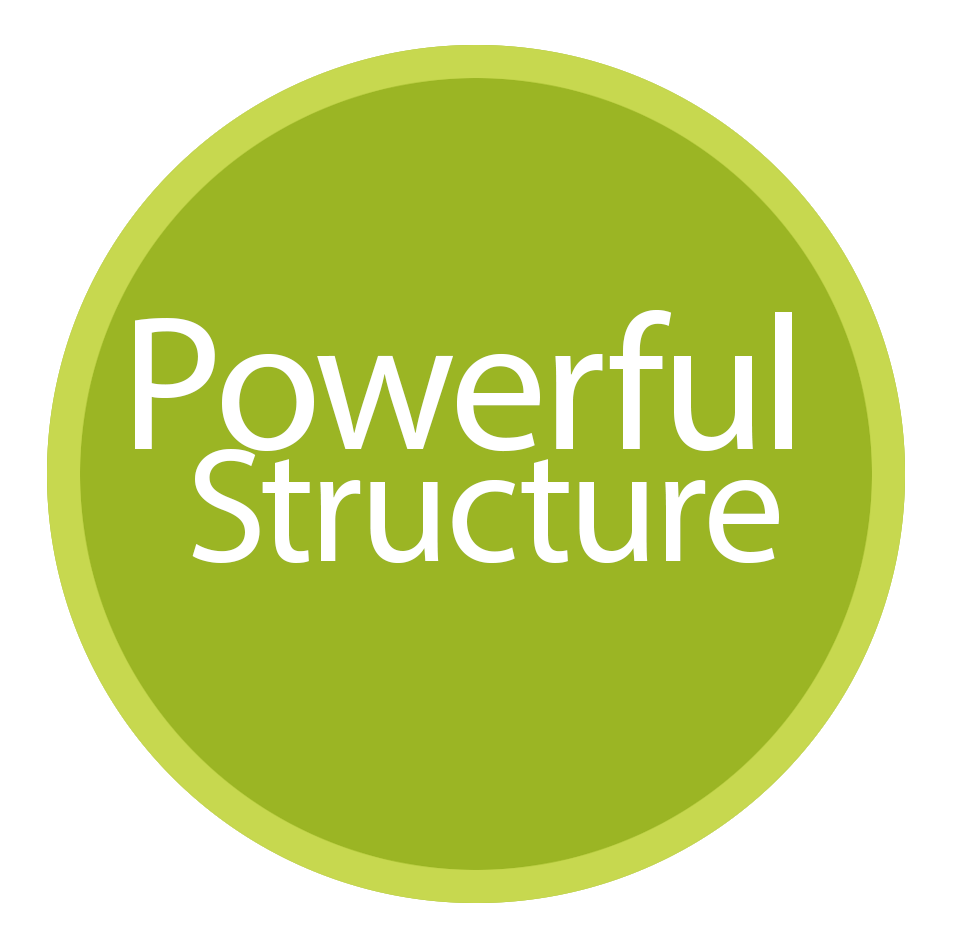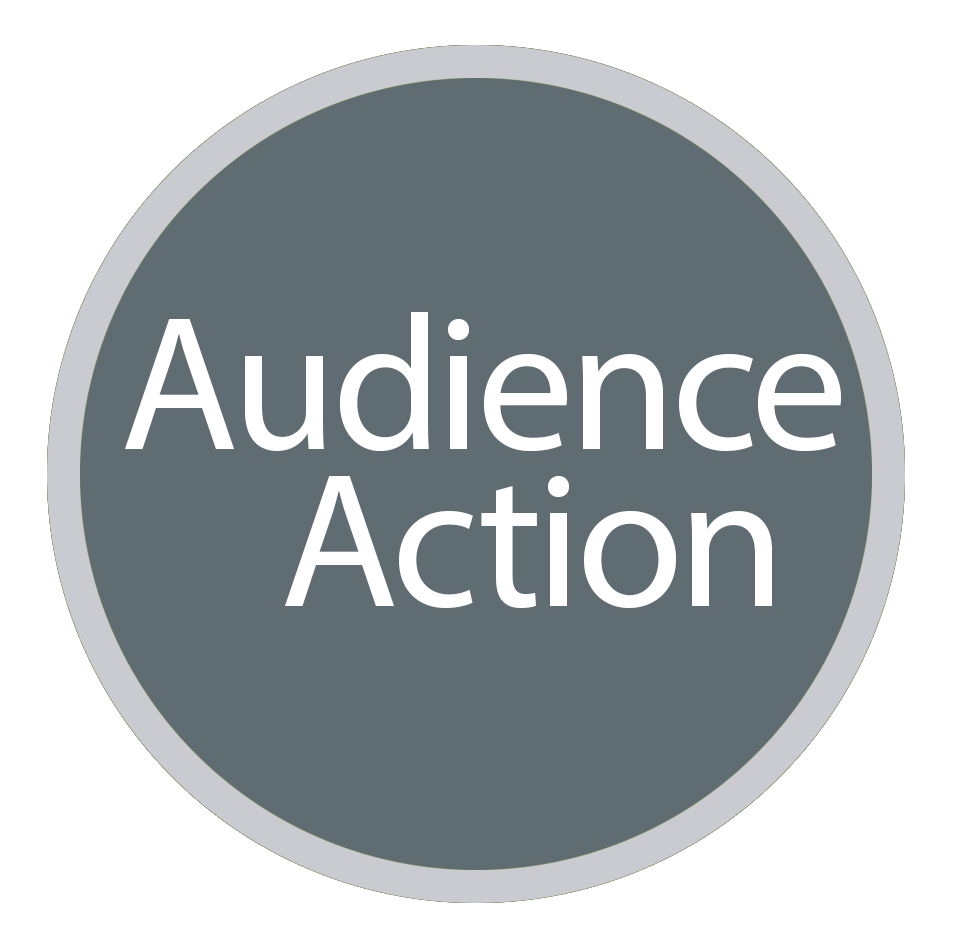 The 'Black Belt Presentations'  is designed to create a stunningly yummy presentation.  However, that's just the starting point. You also work with an extremely robust presentation grid that ensures you always stay on point, while keeping the audience engaged. Finally, the key to any presentation is action. The series shows you exactly how to get the audience to respond to your call to action.
Can we peek inside the books?
Most books are dull because they don't use graphics, cartoons and captions. The use of the above elements make the reading of the books a very pleasurable experience. Sprinkled within the chapters are lots of examples, so you can get ideas for your own business. Plus there are always detailed summaries that gives you a bird's eye view of every chapter.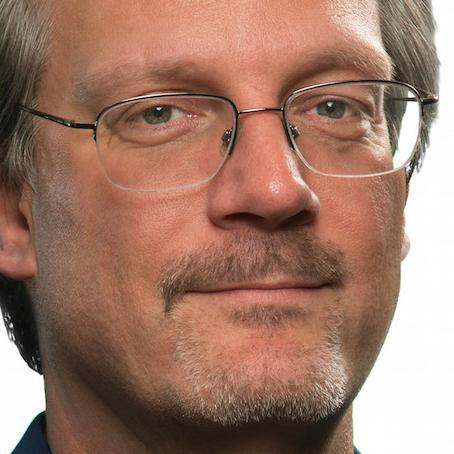 Perry Marshall
Chicago, USA
"We are re-inventing significant parts of our own product strategy as a result of hearing this presentation."
Presenters should pay extra attention to how Sean structures his delivery
Because too many presentations I see are (a) lacking in adequate examples, (b) purely verbal when they could be far more visual, (c) move straight to pitch without the person feeling like he or she cemented what the benefits and takeaways of the presentation were, (d) lacking a simple preview-content-review structure that makes learning so much easier.
All in all, this talk was particularly eye-opening. We are re-inventing significant parts of our own product strategy as a result of hearing this presentation.
That says it all right there.
Do You Really Need Another Book on Presentations?
It's very possible, because especially recently, there's been a ton of books on presentations in the market. And yet, you'll find that this series is different, because it doesn't just approach one factor of your presentation in isolation.
Instead it takes on the entire presentation spectrum—long, long before you even get on stage, right until what you do long after you've left the stage. The concept isn't just about tweaking your slides or polishing your speech. This is uniquely about mastering every aspect of control.
And more importantly this series keeps telling you what you can do right—and where things go wrong. And how to keep out of that minefield.
So Why Buy Now?
The biggest reason why you need to get this series right away is because it will save you the frustration of making all these mistakes yourself. The second reason is simply that it costs you more in terms of time and effort to do even the very next presentation, no matter how small the audience. Travel, time spent, hotels, food—they all add up to several hundred dollars.
I've spent way too many hours on the Internet. And I'm sick of get rich quick schemes, and information that's mostly fluff. The reason I set up this website was to make sure you get the best possible information on topics such as marketing strategy, customer retention, Internet marketing, psychological tactics, advertising, small business ideas, etc.everything you need to know about the wild and wonderful aspects of marketing. And yes, there's entertainment. Yes the articles are actually…ahem…humorous.
What's Unique About This Book?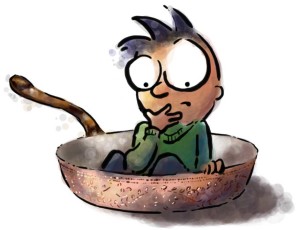 What makes this presentation product absolutely unique is that it's focused not just on applause, but a clear call to action. Most other products focus on design or even on presentation structure, but this product funnels all of the elements of design, presentation structure and crowd control towards a singular goal. That goal is getting the audience to act, every single time. And that's what makes this product absolutely unique.
There's Nothing To Lose and a Lot to Gain
Yes, there is a guarantee. 



 It's a 30 days 'Smiley Guarantee'. This means we'll refund your money with a smile if you find the products not to be as you expected. The smile is important. If you don't feel the information works for you, we will issue a prompt refund. All you have to do is email or call us.
The guarantee is solid. There is nothing to lose. And the knowledge is based on years of no-nonsense presentations.
Special "Premium" Bonus
A live presentation + transcript
It's one thing to read a series of books on how to create a great presentation. It's quite another thing to experience the presentation slides themselves—pretty much like you'd see in a webinar or live session. In this special bonus (which isn't available elsewhere), you'll see a live demonstration of the presentation itself.
In this presentation, you'll see how the slides are being used, how they get introduced bit by bit, and how animation is subtle, but continuous. Plus it's like being at the presentation itself (you'll learn about the topic being presented, which is about The Brain Audit).
There's also a transcript, so you can follow along or refer back to, later.
How do I purchase the BlackBelt Presentation Series?
Eligibility:
You will have to have purchased and read the Brain Audit. If you do not own a copy of the Brain Audit, please do not get on the waiting list.
Black Belt Presentations Series
(This product will be available on 22 September 2023 for those on the priority list)
Regular
Premium
Book 1: Slide Design and Packaging
(PDF and audio mp3 valued at $139)
Book 2: Structured Presentation Delivery System
(PDF and audio mp3 valued at $139)
BONUSES

Book 3: Control Mechanisms That Get Results
(PDF and audio mp3 valued at $139)

Special Bonus: A 45 minutes video presentation and transcript
(Video and PDF valued at $75)
Special Price
US$201
US$209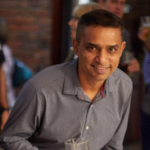 Sean D'Souza
Psychotactics.com