The Psychotactics Sequence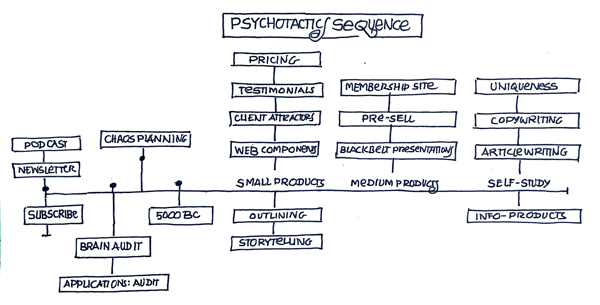 How do we define incremental learning?
So what is tiny, incremental learning?
If you were to join a karate class, you'd have to follow a system that would move you from one level to the other. That's how learning should progress. Instead, learning often seems to be random and without a sequence in place.
Incremental learning allows you to follow steps
First step one, then step two. Then step one + step two—and onwards you go. What you see above is the sequence you should follow, based on what you want to achieve in your business.
Nonetheless, your best sequence is below. Read the information below and you'll see why it's slow, systematic and designed to stop the endless overwhelm.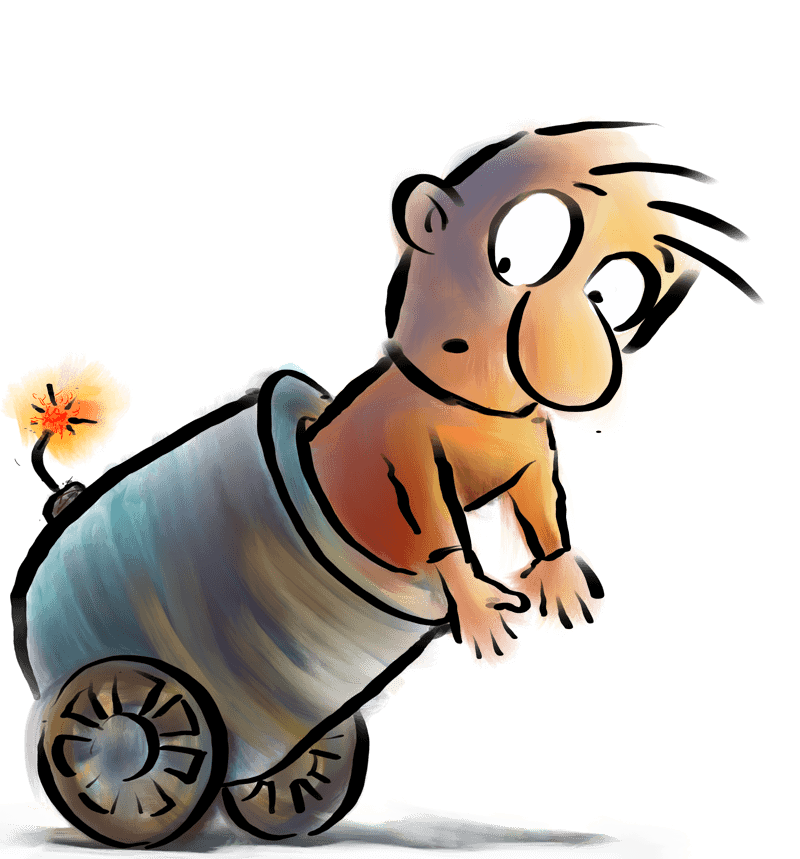 Step 1: The Brain Audit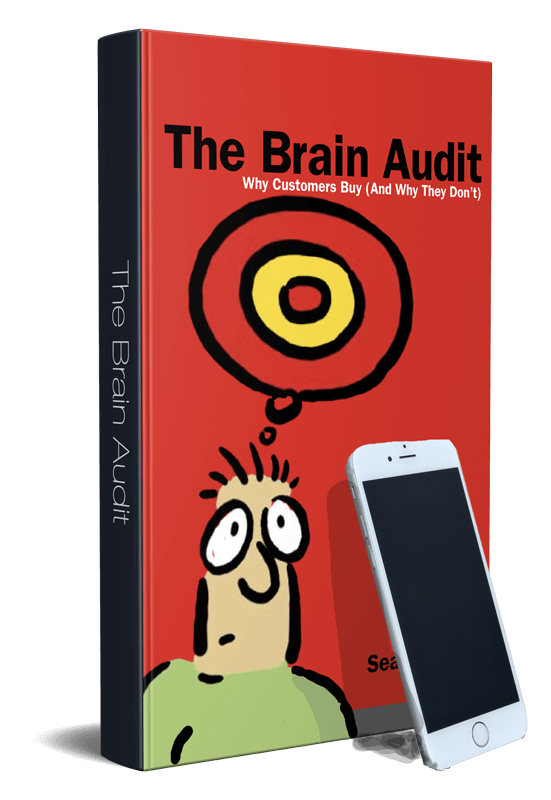 Have you seen your customer back out of a deal at the very last minute?
(Have you seen your customer ready to sign up, and then mysteriously back away? Don't you feel like tearing your hair out when customers do that?)
The Brain Audit enables you to understand what's going on inside the brain of your customer.
It's a system that is based on a deep understanding of how our mind works. It shows you the bags inside your customer's brain. It gives you an understanding of how the brain responds to specific psychological triggers. And it speeds up the sales process, without the need to be pushy.
Read it this weekend. It's a quick, insightful read. And it's where you need to start on the Psychotactics journey.
Step 2: 5000bc.com (The Membership Site Where Introverts Feel Safe)
In your small business, how can you get fast, reliable answers to your complex business problems?
Imagine a place where like-minded professionals just like you meet each day. Imagine where topics from marketing strategy, Internet marketing, speaking strategies, copywriting, direct mail, new technology, graphic design are explained in great detail. Now imagine this in a space that is safe, where people are kind and helpful. And where you also get the following:
Access to Sean
Access to Hidden Articles
Access to Tactics & Strategies
Vanishing Reports
Expert Interviews Series
First Preference for all courses and workshops
The 5000bc Exclusive Membership is for a small group of people. We add only a tiny number of clients per year, because we want the clients to succeed, not just join another membership site. Find out for yourself, what 5000bc is all about.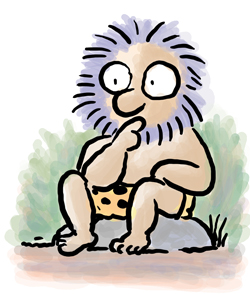 Step 3: The Psychology and Strategy of Starting Up (6 part webinar series)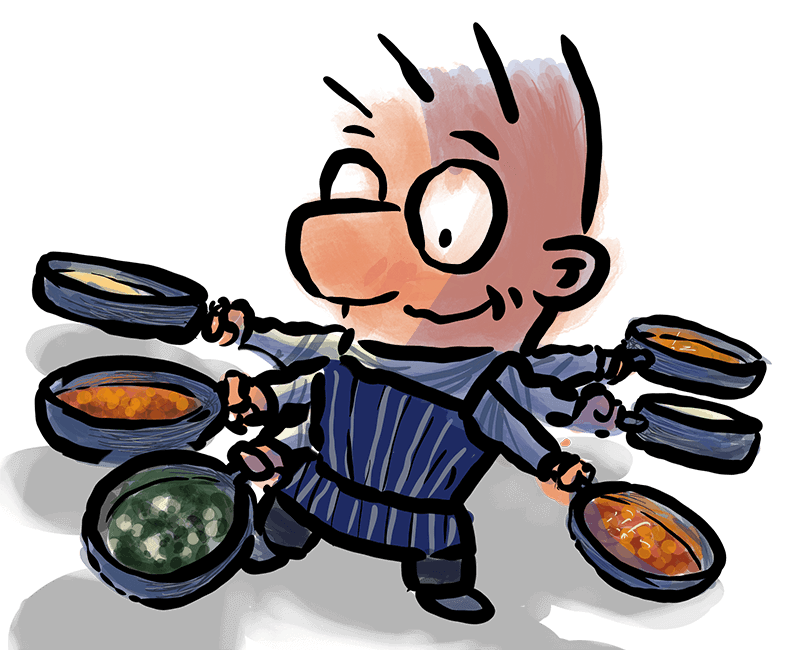 Where do I start?
That's the question that seems to be louder than any other question when it comes to setting up a business. And while it's a valid point, it's not just the mechanics of starting up that matter—but also the psychology.
Click here to have a look at The Psychology and Strategy of Starting-Up Series.
Step 4: Website Components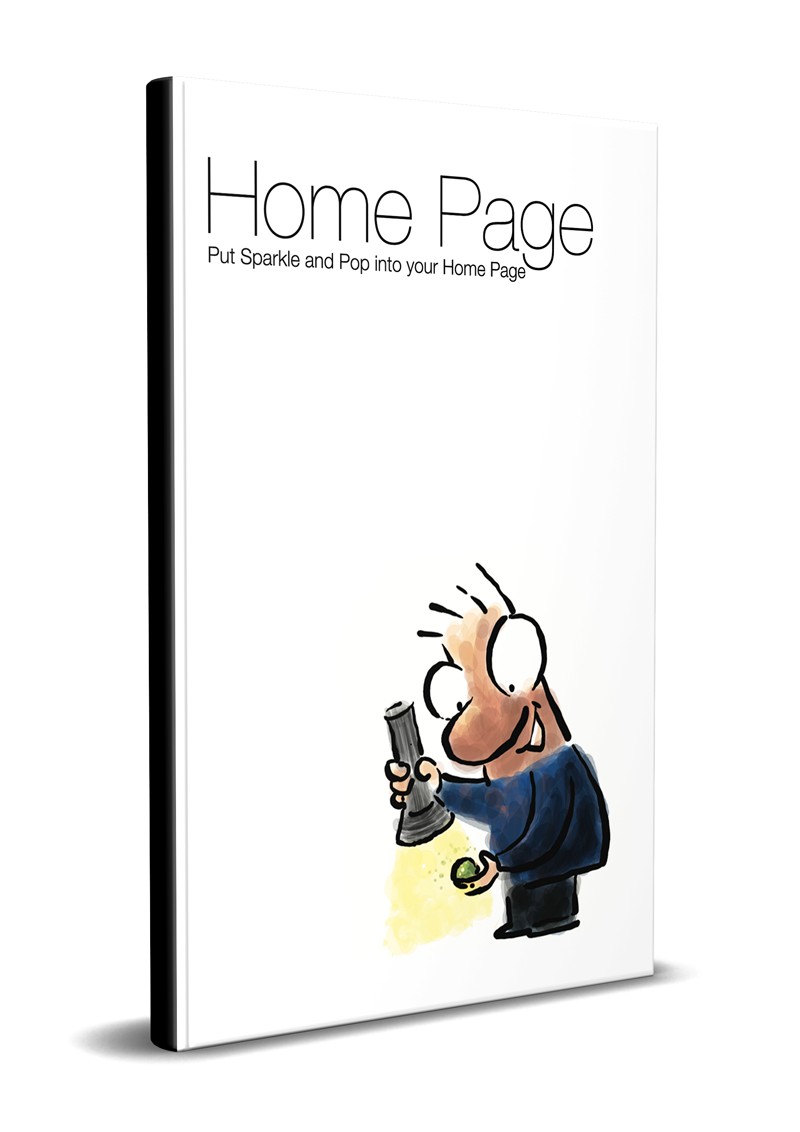 Do you feel like banging your head against the wall when writing content for the important pages on your website?
How do you write sensible, yet compelling content for pages such as your Home Page, About Us page, etc.? Wouldn't it be just wonderful to have a systematic approach to create the important pages on your website? The Critical Website Components Series: A series of three books on how to create "Home Page", "About Us" and "Get Customers To Sign Up" to your website/blog. The answers lie in this three part series that you'll absolutely love.
Click here to have a look at Critical Website Components Series and judge for yourself.
Already ticked off this list? Obviously there's more...