Psychotactics Online Interactive Courses
Courses that get you to the finish line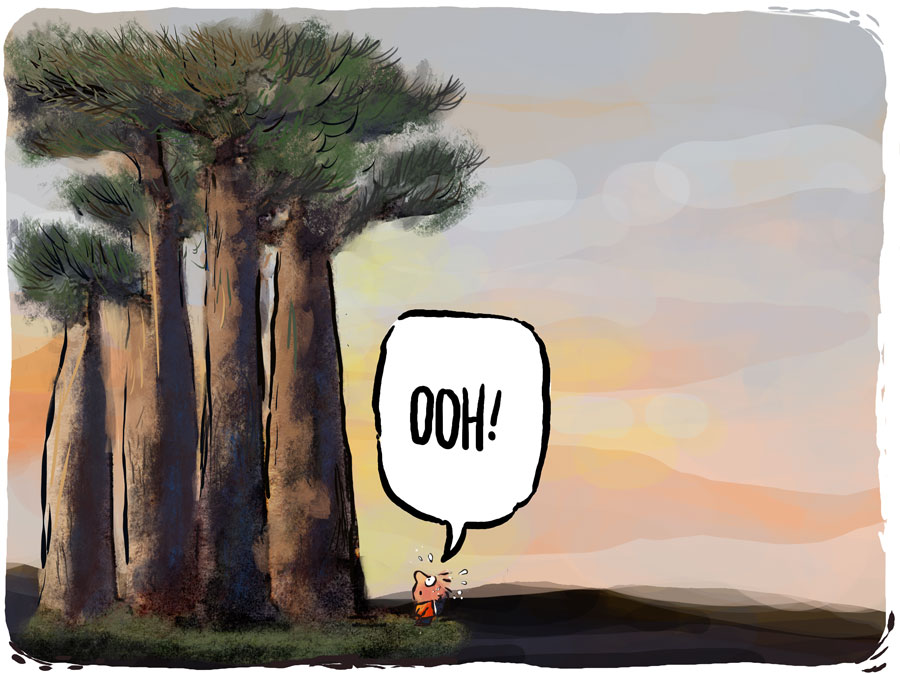 What prevents clients from acquiring a skill?
Learning a skill can be incredibly difficult. Without hand-held training, the task becomes needlessly painful. Psychotactics courses are designed with 'tiny increments' in mind, and daily practice.
People buy a lot of online programs and courses before, yet often finish very few of them. When it comes to a Psychotactics course, the client gets to the finish line every time, because of the system of tiny increments. As a client, you not only  gain a new skill, but also the tools to continue honing and mastering the skill.
Some courses like the cartooning course recur every year. Other courses tend to show up only once every two or three years. If you're keen on doing a course, it's best to get on the waiting list and sign up when it's available.
Online Courses
1: Strategy of Starting Up |Starts February |
2: Article Writing Course | Starts May | 3 months
3: Cartooning Course | Starts August | 6 months
4: Headline Course | Starts September | 8 weeks
To be first in line for a seat, click on the links above and you'll be taken to a sales page where you can read more details about the course. Most courses fill up within 24 hours (and popular courses fill up within an hour or even 20 minutes). This is not because of any hype, but rather because of two reasons.
Reason 1: We take a very small number of clients
For instance, a cartooning course may have no more than 30 seats in all. The Article Writing Course tends to have about 25. The numbers of seats depends on the type of course, but it's always a very small number and is sold out several months in advance.
Reason 2: We guarantee results
Other training courses give you a money back guarantee. If you look at our courses (not the books, or the home-study, just the courses) you'll notice they don't offer any money-back. This is because unlike other courses, we guarantee the skill. Most clients do several courses, often doing as many as 3 – 5, simply because they are keen on the skill, and not just more information.
When you click on the links above,  you'll get a lot more detail.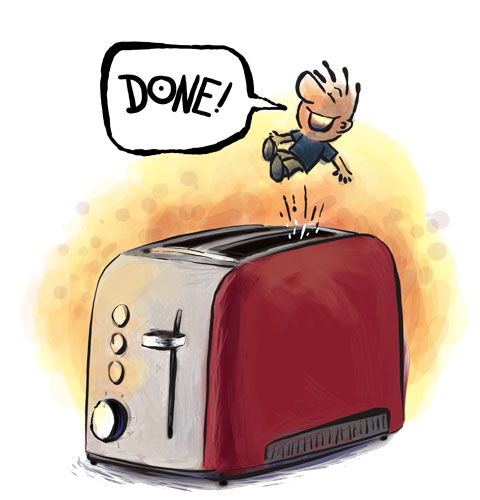 How to get all the updates