Article Writing Strategies
Article writing can be difficult, or easy. It depends on how you approach the concept of creating articles for your website and newsletter. Here are some articles to help you improve your content marketing.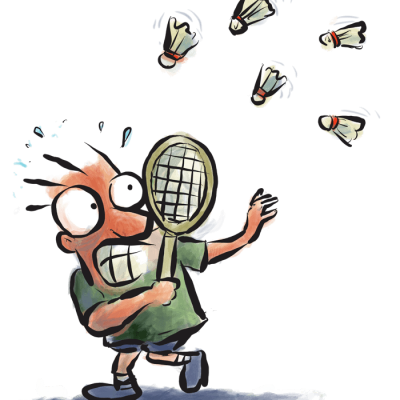 How To Write Intensely Curious Headlines—Even If A Deadline Is Looming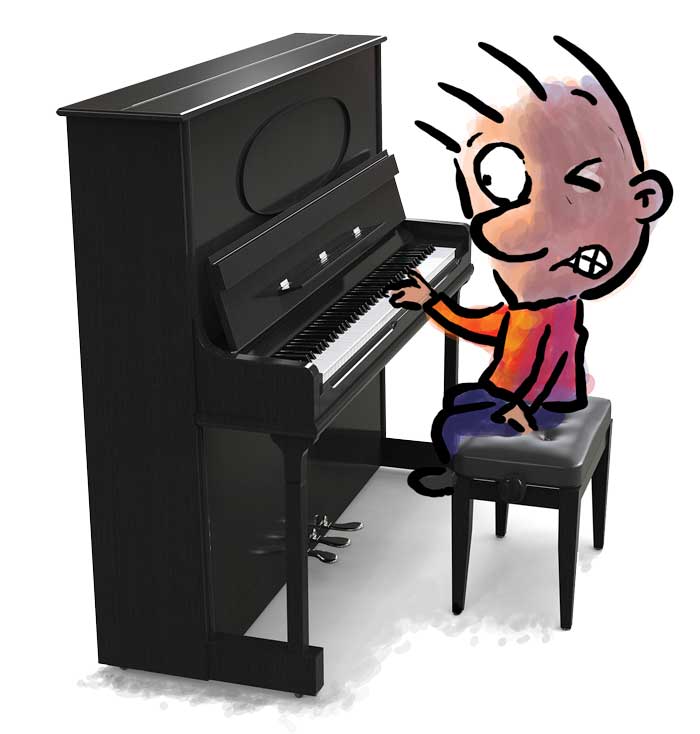 Article Writing Advice, Writers Don't Want to Hear
When you start writing articles, you get advice from all sides. But there's advice you don't want to hear. It's advice that goes against the grain. How do you get from average to great? You take the road less-taken. It's harder and yet far more satisfying. Find out how!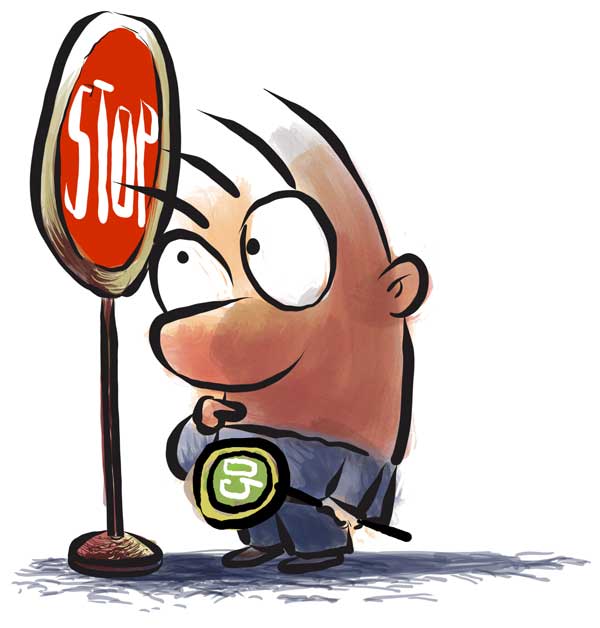 Why You Need to Have "Tension and Release" To Create Drama in Article Writing
Three Interesting Things I Know About Writing - Part 1
Why A Timer Is Your Best Friend (When Writing Articles)