Starting Up Business Strategies
Starting a business is overwhelming. How do you find your business idea? Let's explore what is important when you're about to embark on a new business idea.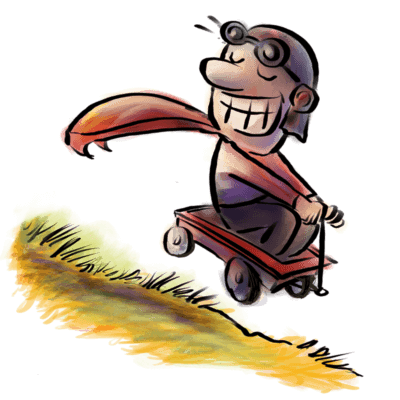 How to Make the Mental Leap From a Job into Entrepreneurship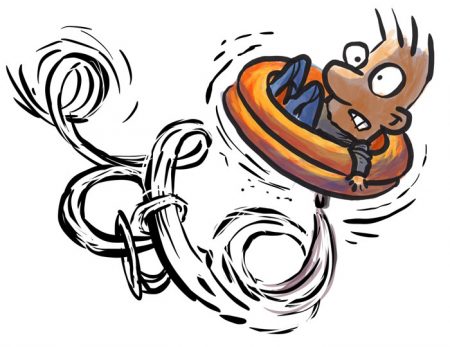 Why you should stop looking for your passion (and let it find you instead)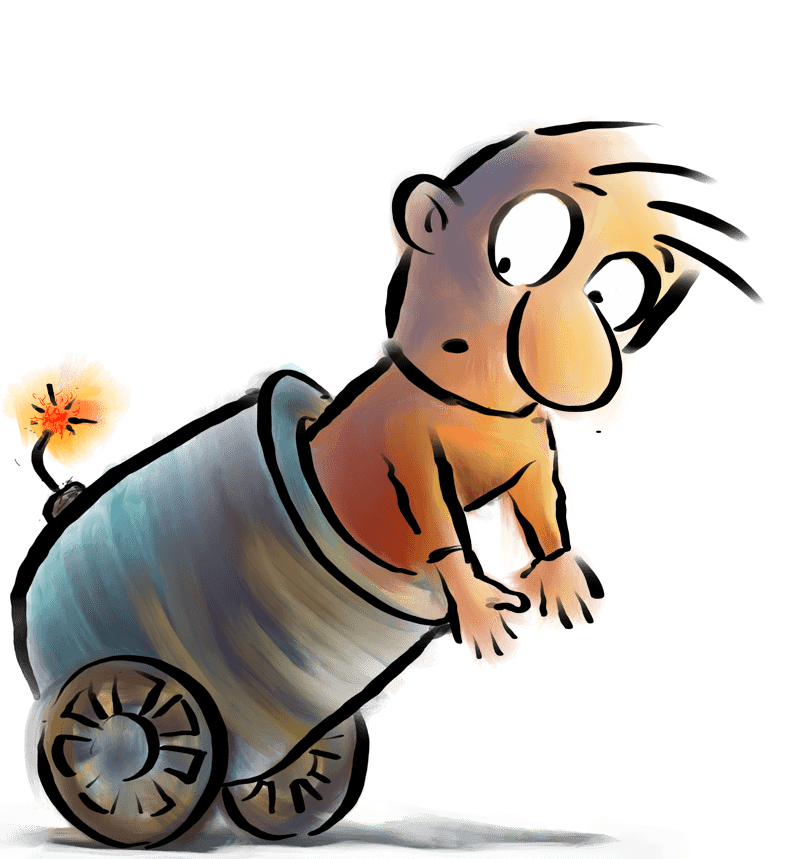 How To Validate Your Business Idea
Validating Your Business Idea: How To Beat Analysis-Paralysis
How To Grow Your Small Business (And Have a Good Life)
How do you instantly grow your small business? How do you become "rich" overnight? These are the frustrations we have to deal with, almost every single day as we wade through the temptations of the internet. It almost seems like a lottery, doesn't it? But people win the lottery, don't they? And so we fancy our odds too. How can you enjoy the race and have a good life and yes, grow your business?
Weekly e-News
Get your regular fix of news, upcoming events and the chance to win great prizes by signing up to our weekly e-newsletter.
SIGN UP TODAY AT
www.psychotactics.com
Behind the scenes
Follow Dish on Instagram to see behind the scenes and out and about @seandsouza