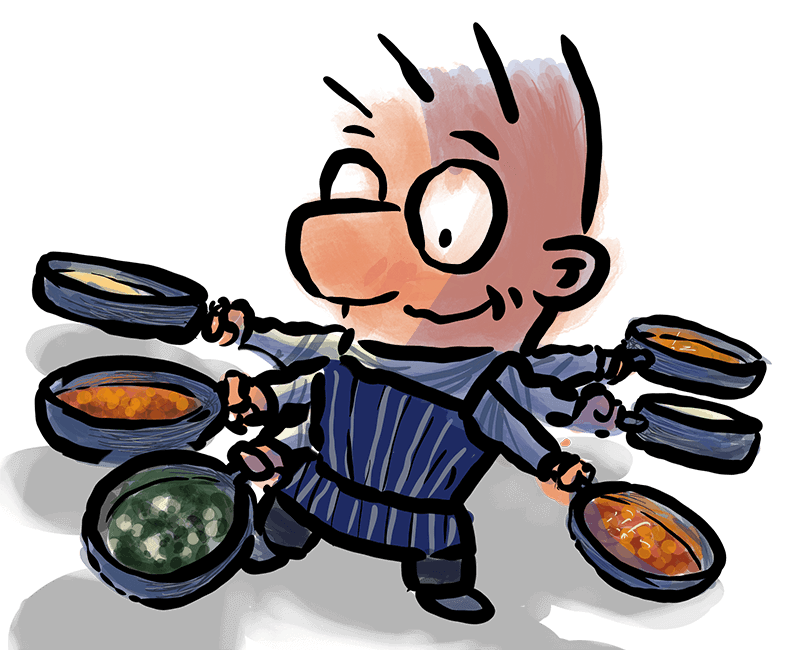 Where do I start?
That's the question that seems to be louder than any other question when it comes to setting up a business. And while it's a valid point, it's not just the mechanics of starting up that matter—but also the psychology.
Presenting the Psychology and Strategy of Starting Up (A six-part series webinar series)

---
Session 1: Idea Generation
Session 2: Myth of Scale
Session 3: Getting to Expertise
Session 4: How to deal with being stuck or frozen
Session 5: Execution—Working the pathway
Session 6: Bonus Q&A Session

Important Note:
—You will be sent the webinar recording (video and audio) for all the sessions.
—No transcripts or notes will be provided.
---
Current Price: US$189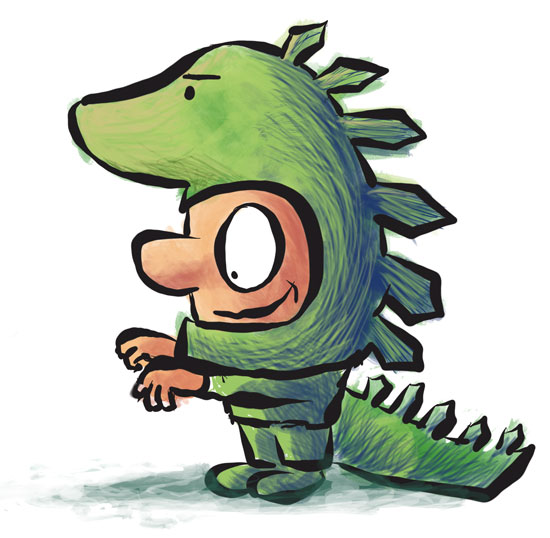 ---
Ready to sign up? Click below to get the current price.
Price: US$ 189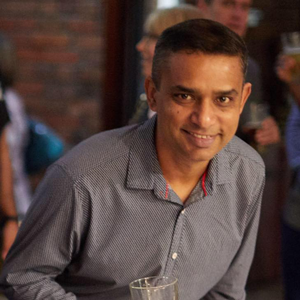 Warm regards
Sean D'Souza
---