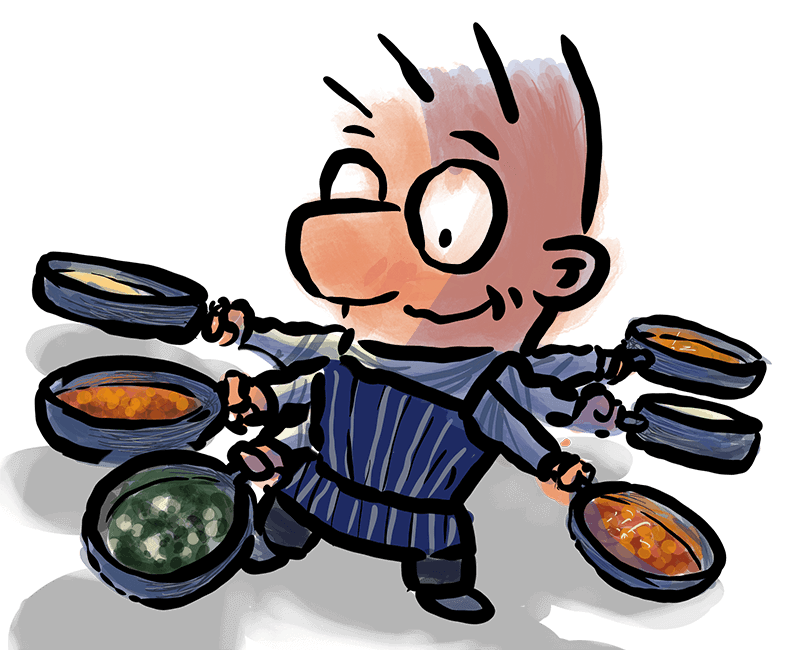 Where do I start?
That's the question that seems to be louder than any other question when it comes to setting up a business. And while it's a valid point, it's not just the mechanics of starting up that matter—but also the psychology.


From Feb-May 2020, we're rolling out a six-part series on the psychology and strategy of starting up.

And in true, "start up" fashion, we're asking if you'll trust us to deliver the goods without having to read a sales page.
Yes, it's a "trust the chef" situation and if you trust us and sign up based solely on the points below, then you'll get the early bird price, but also a money-back guarantee if you find it wasn't beneficial. All of these will be live webinars with lots of opportunities to ask questions. And all of them will be not just recorded, but re-recorded to give you flawless video/audio.

What you need to do next: Click on the link below to register. But first, here's the information.

---
What will be covered—and the webinar dates:
Session 1: 03 February 2020: Idea Generation
Session 2: 10 February 2020: Myth of Scale
Session 3: 30 March 2020: Getting to Expertise
Session 4: 20 April 2020: How to deal with being stuck or frozen
Session 5: 27 April 2020: Execution—Working the pathway
Session 6: 04 May 2020: Bonus Q&A Session

Time: 2 pm (New York, USA)
Important Note: You will be sent the recording one day after the call.
No notes will be provided.
---
Special Price Offer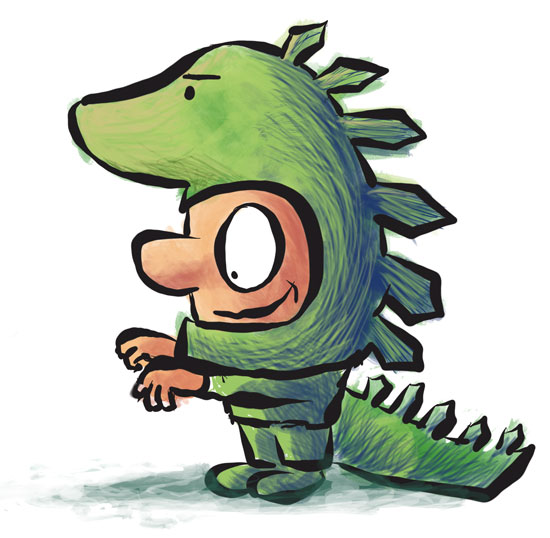 Early Bird Price: US$ 139 (This price ends on 28 December 2019)
Price on 29 December 2019: US$ 159
Price on 10 January 2020: US$ 179
Price on 17 January 2020: US$ 189
---
Ready to sign up? Click below to get the current price.
Price: US$ 189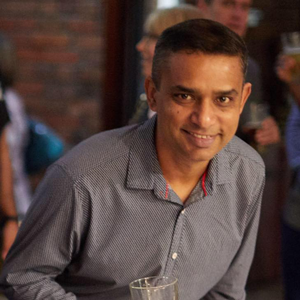 Warm regards
Sean D'Souza
---