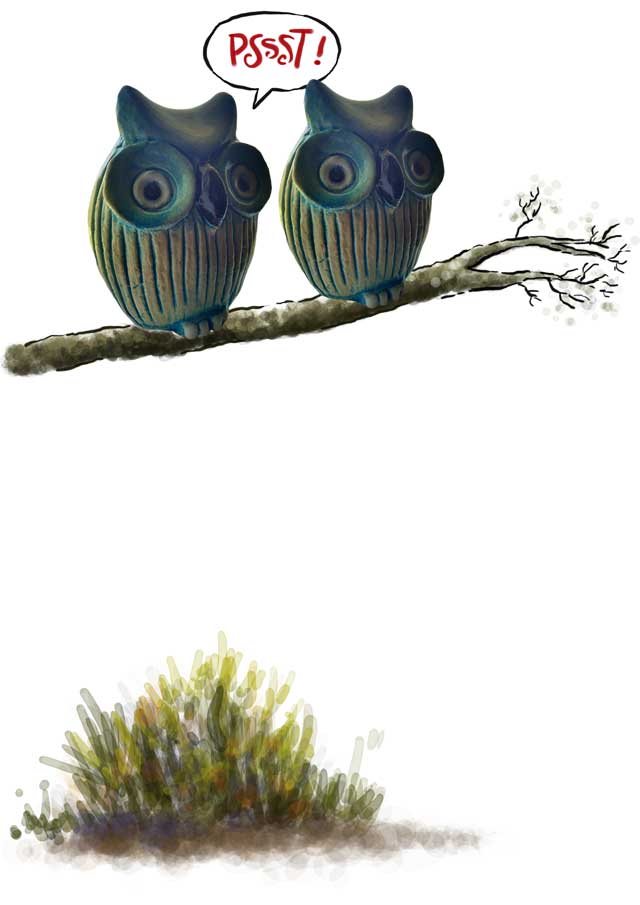 Thank you for recommending the PsychoTactics website

I'm sure your friends and colleagues will enjoy the PsychoTactics website as you have. Thank you very much for your recommendation.
Sean
P.S. Here's a little gift.
It's a booklet called: 'Changing Minds: Turning Skeptics Into Believers' valued at $40 —and not available on our website. We'd love you to have it as a thank you for the referral.