---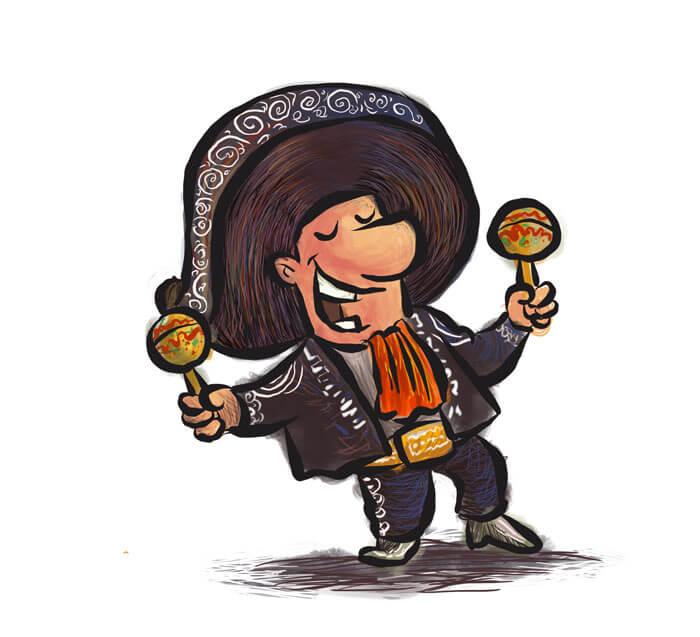 What happens next?
1. You will receive an email from me in 2 minutes and you can get started straight away.
2. If you don't receive the email don't wait, email me right away. I'm on Facebook too.
3. If you like you can read how The Brain Alchemy MasterClass has helped a lot of people. Here is the link: Brain Alchemy MasterClass Testimonials
---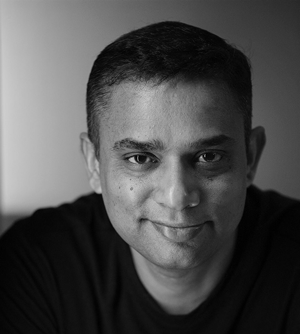 Thank you
Sean D'Souza
P.S.
1. We will never send you spam
2. We will not sell or give away your e-mail address
3. We will work diligently to defend your privacy.