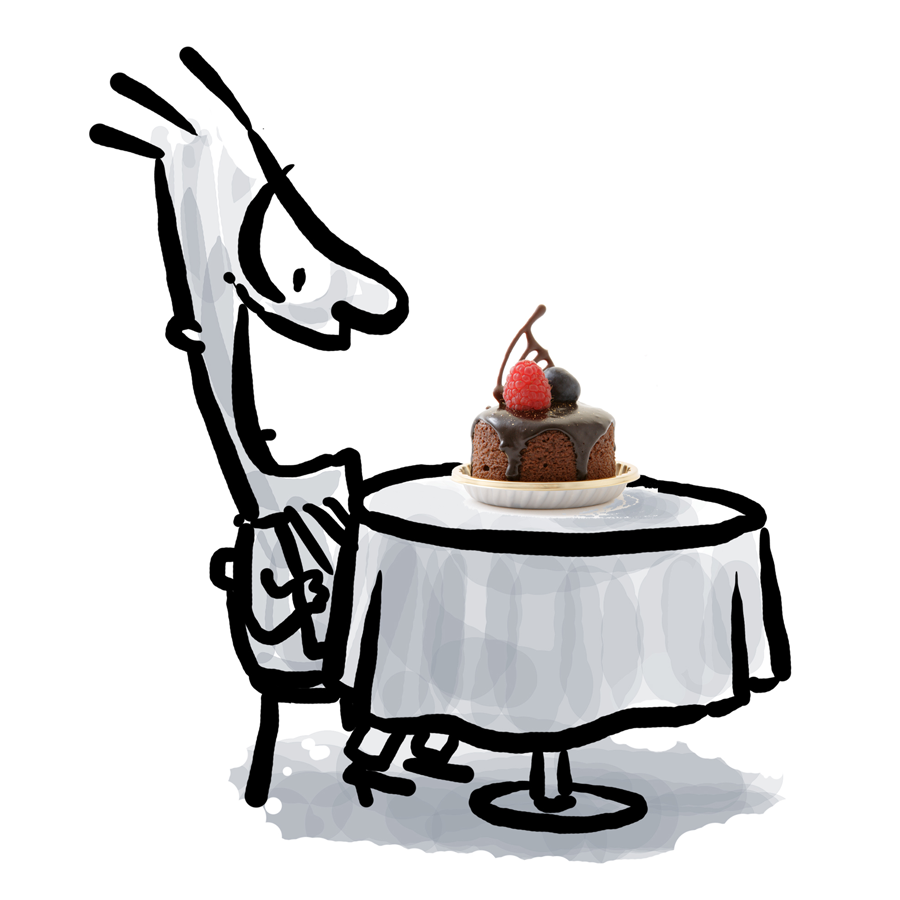 The Brain Alchemy Masterclass: How To Structure Your Business
The First Appetiser (Part 1 of 3)
How can you have a three-month vacation? The Three-Prong System
Since the year 2004, my wife and I have taken three months off every year. Not all at once, but we only work for nine months (or fewer) in a year. What's even more incredible is that in the years we've not taken the three month-vacation (because of family issues, emergencies etc.) we've been more tired—and get this—earned less than the years in which we took the three-months off.
If all of this sound bizarre, well here's another something to add to the mix. We've managed to do most of this sitting most of the time in New Zealand, doing less than five-seven speaking engagements a year, and without resorting to any joint ventures, or affiliates, or even any adwords or advertising whatsoever.
Most importantly we have done all of this without the big hoopla you see online (you know what I'm talking about).
What's more important to you? Money or the Three-Month Vacation?
Sure it's money. But what if you could have the Three-Month Vacation every year, and actually earn more "because" you took the vacation?
And that's what this first set of goodies focuses primarily on. How to create the vacations, and the free time, and the growing revenues with The Three-Prong System.
The Three-Prong System tells you something you already know
That something is that you are driving yourself nuts by doing what you're already doing. That you can't keep going on and on and on. That you need to work out a system that will enable you to create a leveraged income—and more importantly, leveraged time.
So you can actually spend time drinking coffee, spend time with your family and come visit us in New Zealand sometime (at our favourite cafe). 🙂
Here's what you need to do next:
Step 1: If you prefer audio, download this audio and put it on your mp3 player. And listen to it three, maybe four times. Go for a walk and listen.
Step 2: If you prefer notes, read the notes.
Step 3: My recommendation is that you'd get greater value from reading the notes AND listening to the audio.
Step 4: Watch out the next email in 4 days from now. It will contain the second "appetiser" in this series. And then we'll send you the entire download package.
Note: Why the appetisers? It's to help you consume the information. Just like a meal at a restaurant, you want to get those "mental juices" going, so that when you get the entire download, you'll be ready to chomp through the rest of the material. I'm keen to get you to consume the information, because as we both know…we sure could do with the Three-Month Vacation.

---
The downloads
Clarification: When you open the files on your computer, it will say 8. and 9. That doesn't mean you've missed out on Files 1-7. It just means that I want you to listen to these files first.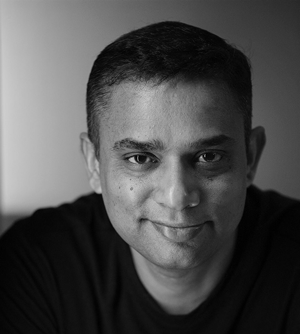 Warm regards
Sean