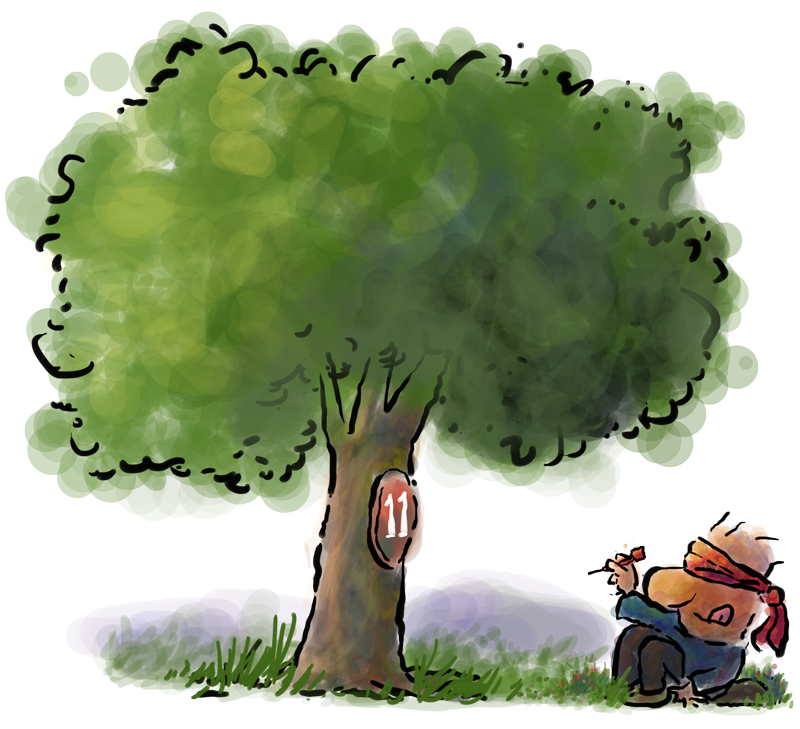 Special Bonus: How To Increase Prices: The Yes-Yes System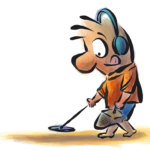 Every small business has to raise the price of their products or services. Yet, most of us wait too long because we aren't sure how to go about it.
What if we were to raise our prices? Won't we lose our customers?
The answer is, you can raise prices by as much as 10-15% without losing customers. And it can be done almost immediately—if you do it systematically. It's all dependent on how you set up the pricing grid.
In this tiny pricing booklet you will learn:
How to use the Yes-Yes Pricing System to increase your sales by 15%.
How the Yes-Yes System helps you raise the price of your product.
Assembling elements of Yes-Yes in a simple pricing grid.
The biggest mistakes you can make when charging two prices.
What is the next step?
Fill in the form below to get the excerpt and yes, you will also be subscribed to the bi-weekly, slightly crazy, mostly zany Psychotactics newsletter. (If you are already a subscriber you will not get a duplicate email). If for some reason, you can't fill in the form below, e-mail me at sean@psychotactics.com. I respond quickly, so if you haven't heard from me, it means I haven't received your e-mail.
What happens when you fill the form?
Few Important Points
• Your email address will NEVER be sold or given to anyone. That is our promise to you.
• Once you sign-up you will get an email with the report.  You will also be subscribed to the Psychotactics Newsletter.
• If you choose to unsubscribe in the future, you will get an option within every single newsletter. So you can take yourself off the list at any given time.
Be sure to check your e-mail for a confirmation and a copy of the report. If the e-mail with the report is missing, send us an e-mail right away.