Thanks so much for opting in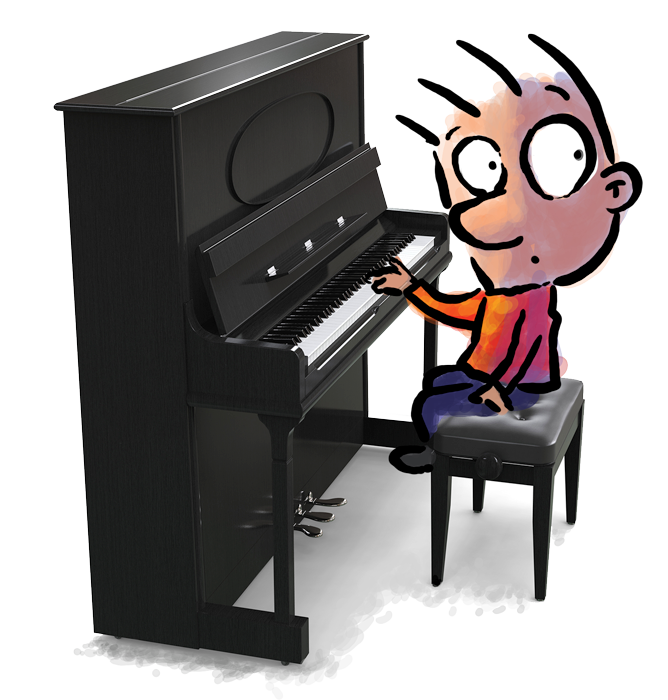 You will receive an e-mail in the next 2 minutes with more details.
What if you don't receive anything?
If you use Gmail
If you're using Gmail, it's likely that you may NOT get the email with all the details. That's because Gmail puts the e-email directly into the "Promotions" tab (in Gmail itself) or sends it to spam. 
Check your Gmail account then drag it out from Spam or the Promotions Folder and move it to the Inbox. That will tell Gmail that you wish to view the e-mail from us in your Inbox, and not some random folder. 
If you still don't get the e-mail
If you don't receive an e-mail from me, please don't wait. E-mail me right away. And if you still don't hear from me, it means that I haven't received your e-mail. You can also contact me through Facebook messenger or Facebook.
Email: sean@psychotactics.com
Facebook: seandsouza
P.S. I'm not on all social media. Facebook or e-mail is easily the best way to get in touch.
______________________________________________
P.S. There's also this slightly zany  "Three Month Vacation" podcast you might want to add to your list.
You can find it here (and yes, there are transcripts too).
Apple: https://www.psychotactics.com/itunes
Website: https://www.psychotactics.com/podcast
Spotify: https://www.psychotactics.com/spotify
Google Podcast: Look for 'The Three Month Vacation' podcast.