So What's Behind The Green Door?
Once a month, we have goodies to give away. Cartoons, recipes, amazing reports—who knows! All we know is that the stuff behind the green door is cool, cool stuff that we like—and we want to give away. If you'd like to join us behind the green door, just knock—well, "click" on the door and there'll be a form. Fill in the form and then goodies will appear, bit by bit in your inbox.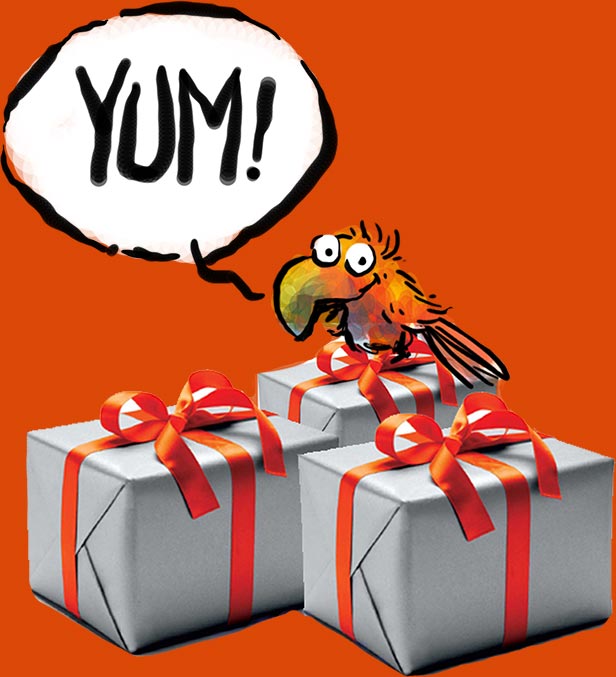 Once you fill in the form, you'll want to check your inbox. There should be a notification that you're on the goodies list. And then, once a month we'll send you goodies. And if you've made a suggestion for future goodies, then ho, ho, ho—maybe, just maybe—you'll get those goodies too.
By the way, did you like the green door? You might even like this 404 page. It's the second-coolest 404 page on the Internet!