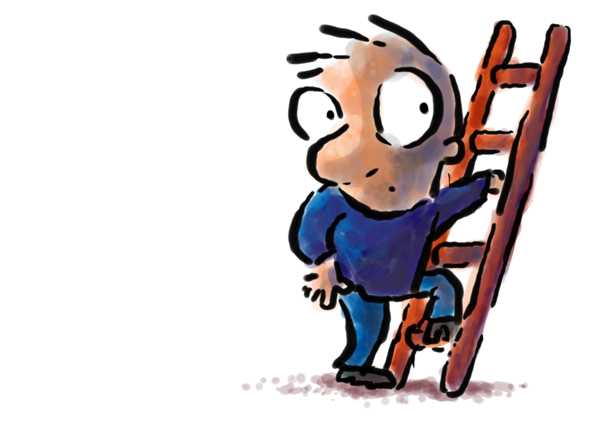 Brain Audit Applications
How To Create A Tag Line Or Elevator Pitch For Your Business
Can you successfully sell to a stadium full of prospects?
Imagine you're in a stadium filled with about 30,000 potential prospects. All of them want what you're selling, but you're not the only player in the market. You've been given the microphone to speak — and one condition. If you say the right thing, clients will buy from you. However, if you say the wrong thing, the prospects have the choice to leave the stadium.
What are you going to say that rivets 30,000 prospects to their seats?
Imagine yourself in that stadium. The bright lights are flashing on your face. Then you get up to the microphone and make a statement. First, there's quiet. Then there's a roar. You've said something that would likely make those 30,000 potential prospects instantly interested in your product or service.
Could you ever pull that off?
Could you make one statement that would ensure you had an very solid source of clients? Or would you struggle with your lines? Would you stand there and sweat, as the crowd got more restless? Would you have the feeling of 'so-close, yet so-far' syndrome? And is that feeling so different from the feeling you've had almost too often in the recent past?
Introducing the Applications of the Brain Audit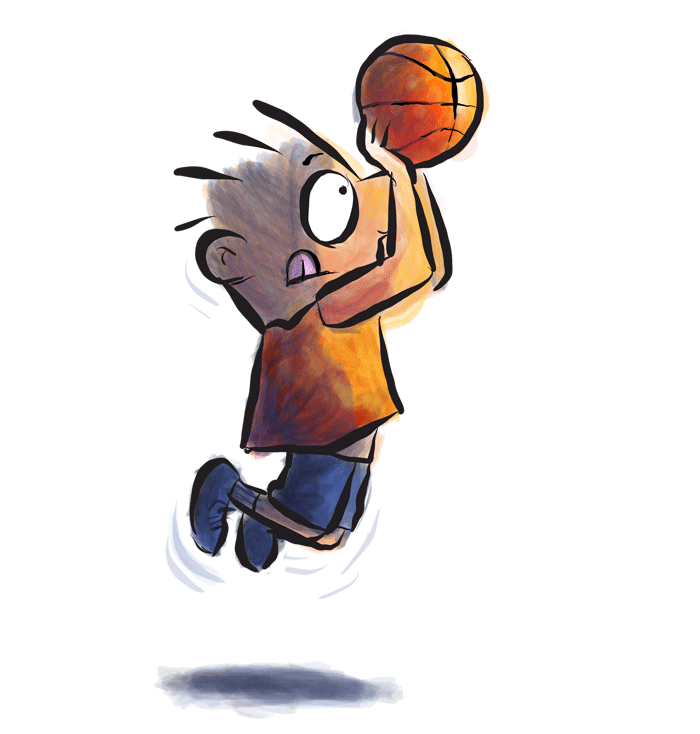 'The Applications of the Brain Audit,' is a system where you learn a powerful, almost infallible method of creating the perfect tag line and the perfect elevator pitch.
A pitch so powerful that every single client that hears what you have to say will instantly be riveted to attention and want to know more about your product or service.
Learn why the struggle to create powerful communication isn't a struggle after all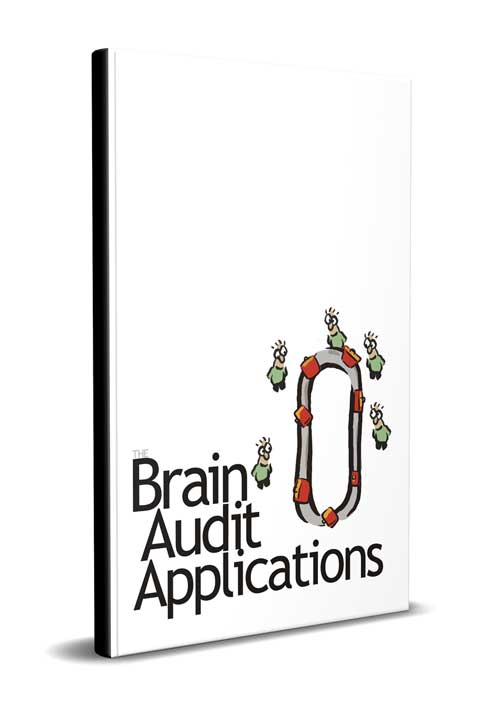 Communication doesn't work if it's random. But if you have a system, then you're following that system. In turn, it brings predictable results. Results that you can measure almost as soon as you've said something. Which is what makes it a science. You can test it and get the result on the spot.
Here's what you will learn in the Applications of The Brain Audit
The Intense Power of Triggers
You know what triggers are. Now learn how to create triggers on the fly, as you go through a series of examples that enable you to instantly (and magically) create triggers–both for your business or any business.

Create Tag Lines in under 49 Seconds


Your business card, your website, your brochure and all of your written communication needs to instantly telegraph what you do. But what you do isn't of interest to the customer. Learn how to create taglines loaded with a WIIFM factor — and how to do in under 49 seconds.
How to Make An Elevator Pitch That Stops Clients In Their Tracks
Learn how to make the constraints of time work for you. Learn how to create an elevator pitch that creates an enormous need for your product/service.
How to Use Brain Audit concepts to create headlines
Learn WHY certain headlines work better than others. Then learn how you can create headlines by seeking out the best headlines (You'll instantly know which ones work and which don't) and tweaking them for your business. You never have to sit around and mope because you can't get the right headline for your article or sales letter.
How to stop wasting money on your advertising
Take the audit trip, and find out specifically which ads work and which don't. Then learn how to spot the mistakes in the advertising and how to fix those mistakes — with real examples.
How to turn a crappy direct mail piece into a stunner
Learn how to make your direct mail piece stand out in your customer's hands. See an example of a Brain Audited direct mail piece and how you can use all the elements of the Brain Audit in a tiny, tiny space — and have maximum impact!
How to analyse emails
Which emails work and which don't? Find out the specific triggers as each email is analysed to create a specific response. Why write emails that get trashed? Learn to write emails based on scientific principles of the Brain Audit and see a completely different response to emails you send out from here on.
Learn to identify the essential elements of websites
 Watch carefully as a website is stripped away using the Brain Audit. Each website is analysed and you learn what works. And what doesn't work. You'll definitely want to change your website after reading this chapter.

Why testimonials aren't enough


In the Brain Audit, you learned how to create the Reverse testimonial. Now learn how to take the testimonial to a completely new level. What should you have in your testimonials and how do you go about getting them?
How to prevent customers from deleting your articles
Crafting your article with the Brain Audit will cause your readers to be riveted to your copy. In this chapter, you'll see for yourself how the concepts of the Brain Audit are used time and time again — and how they create a compelling article, that customers can't help but read.
How to create revenue from your speaking engagements using the Brain Audit concepts
It's not what you say, it's how you say it, that matters. Learn the systems (and see part of the speech I use) to sell thousands of dollars worth of product to a live audience. There are specific hot spots in a speech. Learn how to use those hot spots to turn tentative prospects into red-hot clients.
Instant Makeovers
See how a down-to-earth newsletter was turned around in less than a couple of hours. Even when you get all the Brain Audit elements right, there are visual elements that may let you down. See for yourself design can play a pivotal role in causing customers to buy.
Why you should buy the Applications of the Brain Audit (when you already have the Brain Audit)
You're probably wondering why you should invest in the Applications guide, when you've already bought into the Brain Audit. The reason is simple. The Brain Audit introduces you to the concept. This new book, shows you real-life applications. There's a huge chasm between understanding a concept and then implementing the concept. You'll find that implementation of the Brain Audit is a breeze when you read the Applications book.
The biggest advantage of the applications book is the de-construction of communication. You'll learn by tearing apart and then re-constructing each piece of communication. The next time you look at an article, sales letter or website, you'll instantly be able to rip it apart at the core.
But what if my business isn't represented in the Applications book?
You'll find that there are dozens of examples—and yes, your business may not be represented. The book contains a wide stream of businesses, including service and product oriented businesses. While reading the examples presented in the book, you'll get it. Yeah, just like that.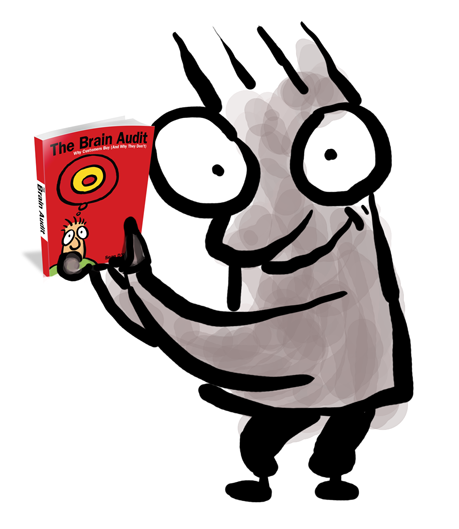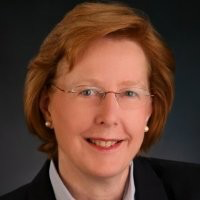 Lori Iwan
Wilmette,
IL, USA
I found a recommendation to check-out Sean's website through Twitter. The recommendation didn't have the usual bad taste, carnival hawking, self promotion smell to it; it suggested something special was going on.
Being a skeptic but intrigued I checked out the link.  The link brought me to the Brain Audit Applications.
I was blown-away by the numerous examples and applications of Brain Audit principles in the "Applications" book.  I read it like I had found a great fiction book to read on the beach.  It seemed though like I was missing the foundational explanation for the Applications which led me to discover the Brain Audit book and led me to attend Sean's seminar based on the book.
Sean's materials presented new theories of marketing that I was not familiar with but he explained them in plain terms with plenty of analogies so I could relate to my own buyer-seller mindset and was persuaded by them.
His style was creative and interesting to hold my attention through hundreds of pages.  Most importantly he served up an overall principle that remains at the forefront of my thought-process each time I am about to prepare copy for a client or blog:  the client has seven bags he needs to unload before he is ready to buy/do business with you.
If you do not address all seven, the client will walk away.  Sean also drove home the point which my experience greatly resisted, but I was sold on Sean's views after hearing and reading his explanations:  you must write a single client profile and sell to that profile if you expect success.
My instincts told me otherwise; Sean's explanations and experience proved his advice was solid.  Sean's personal touch with every customer makes all the difference when trying to apply advice to your own business or product.
Personal service is a rare opportunity and Sean has a tremendous talent to help brainstorm and create an appealing tag line to compel the customers to ask for more.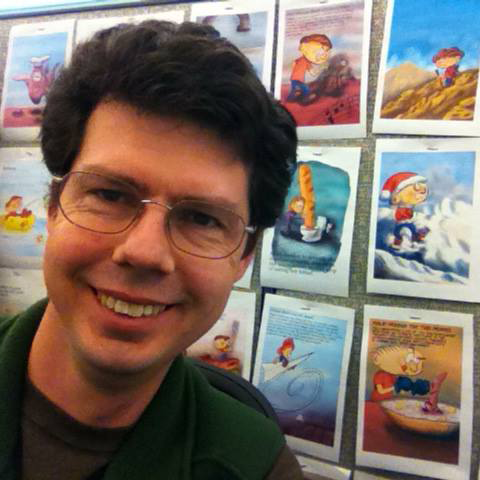 Philip Riggs
Colorado, USA
"I've spent a small fortune struggling to learn copywriting. (I'm an academic by training, and am transitioning to a new career."
I've bought several expensive courses long on promises. But for all their promises they deliver how-to in a theoretical way that has never led to success.
It's long on how it it's possible to write, but short on practical ways to make it happen. Their "systems" don't deliver. They don't chunk things down to learnable steps.
Not the Brain Audit and its Applications companion. It's long on practical how-to, taught in a visual way (great for me because I'm a visual learner), and has lots of examples to get an intuitive feeling for how the system works. It's a teaching style I wish more people would adopt.
Thank you, Sean, for such a great product.
I wish I had bought this two years ago when I was first starting. It would have saved me a lot of money and gotten me on my way much faster, easier, and smoother. I would be producing at this point instead of sitting in confusion.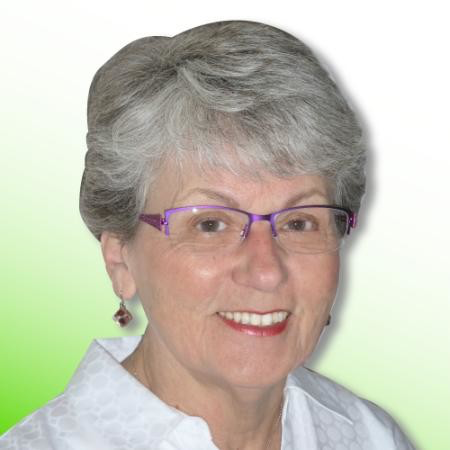 Alice Wojcio
Endicott, New York,
USA
When I saw Sean's offer for the Brain Audit Applications, I wasn't so sure I needed to buy another resource to read.
I've gotten a lot of resources in the past, many have been helpful, many still sit on a shelf, unused. In my "lifelong learning" and "continuous improvement" quest, it is easy to go overboard
with more resources.
I have to say that the Brain Audit Applications makes the Brain Audit come alive! I understood the concepts, and only thought I knew how to apply them. Sean gives examples of a variety of marketing pieces and dissects each one, rating them as to their ability to get inside the customer's brain and eliminate his/her resistance to buying!
I really got a lot out of the Brain Audit a few years ago. I understood the concepts and had begun to apply some of them to my work as a training consultant and business coach. It's a really good resource for understanding how the buying brain works. The
Brain Audit is the "what" of Sean's work. The Brain Audit Applications is really the next step.
I believe everything happens for a reason, and often we haven't a clue as to why. I had been postponing sending out a sales letter, and also revamping my website. I kept kicking myself for delaying. I think I was just waiting for Sean's Brain Audit Applications to get me moving in the right direction!
Now my sales letters are going out the door, and I am confident that they are top notch! And I am getting ready to revamp my website, because I have a new tool to help me apply what I learned in the Brain Audit. Brain Audit Applications showed me "How!"
Thanks, Sean!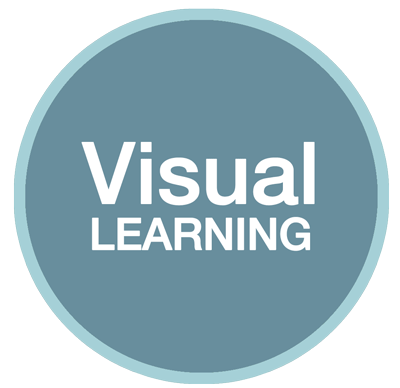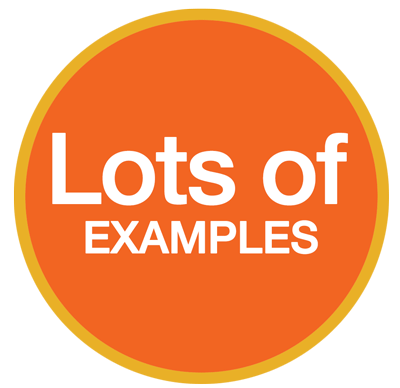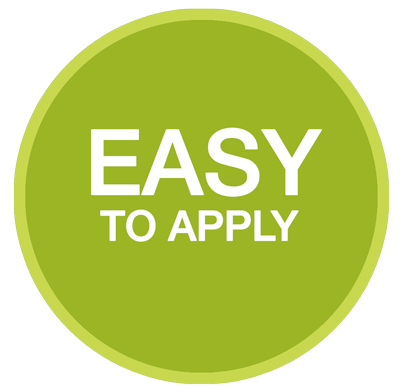 The main goal of a product is to get you to the finish line with the least amount of effort.
The Brain Audit gets you started on that journey and The Applications of The Brain Audit helps you finish that trip.
What's Inside?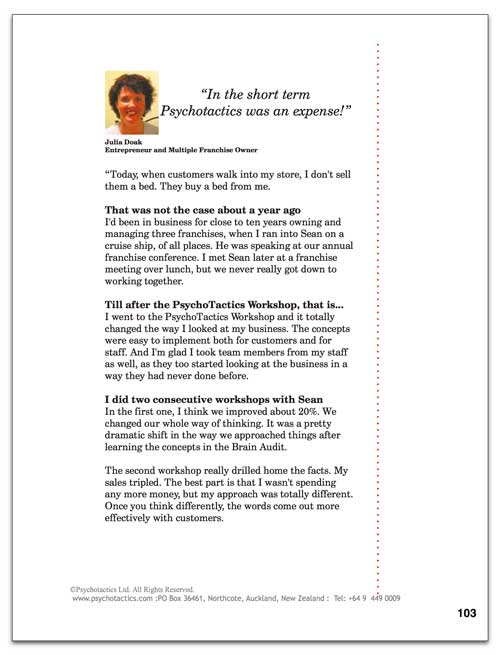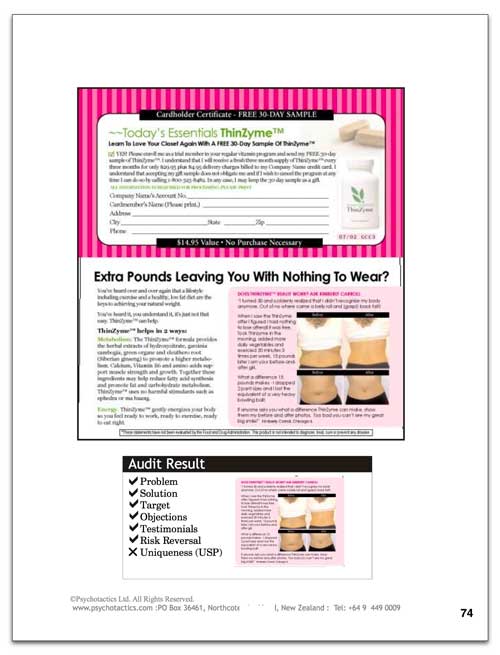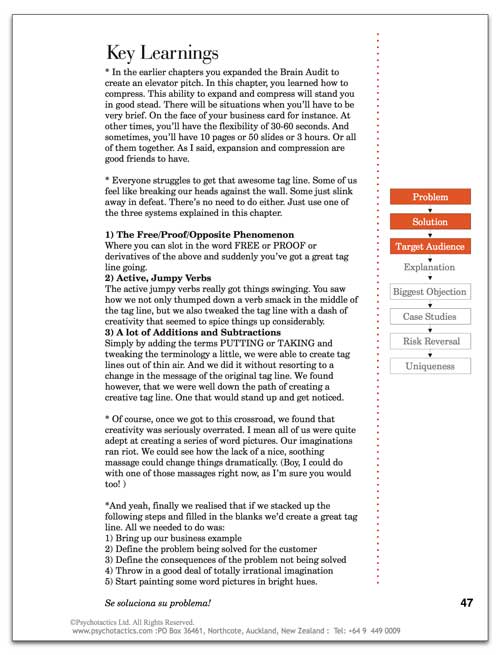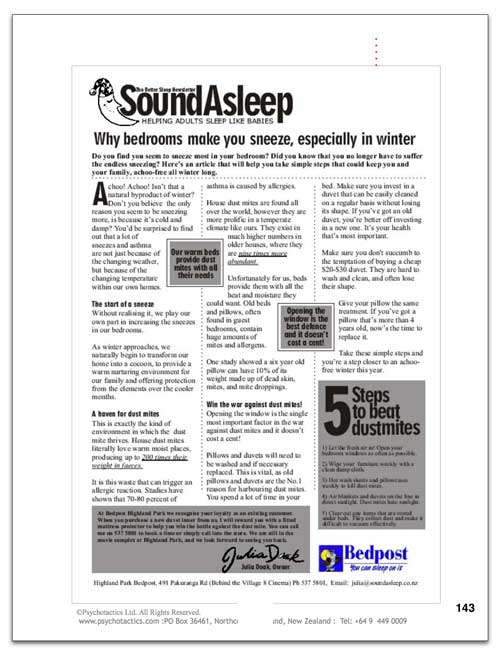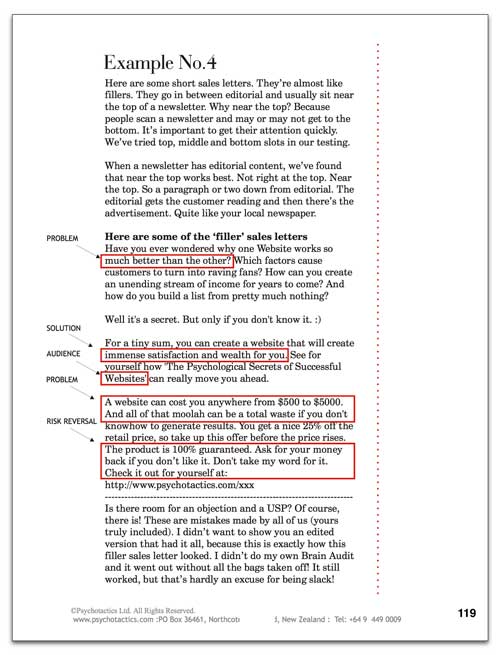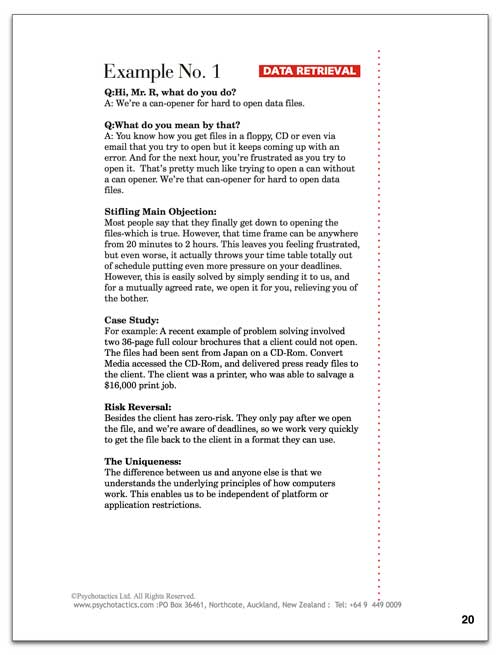 Each of the chapters within this book are filled with examples which enable you to see how you can apply the concepts to your business as well. 
What's Unique About This Book?
The uniqueness of this book is that it takes the concepts learned in The Brain Audit and delves deeper. You get practical examples in every day communication, which helps you implement something similar for your business.
Smiley Psychotactics Guarantee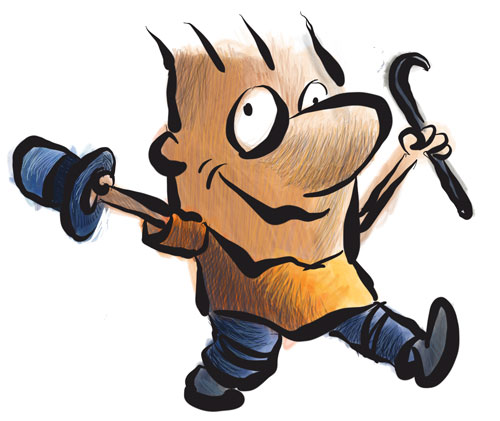 What if the product isn't good for you? This product is guaranteed for a whole month. If for any reason (and you don't have to give a reason) you don't like the product, you can ask for a full refund. And we'll refund your money with a smile.
Important Note: There is NO money back guarantee if:
You buy The Brain Audit, then proceed to buy the Brain Audit Applications and ask for your money back on both products. Please buy this product only if you are happy with The Brain Audit.
The Brain Audit Applications
Premium
Brain Audit Applications Ebook
(PDF)
Price
US$ 139.92
Pay safely with any of these options
Pay with any Credit Card

Pay with Paypal
Important Details
If by any chance, you are not able to validate your card please don't tear your hair out in frustration. You can email Renuka and she will send you an ALTERNATE LINK to process your credit card. All payment systems are secure.
If you have any questions that have been unanswered, please email me directly and let me know how I can help. I'd be interested in getting your feedback. The feedback that you give me is strictly confidential.
Important Usage: What will happen once you click the button
—You will be taken to a page where you can fill out your credit card details.
—Once you pay you will be taken to a form.
—Once you fill out the form, you will receive an email with more details.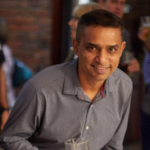 Sean D'Souza
Psychotactics.com