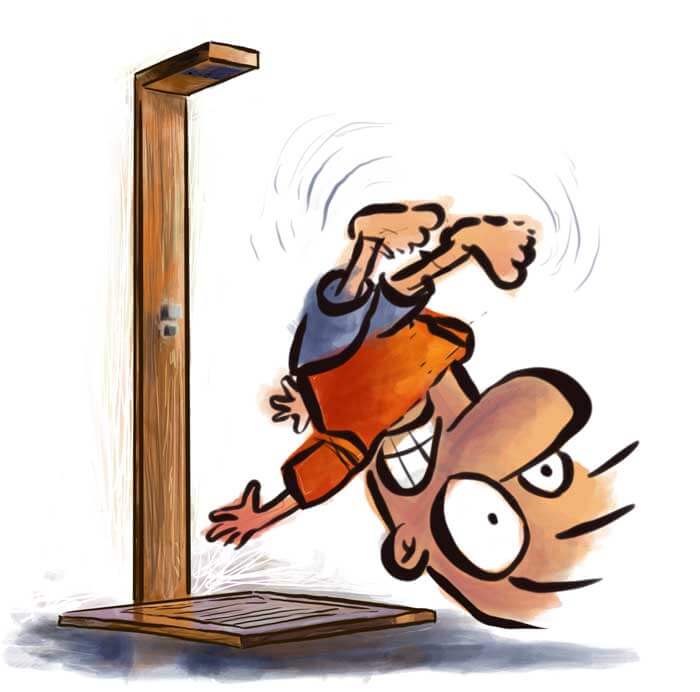 Chaos Planning System
How 'Irregular' Folks Get Things Done
Do you sometimes wonder if planning books are written just for the 'organised' people?
Organised people already know how to plan. They don't need information like this. Yet most planning books are written without considering chaos at all.
---
In every life, there is some chaos. And yet we run our lives and our business as if chaos doesn't exist at all. This leads us to be stressed all the time because whether we like it or not, things tend to go wrong.
Most planning books are written for organised people.
Organised people don't actually need such books. Organised folks have every plan mapped out in advance. They have neat little checkboxes right next to their plans.
You and I don't have such superpowers.
We live in chaos. We have ten screens open on our computer. We store files where we can't find them later (well, not easily find them anyway), and clutter and chaos seems to be a close set of buddies.
Without plans, we won't get anywhere in a hurry. So we must have a system, but hey, it's good to know that the system is built around chaos. And because we've taken that chaos factor into consideration, we come out smelling like roses.
This 35-page document + audio will not only help you with your business planning, it will also help you plan your life. When you take chaos into consideration, life becomes richer and hey, you get more vacations too!
Introducing Chaos Planning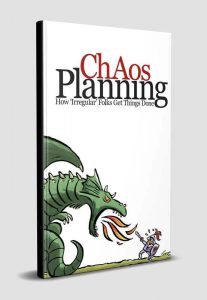 The 'Chaos Planning System' is a radical, yet a perfectly intuitive way to plan.
You will learn what a chaos plan looks like on paper and how you can go right ahead and create one for yourself immediately. If you follow the chaos planning system, you'll eventually end up doing a lot more than anyone you know and end up a lot less stressed.
You'll learn:
• What is chaos planning and why it works
• Learn how to have goals without chaos
• How to tame chaos when flying solo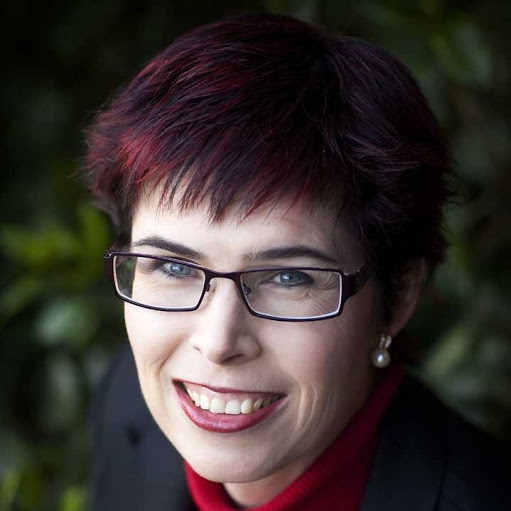 Melinda Brennan
Australia
"Honestly Sean, I thought you were nuts – set aside 3-4 hours every day for chaos?"
I only got around to reading the Chaos report a couple of days ago. Honestly Sean, I thought you were nuts – set aside 3-4 hours every day for chaos? You've got to be kidding me. Half an hour, an hour at most, sure. But three or four hours every day? Crazy.
But I tried it anyway. At worst I'd have a couple of extra hours to goof off and do some hobbies.
So it's now just after 2.00pm, I've had the kid home from school sick again, and…. I've only gotten three things on my to-do list done. Been like this all week. What I've had planned for my mornings has taken all day because of 'stuff' that's happened. That three to four hours chaos planning has saved my butt – it's the only reason I'll have my study done for an exam tonight.
Since I've already got this week overplanned I wont' have my chaos day this week but will plan it into next week. And then start working on the breaks away. And convincing my hubby that yes, we really DO need to get away from the house for a weekend!
What's Inside?
Most books are dull because they don't use graphics, cartoons and captions. The use of the above elements make the reading of the books a very pleasurable experience. Sprinkled within the chapters are lots of examples, so you can get ideas for your own business. Plus there are always detailed summaries that gives you a bird's eye view of every chapter.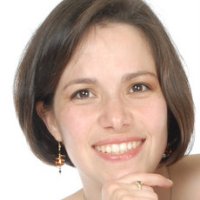 Marina Brito,
Fairfax, VA, USA
"I realized that now I am able to accomplish a lot on my endless "To Do" list"
"Thanks again for creating this report.
I didn't think that a Chaos Planning System would apply to me. After all, I always thought that I'm well organized. But, after reading the report, I realized that while I am able to accomplish a lot on my endless "To Do" list. I always struggle with finding time to work on important projects and feeling like I got something done.
My favorite part of The Chaos Planning System is the Taming Constant Chaos section: "Competency reduces chaos.", "Minimize distractions", and "Practice every day" are now my focus.
Other things that I have learned are:
1. If I want to learn something, I must learn it slowly.
2. Find external support to keep me accountable.
3. Take scheduled breaks!
I would recommend this report to others like me who struggle to find the time and focus to work on their important projects every day. The secret is in the "Stop Doing List" and not in the "To Do" list.
Plus, the dragon-slayer cartoon rocks! Thanks again."
What This Product Is About
A profound sense of peace as you go through your day
A time management plan that conforms to your life and business
Avoid getting stressed as unexpected chaos pops up
Enables a mindset that allows you to finish a lot of uncompleted tasks
Improve your learning and acquisition skill
Actually get through the week without having to push things on to the next week.
What This Product Is NOT:
A to-do list
A business plan
A blue print for running your business
What's Unique About This Book?
The fact that you can calculate for chaos in advance. As daft as it may sound most of us never really think much about chaos. We just always seem to feel like we've failed when a day comes along and throws a curve ball at us. You will be able to say, "Ok. It happened. Write if off and move one." It's much healthier for you. The uniqueness of this product is that you'll most definitely get more done in the day, and still be more relaxed than you are right now.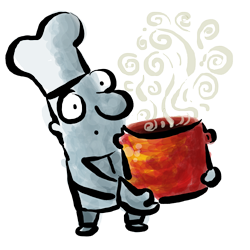 The Smiley Money Back Guarantee
What if the product isn't good for you? This product is guaranteed for a whole month. If for any reason (and you don't have to give a reason) you don't like the product, you can ask for a full refund. And we'll refund your money with a smile. It's not called the "smiley money-back guarantee" for nothing. You'll really get your money back with no fuss.
Pronto Learning: Available with "Premium Option" (Worth $35)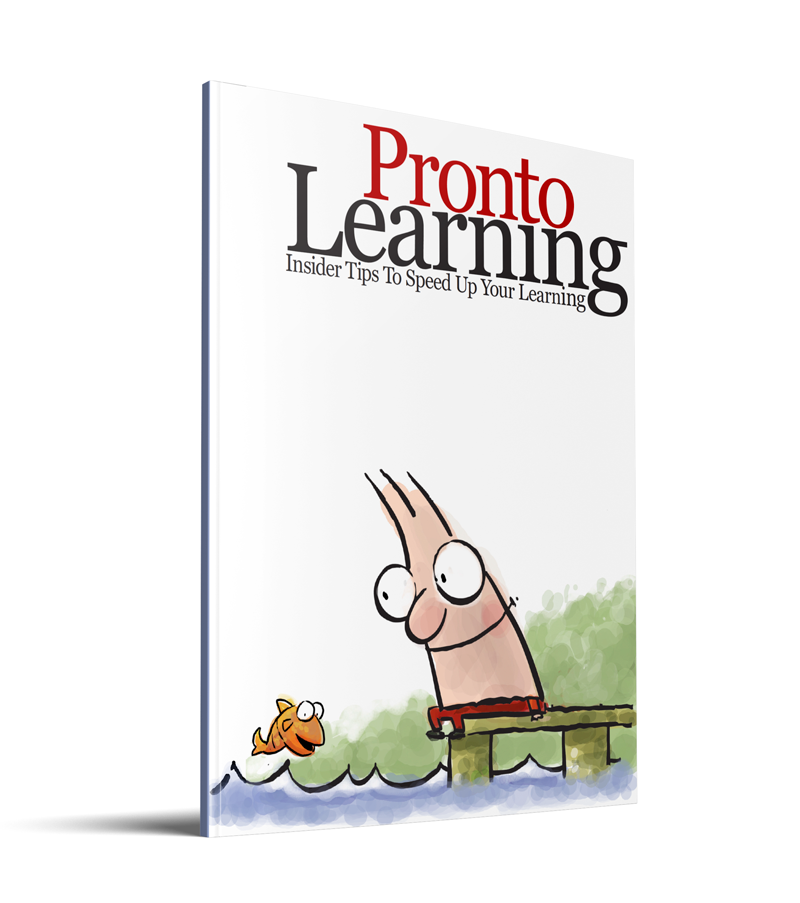 One of the biggest reasons why we slow down, is because our systems of learning are not as good as they can be. We give our projects our best shot and still seem to come up a bit short.
Pronto learning helps you get ahead by showing you the gaps and how to fill those gaps. You get this bonus as part of the Premium offer. Clients love this book, as you will too!
Chaos Planning
Regular
Premium
Chaos Planning Booklet (PDF)
Chaos Planning: The entire concept explained in audio
(mp3 valued at $35)
BONUS
Pronto Learning: Insiders Tips To Speed Up Your Learning 
(PDF valued at $35)
Special Price
US$ 32.95
US$ 34.95
Pay safely with any of these options
Pay with Paypal
Pay with any Credit Card
Important Details
If by any chance, you are not able to validate your card please don't tear your hair out in frustration. You can email Renuka and she will send you an ALTERNATE LINK to process your credit card. All payment systems are secure.
If you have any questions that have been unanswered, please email me directly and let me know how I can help. I'd be interested in getting your feedback. The feedback that you give me is strictly confidential. Remember to include your telephone number and a time to call you.
Important Usage: What will happen once you click the button
—You will be taken to a page where you can fill out your credit card details.
—Once you pay you will be taken to a form.
—Once you fill out the form, you will receive an email with more details.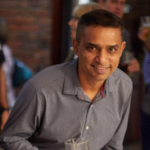 Sean D'Souza
Psychotactics.com