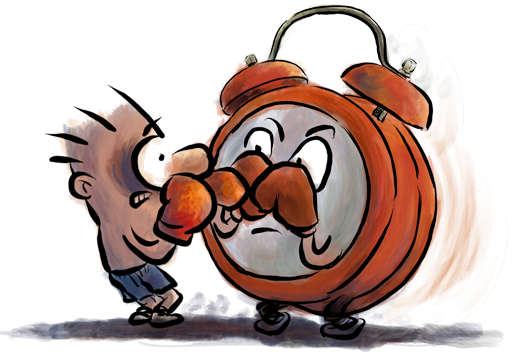 Goal Setting
How To Achieve At Least 50% Of Your Goals
(In Any Given Year)
Do you find your goals running away from you and you find it hard to catch up?
One of the biggest problems with goal-setting is setting up too much to do
When it comes to goal-setting, it's easy to bite off more than we can chew. We fully expect we'll meet our goals, yet when we look at what we set out to do, we've achieved very little. This causes us to feel frustrated, and in desperation we rewrite our goals, only to find we are stuck in a loop of non-achievement.
Our perfect plans run into a lot of trouble because they are far too perfect
It's far better to have a slightly imperfect plan, where you set out to complete just 50% of your goals in any given year. You still make a complete plan, but instead of going for 100% and not getting very far,  you achieve a solid 50%. Achieving just 50% of your goals sounds almost half-hearted, yet brings a great deal of satisfaction.
But how do you go about getting those goals together? How do you roll them out in sequence so that you can achieve them without pressure?
Introducing: Goal-Setting—How To Achieve At Least 50% Of Your Goals (In Any Given Year)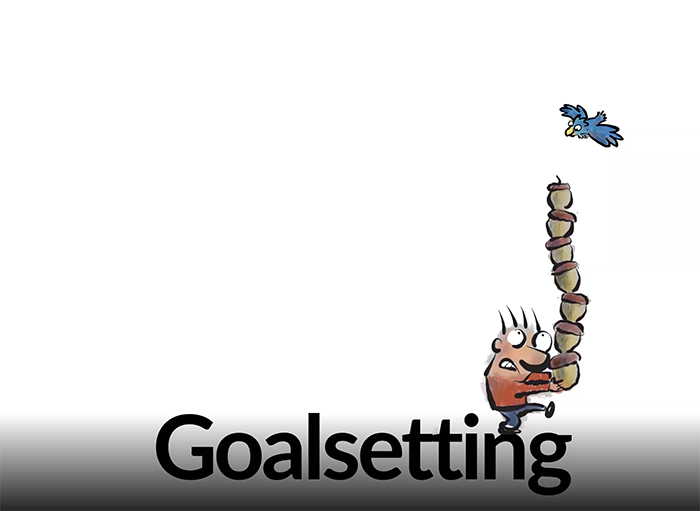 In 45 minutes, The Goal Setting (video and audio) will show you:
1- How we achieve our goals at Psychotactics
2- The system we use (and why systems are like rivers which meander their own way)
3- Overarching principles and concepts that enable us to get through a huge number of goals (without burning out—and we've been at this business for over 17 years).
There is also a 45 minute Question and Answer Session where Sean answers pertinent questions on goal setting.
(Important Note: This is a recording of a webinar on goal setting).
What you will learn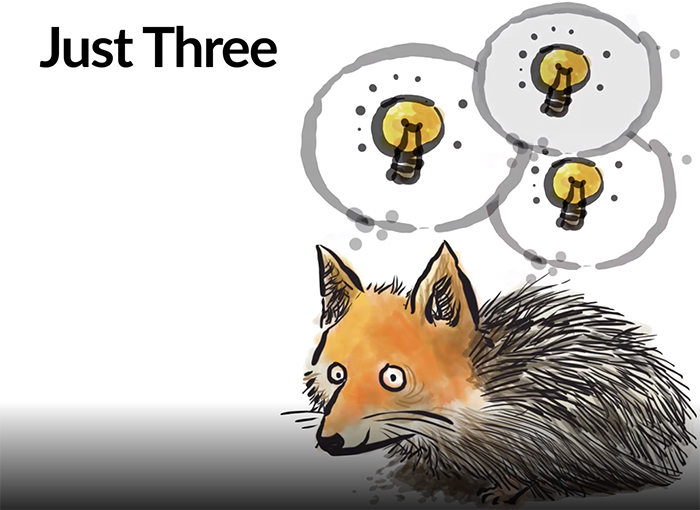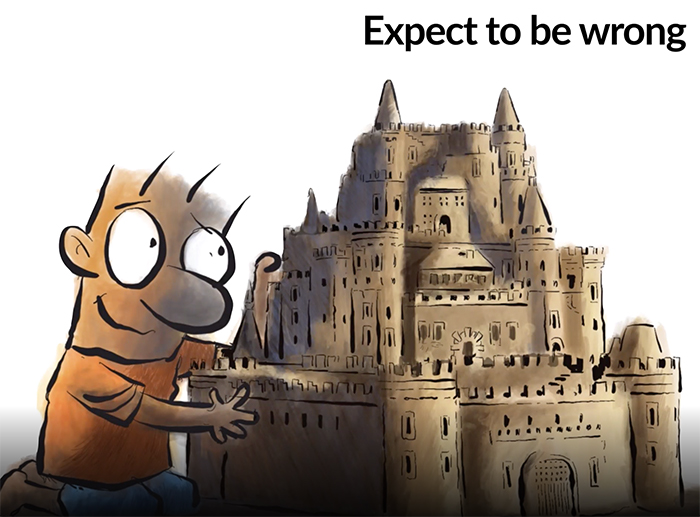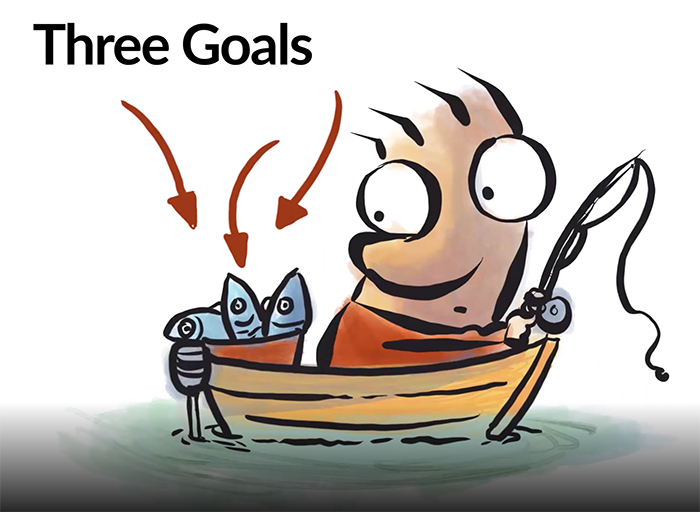 Part 1: What Is The 'Fedgehog Concept'
In Part 1 on goal setting, you will learn about:
Why being a perfectionist is making you fear planning (And how to get over it)
The 'Fedgehog Concept': How to plan using the 3×3 method
Why you need to plan in detail (And how to plan for change)
Part 2: The Rollout Strategy
In this section we look at a rollout strategy. You will learn:
How to roll out your strategy (And avoid burnout)
How to move forward when you know your current plan is going nowhere
Why you need to spend 1/5 of your week planning (And where to do it)
Part 3: How To Avoid Burnout
In this section we cover the aspect of burnout and how you can avoid it. We will look at:
The Tuna Sandwich Principle: Why knowing your sandwich will help you plan (And reach your goals)
How to systematically get through a huge number of goal without burnout
Two different planning techniques we use at Psychotactics.
Bonus: Question and Answer Session
In this 45 minute section, Sean answers a number of questions on goal setting.
Here are some on the questions covered:
Do you allow time for unexpected opportunities and if yes, how?
How do you think of all the aspects in your strategy planning session?
How do you keep your planning notes?
Can you elaborate on Hobbes and the sandwich?
Who takes care of Psychotactics when you are on holiday?
You talk about expecting to be wrong. Can you explain that?
You only achieve only 50% of your daily tasks, what about the other 50%?
I tend to constantly build new offers without having the earlier offer moving. How do you find tune between two projects?
Could you talk a bit about your childhood and how it trained you to set your goals?
Do you validate ideas before you create things? Or just create and see what happens?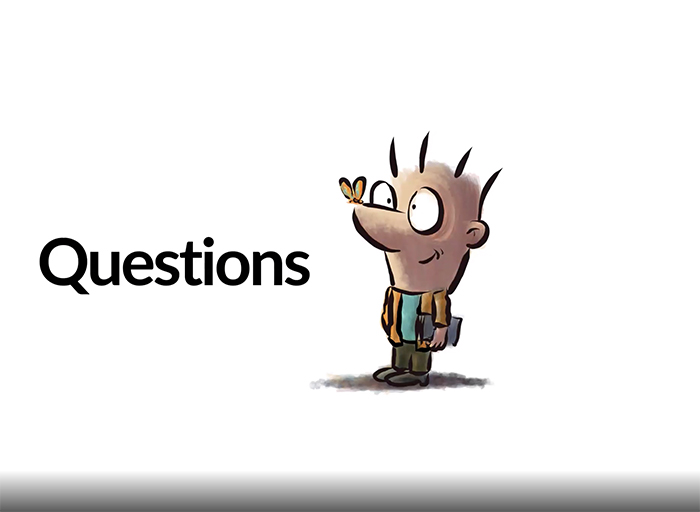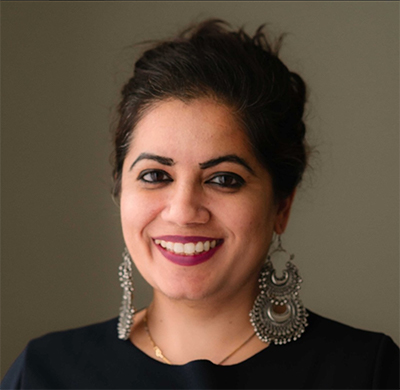 I know goal setting is a topic that has been discussed endlessly, but I have realised that sometimes value comes from repetition + listening to it from someone you trust + in a different manner.
Almost nothing I have realised, I learned the very first time. It has been repetition in many different ways. It could be just me, though. It was very valuable to me to see how YOU go about doing your goal setting.
Some of the things I learned:
Art of choosing based on 3×3 model was great.
Choosing doesn't seem to be a big deal; you just choose. But it has been one of MY personal challenges; fear of losing and the fear of choosing correctly.
I had never chosen three, but I realised now how I kept falling into a trap year after year. Again, it's one thing to have information out there on the web and totally different from someone who I trust deeply. I'd happily pay for deciphering the wheat from the chaff alone.
(Purposeful) Groundhog day
Watching that even your days look like groundhog was awesome. I have always loved a peek into your daily diary, however boring it may seem to you. It was great because we are all living groundhog at some level but where the difference lies is yours is connected and designed based on your long term goals. So it must feel more purposeful, and that's one way of measuring success.
50% is great – so relax
It may not be a groundbreaking idea, but to get a permission slip from someone ahead of you to honestly admit that you only completed half of what you aimed for was a great relief. I have learned (from you) how this ideology of setting big goals is actually harming some of us in so many ways. It's detrimental to the confidence, I have definitely experienced it myself.
To know you didn't end up doing all things you planned for made me feel like, it's a human thing to do so that I can back off on my own case a bit. It lit a light bulb in my head that aiming for consistency and quality is far better than aiming for these non-sensical big goals.
Detail and expect it to be wrong
Again, that was a great reminder that if a plan isn't in detail – when it will come to groundhog day, it will feel like a churn, but your mind will have no pointer or map it can relate those tasks to. I learnt that it's better even to carve out the time to create that plan in detail and with an expectation that it will change, and you will spend 1/5th time in creating those plans.
My husband and I talked about the number one reason we don't achieve goals, and we found out that for us at least, it was because we don't have enough checkpoints to refer to the plan and change it. We simply forget about our plans. So again, dedicating time to planning is a great investment of time actually to make them happen. That was good.
After the webinar, my husband and I, sat down for a couple of hours today and decided our goals for one area each based on your philosophies and method. We are going to do that this whole week to complete all areas of business.
Smiley Psychotactics Guarantee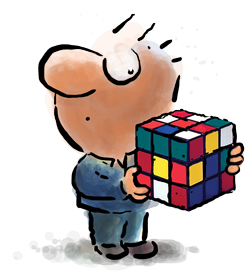 What if the product isn't good for you? This product is guaranteed for a whole month. If for any reason (and you don't have to give a reason) you don't like the product, you can ask for a full refund. And we'll refund your money with a smile.
Premium Bonus: How To Tame The Five Big Forces Of A Business (And win back control of your life)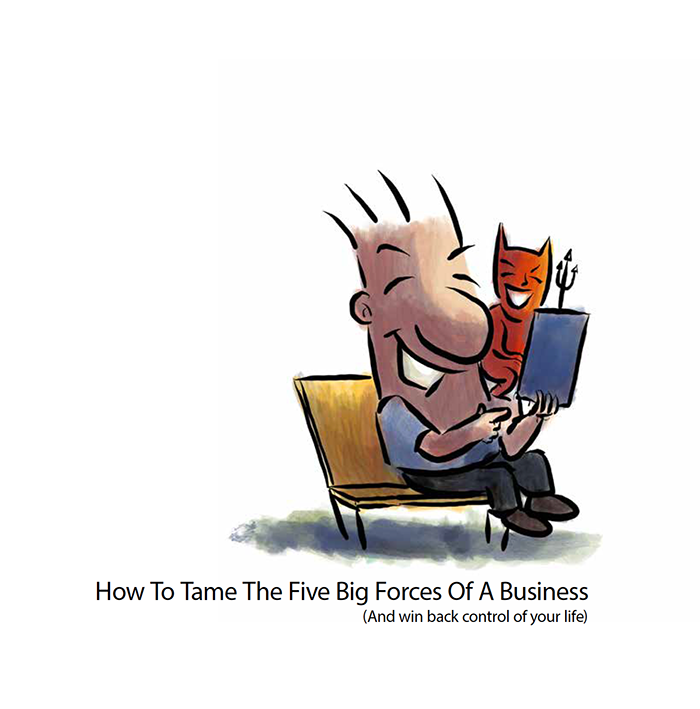 No one thinks running a small business is easy
But even so, there are forces that pull you in all directions. They almost seem to tear at us as we go through our daily work. It's not just a question of coping with the forces. We have to somehow make them part of our lives. This tiny 14 page booklet shows you how to cope with the five forces of business.
Goal Setting Webinar Recording
Regular
Premium
Webinar recording on Goal Setting: 45 minutes
Audio and Video (MP4 and MP3 files)
Webinar recording—Question and Answer session on Goal Setting: 45 minutes (MP4 and MP3 files)
BONUS
Premium Bonus: How To Tame The Five Big Forces Of A Business (And win back control of your life)
(PDF valued at $31)
Special Price
US$ 17.95
US$ 19.95
Pay safely with any of these options
Pay with any Credit Card

Pay with Paypal
Important Details
If by any chance, you are not able to validate your card please don't tear your hair out in frustration. You can email Renuka and she will send you an ALTERNATE LINK to process your credit card. All payment systems are secure.
If you have any questions that have been unanswered, please email me directly and let me know how I can help. I'd be interested in getting your feedback. The feedback that you give me is strictly confidential. Don't forget to include your telephone number and a time to call you.
Important: What will happen once you click the button
—You will be taken to a page where you can fill out your credit card details.
—Once you pay you will be taken to a form.
—Once you fill the form, you will receive an email with more details.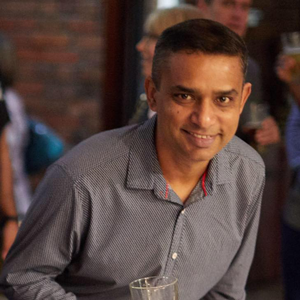 Sean D'Souza
Psychotactics