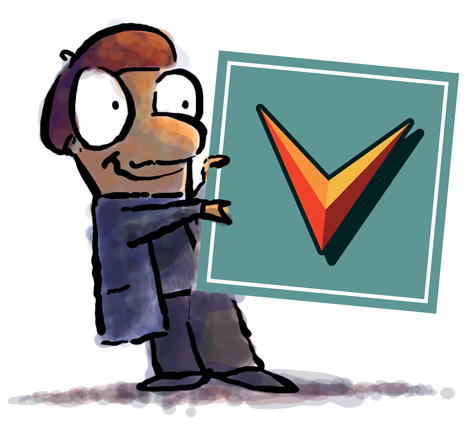 How Visuals Help Increase Sales Conversion
How Visuals Help Increase Sales Conversion On Your Website
Yes, you need visuals on your sales page, but how do you use visuals to immediately improve your sales conversion?
How do you use visuals to help conversion?
It's not just a matter of slapping on a visual. The visual needs to do a lot more. And you can find out why your text- only page seems dark and boring. And how you can use visuals — and more importantly, why you should use them.
Visuals are very effective tools of conversion, but only if used well.
And yet, not all visuals work towards creating greater conversion. Some visuals simply take up space. They are useless, incredibly stupid visuals that do nothing to slow down or educate the reader. Your job is to understand the role of visuals and how they help to create drama and curiosity. And how to distinguish between the useless, stupid visuals and the smart visuals.
In this 26 page document, you'll learn how most websites are fixated on headlines, sub-heads and other wordy stuff, that they forget that visuals play an incredibly big role in conversion.
What you will learn
Why visuals work. How newspapers and magazines have used visuals day after day, and got your instant attention. And how you too can put in visuals that are very relevant and explanatory. All you have to do is follow these simple guidelines.
Introducing: How Visuals Help Increase Sales Conversion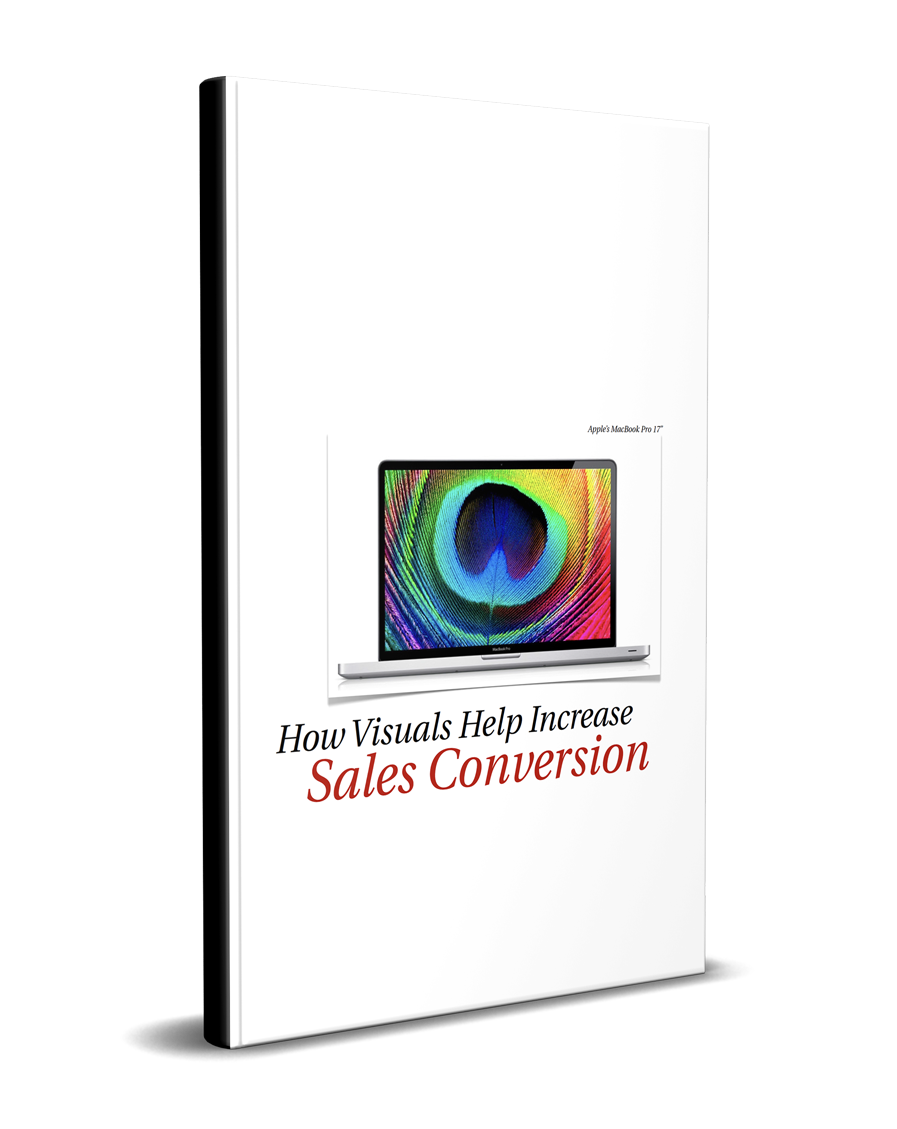 When we think of conversion, it's reasonably normal to think of the text on the page. Yet, almost all of us look at the packaging long before we buy a product. Even when it's a service, the way the page appears online is incredibly important.
Visuals may not be top of mind when we think of conversion, but it's one of the reasons why clients stay longer. It's why click-through rates increase and traffic begins to build. Anyone can just add images to a site, but are the images working, or just acting as decoration on the pages?
This book on visuals shows you how and why visuals work and how to put them to optimum use on your website. In a clear, concise manner, you too will grasp and implement the power of visuals to get clients towards the action you want them to take.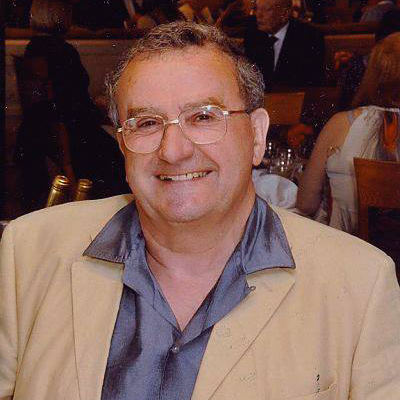 "I hesitated before buying 'How Visuals Help Increase Sales Conversion', I wasn't sure whether I would learn something really 'new'—or even useful to me—in my off-line business."
As an Architect, I am very aware that Clients generally find it helpful to 'see 'pictures' (aka 'visuals') of what is being presented to them – the untrained eye can sometimes find it difficult to 'read' or instantly understand normal orthographic drawings (simply… plans, elevations & sections, etc).
However, show them a 3D image or sketch and they tend to grasp much more quickly what you are proposing. (The old adage 'a picture speaks a thousand words' still holds very true and a 'sketch in time' certainly saves much more than nine words of explanation!)
From this starting point, I hesitated before buying 'How Visuals Help Increase Sales Conversion' – wondering whether what I would learn from the short eBook would be really 'new' or even useful to me in my off-line business. Well, I have to say that it's great to be proved wrong in such a helpful and informative way!
This short eBook is so jammed full of useful – yet often quite amazingly simple tips and insights that I find it difficult to imagine anyone who reads it not finding at least one 'tip' that will be very helpful to them – a real 'Aha' moment – whatever line of business they are in, on or off-line.
What I liked most about the book was the visuals themselves and seeing first-hand not only the 'How', but also the 'Why' they help with their use. I have to admit that I had not really considered that a visual (in whatever form), in an article or publication, might act as a 'distraction' – in the way that it can then be a positive 'lead-in' to the main body-text part of the content.
One feature that struck me particularly (my own 'Aha' moment) was the real benefit of a caption for any visual – no matter how simple this caption might be (or how much more complex it could be if this aided the overall understanding of what is being explained – and 'Why' the visual is really there).
As a result of reading the book I will certainly be looking more carefully than ever before at:
What 'visuals' I will be using – and where – whether these are within written formats or even 'slide' type presentations – where a caption in the latter could be a question – rather than an explanation – to perhaps prompt the viewer into taking a particular 'train' of thought.
What the visual might really 'say' to the client and/or reader (And if it is likely to be the same as what it says to me'?) – and how/if it might help them to better understand what is (hopefully) being conveyed to them.
What captions I will be using!
What's Inside?
Most books are dull because they don't use graphics, cartoons and captions. The use of the above elements makes the reading of the book a very pleasurable experience. Sprinkled within the chapters are lots of examples, so you can get ideas for your own business. Plus there are always detailed summaries that give you a bird's eye view of every chapter. 
What's Unique About This Book?
The book isn't some airy-fairy bunch of ideas. It's clear and concise. You can model the examples for yourself. If you didn't see the need for graphics in the past or haven't used them to good effect, you'll be able to do so right after reading this book.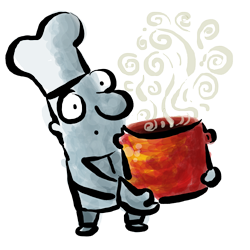 Smiley Psychotactics Guarantee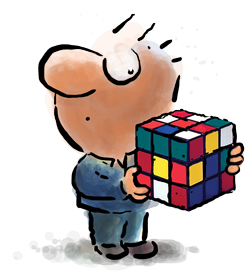 What if the product isn't good for you? This product is guaranteed for a whole month. If for any reason (and you don't have to give a reason) you don't like the product, you can ask for a full refund. And we'll refund your money with a smile.
How Visuals Help Increase Sales Conversion
Premium
How Visuals Help Increase Sales Conversion
(PDF )
Main learning
What is Stopping the Skimming?
What are the Three Types of Visuals?
What are the Components of Visuals?
Price
$19.95
Pay safely with any of these options
Pay with any Credit Card

Pay with Paypal
Important Details
If by any chance, you are not able to validate your card please don't tear your hair out in frustration. You can email Renuka and she will send you an ALTERNATE LINK to process your credit card. All payment systems are secure.
If you have any questions that have been unanswered, please email me directly and let me know how I can help. I'd be interested in getting your feedback. The feedback that you give me is strictly confidential.
Important Usage: What will happen once you click the button
—You will be taken to a page where you can fill out your credit card.
—Once you pay you will be taken to a form.
—Once you fill out the form, you will receive an email with more details.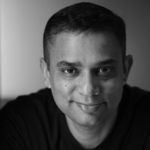 Sean D'Souza
Psychotactics.com