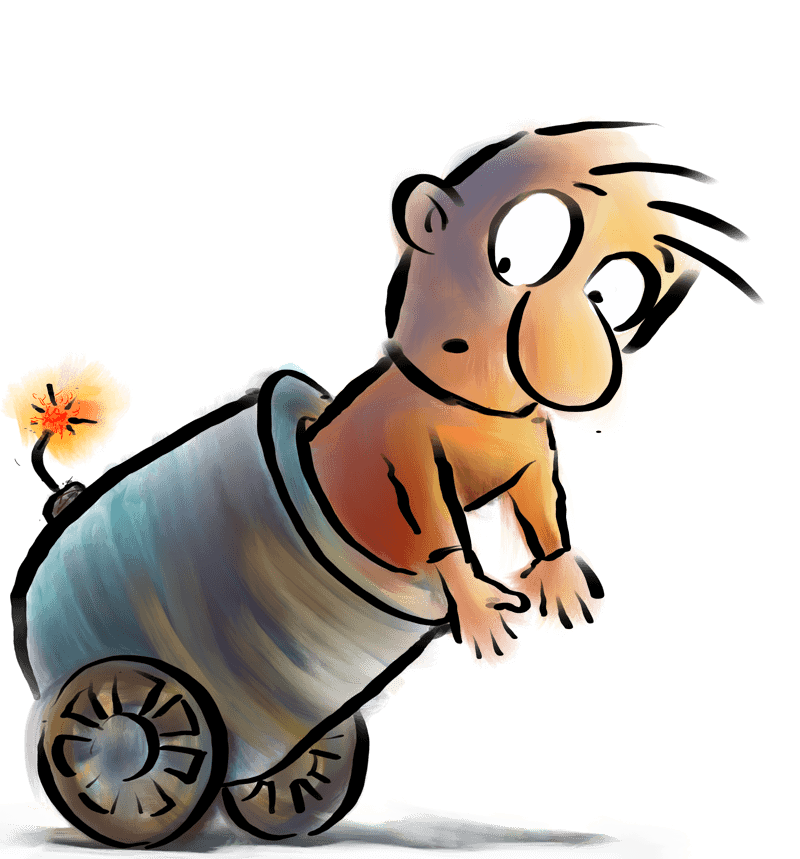 5-Minute iPhone Magic With Camera+
How To Turn Average iPhone Photos Into Stunning Images
Have you ever wondered the reason for taking a photo?
Yes, it's meant to record a memory, but one photographer explained it to me in this way.
"If it's a food photo, it's supposed to make you hungry."
"If it's a photo of a place, it's supposed to make you want to feel like packing your bags right away".
"If it's even a photo of an every day object, you need to stop and stare at it as you've never done before."
So what is it that makes the average photo amazingly evocative?
I own three cameras. One is a fancy Nikon with all the big lenses. The second is a mirrorless Fujifilm which takes amazing low light pictures. But over 95% of my pictures are taken with the iPhone and an app called Camera+. In this book, I show you just a few steps that take your photos from "point and shoot" to pretty stunning.
The goal is simple.
You'll be taking some stunning iPhone photos.
But don't take my word for it. For just $9.99, you can find out what you need to do to make your photos come alive. As always, there's a " 30-day smiley money back guarantee" if you're not satisfied.
Introducing 5-Minute iPhone Magic With Camera+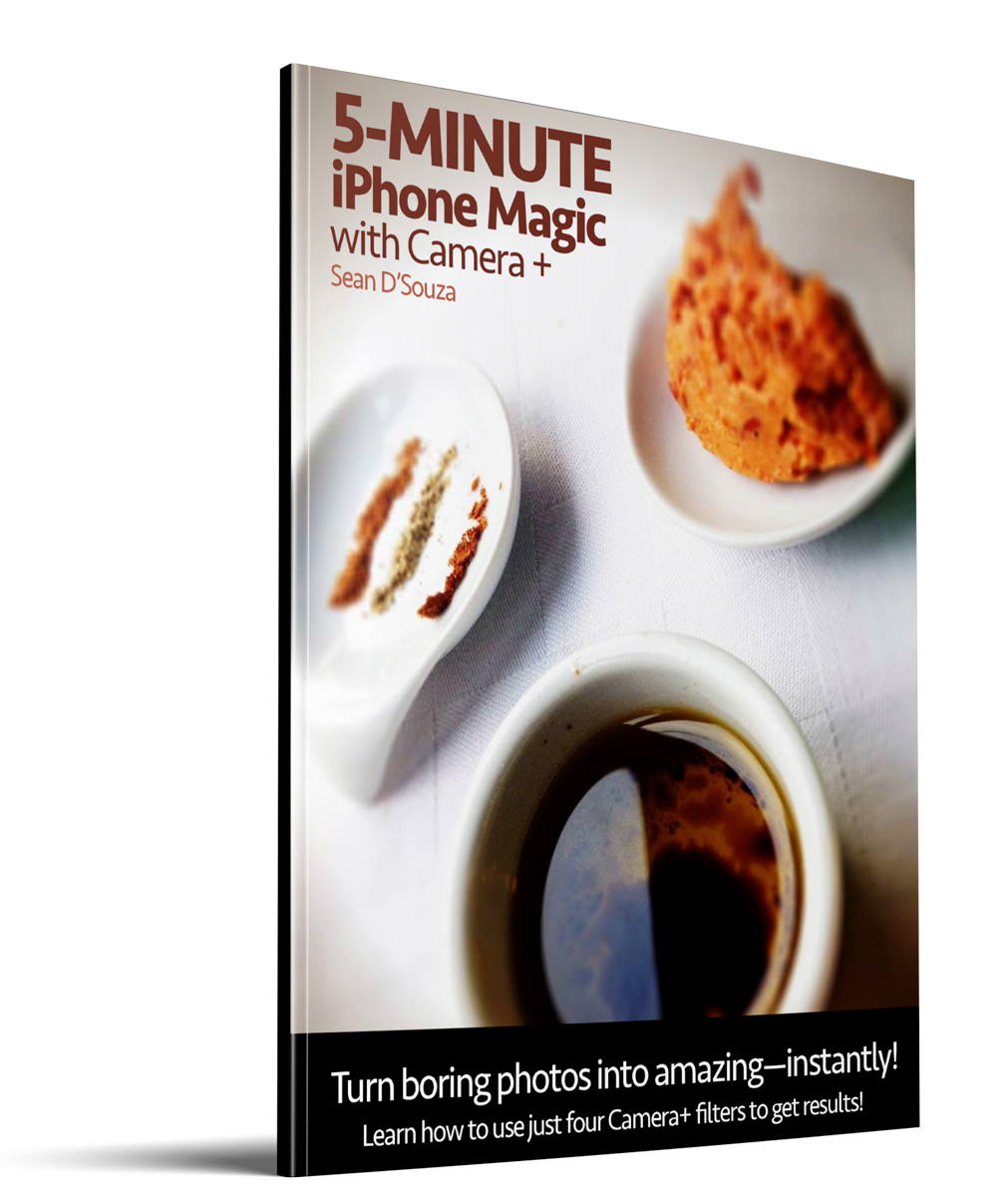 Camera+ is easily one of the finest camera apps for the iPhone
However, the very reason why it's so good, makes it quite complex for most photo enthusiasts. Your goal isn't to learn every single feature. Instead, with just three features, you can create incredibly satisfying pictures.
Food pictures, family pictures—all your photos can do with a little boost
This book shows you in just a few pages what you need to do to take exceedingly good photos. You'll notice the difference almost instantly, and so will people who know you.
No more yucky photos
You've seen those gross photos people take, haven't you? They're trying to show you how amazing their food happens to be, but the photo looks terrible. Same goes for photos from their vacations, or even everyday photos. The photos lack a certain finesse that you'll quickly get from this book.
Online or offline?
If you're posting your photos online, you'll start getting compliments almost immediately. But even if you have no intention of posting online, you'll notice a big leap in the look and feel of your photos. Best of all, you can achieve all of this without having to go through a 200-page book. This "skinny" book is designed to be "skinny", so you can quickly get up and running.
P.S. Yes, it also works with Camera+ 2.

Howard Jacobson,
Durham, NC, USA
"Sean's iPhone photography book is remarkable as much for what it leaves out as what it includes."
"Sean's genius is his ability to introduce a skill without inducing overwhelm in his students. So 30 seconds into the first video, I was empowered to take better iPhone photos. Not with a hundred apps, filters, tricks, techniques, or heightened powers of observation, but with one $4 app and three simple clicks.
The other videos are the same; one concept, clearly demonstrated, in under 3 minutes. And again, I was able to whip out my phone and go DO photography.
Sure, there's a ton more to learn. And entire books, courses, heck a lifetime of study to become a proficient photographer. But as a first step, Sean's iPhone photography course gave me a few photographic superpowers that I can use right away, and made it much more likely that I'll continue to develop my abilities in the future."
Highly recommended!
What's Inside?
Most books are dull because they don't use graphics, cartoons and captions. The use of the above elements make the reading of the books a very pleasurable experience. Sprinkled within the chapters are lots of examples, so you can get ideas for your own business. Plus there are always detailed summaries that gives you a bird's eye view of every chapter.

Pauline le Rutte,
Netherlands
"Instead of using all the options, Sean gives a clear path for using the most important functionalities to make your photos look great."
"He lets you take simple steps and within a few minutes you're able to do it yourself.
If Camera+ looks intimidating and therefore you don't use it, then 'iPhone Photo Magic' is the place to start. From the moment I read the PDF I put all my photos through the steps and consecutively use some other features of Camera+ too.
Thanks Sean for having me actually use the app and enjoy making and improving my photos."

"With more galleries accepting my work and more images being accepted, my sales are growing, with this year being the best year I've had selling stock photos."
"I have to tell you, I'm really pleased with how your book has helped train my eye.
Your book taught me how to focus on subject matter and how to capitalize on inexpensive and easy to use software to overcome technical difficulties and make an okay image into a good or great interesting picture.
Not only am I taking better pictures, but I've learned how to turn a 'just okay' picture into a more marketable image. Plus, my portfolio of work is now being accepted by some of the most demanding and difficult stock photography sites to get work accepted into. And on some galleries, I'm hitting an 80 percent submission success rate!"
What's Unique About This Book?
This book is designed for one thing and one thing only. It's to get great pictures on your iPhone, without having to fiddle through dozens of features. You learn three features—that's it—and your work improves so dramatically that it takes you, your family and friends totally by surprise.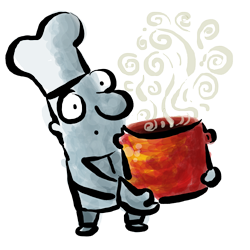 Smiley Psychotactics Guarantee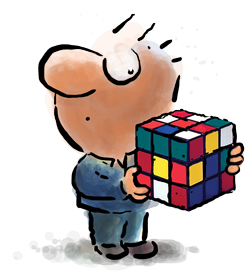 What if the product isn't good for you? This product is guaranteed for a whole month. If for any reason (and you don't have to give a reason) you don't like the product, you can ask for a full refund. And we'll refund your money with a smile.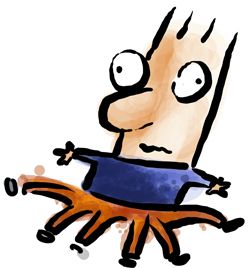 Plus 4 Tiny Bonus Videos
The videos contain:
– How to use the tools effectively.
– The power of warm and cool and how to spot it before you click a picture.
– What causes distraction in photos and reduces the impact of the image.
– How to use angles to create drama.
5 Minute iPhone Magic with Camera+ (or Camera+ 2)
Premium
Booklet: 5 Minute iPhone Magic with Camera +
(PDF)
BONUS
4 tiny videos: On how to use the tools, warm and cool, distraction and angles
(Videos)
Price
US$ 9.99
Pay safely with any of these options
Pay with any Credit Card

Pay with Paypal
Important Details
If by any chance, you are not able to validate your card please don't tear your hair out in frustration. You can email Renuka and she will send you an ALTERNATE LINK to process your credit card. All payment systems are secure.
If you have any questions that have been unanswered, please email me directly and let me know how I can help. I'd be interested in getting your feedback. The feedback that you give me is strictly confidential.
Important Usage: What will happen once you click the button
—You will be taken to a page where you can fill out your credit card.
—Once you pay you will be taken to a form.
—Once you fill out the form, you will receive an email with more details.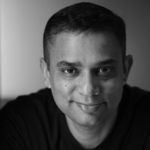 Sean D'Souza