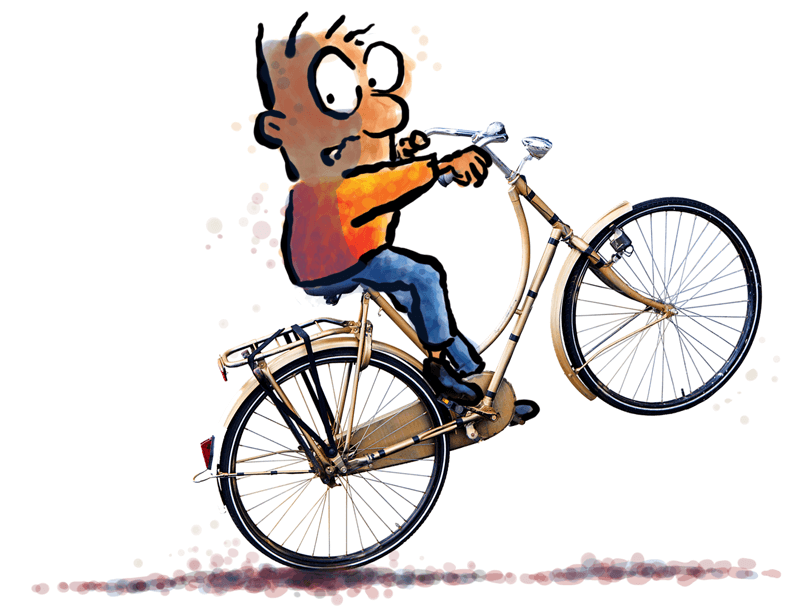 Outlining
How To Speed Up Article Writing With Simple Outlines
Do You Often Hit A Wall Called 'Writers Block'?
Have you heard about "talker's block"?
In effect, "talker's block" doesn't exist. Even if you're stumped for words, when you're in the right company, you will be able to go blah, blah all day/week/month long. So if you can't get "talker's block", how come you get "Writer's Block"?
The reason is simple
If you're tired, or out of topics that interest you, or struggling with structure, you'll hit a wall. A wall called Writer's Block.
Outlining saves us from all of this misery
An article that's not outlined can miss out specific elements. And just as easily it can have too many elements. Understanding the core elements will make your articles rock solid. Also understanding when to ignore outlines is crucial.
Outlines are boring
Sure they are. But they're also the key to speeding up your article-writing. Outlines are the warm-up session before jogging. Outlining saves us from all of this misery of what to write.
An article is not an article is not an article
Understanding how outlines speed up your article writing is important. There are several core elements to writing. Come with me on an outlining journey. I think you'll like it a lot. It's the starting point to an incredible journey.
Introducing—'How To Speed Up Article Writing With Simple Outlines'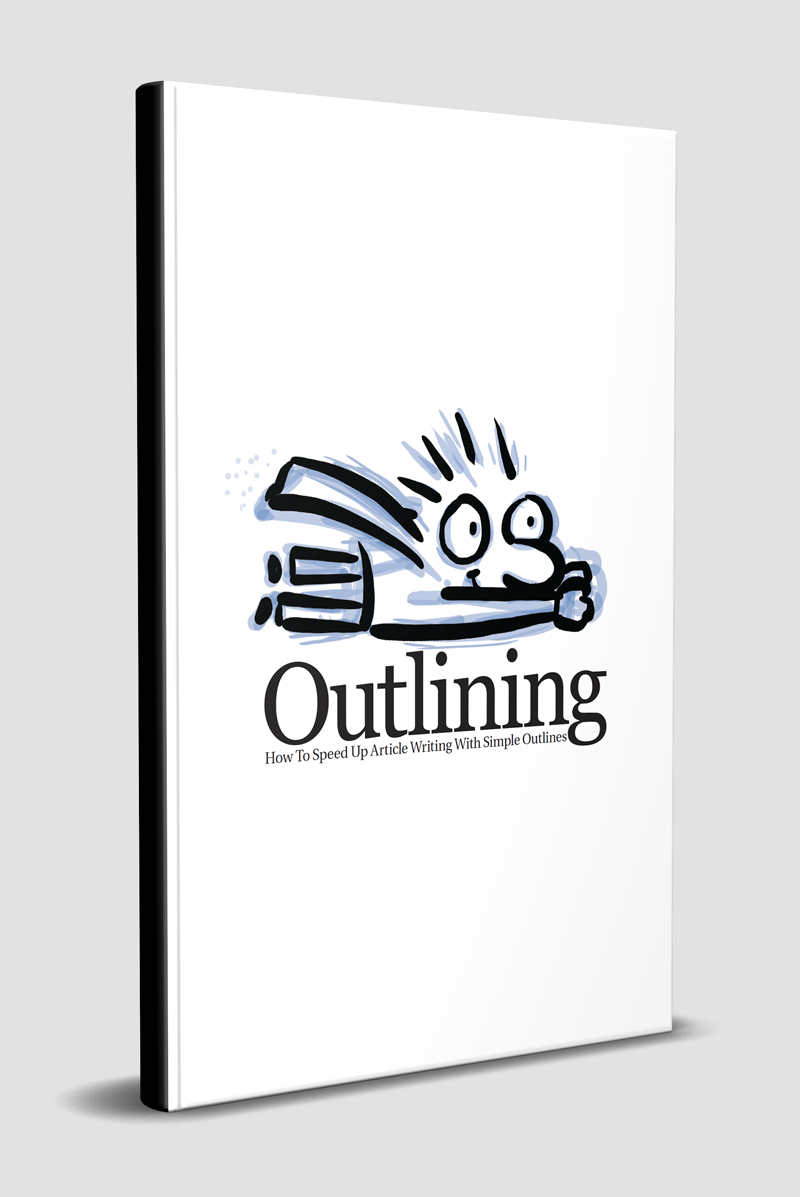 Imagine you're looking for both an improvement in the quality of your articles—and the quantity.
What would you do? You'd sit down to write, wouldn't you? And that is not what most professionals do. Professional writers are like great chefs. Chefs do the prep work long before they cook. And so it is with writers. If you want to ramp up your start-to-finish time significantly, this book on outlining will show you what you need to do.
It's short, it's sweet
And it teaches you a massively practical skill in a compressed amount of time. It's a bit like the missing link nobody tells you about. And it enables you to write workable outlines that are clear and enable you to write content for articles or posts on blogs.
In short, you get a precise structure.
No more slow, tedious writing.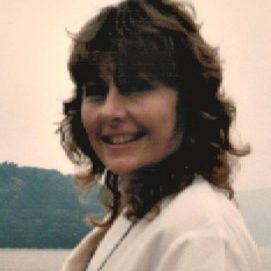 I'm still not a prolific article writer. It will take more than a system of outlining to do that! But getting a structure in place is a really good start.
I was looking at doing Sean's Article Writing Course – getting fascinated and terrified at the same time – but discovered I had missed out and it was not being offered again for two years. So I chose the Outlining e-book as a way of getting my feet wet. This e-book is indeed an excellent introduction to Sean's teaching, and (I'm guessing here) to the Article Writing course.
And the promise of the tagline – "How to speed up article writing" – was irresistible! I consider myself a good writer, but I was slow, and finding myself stuck in transitioning from a rather boring professional style of factual report writing to articles that people would actually want to read.
Every article – every piece of writing – has a beginning, a middle, and an end. The outline helps you get from the beginning to the end easily and efficiently, like a river flowing from the mountains to the sea. Some rivers flood and go all over the place, and you end up with a bog. Then you get bogged down. So you need to carve a channel out first, a path for the water to flow without messing around too much. That's what an outline does for your writing.
Sean gives specific steps to do this, to get from your topic starting point to the end, with questions that help you structure what you need to say in the article – and how to recognise when the words are beginning to overflow the boundaries.
I've summarized the steps on a 4 X 6 index card (the back as well, for editing & other tips) and I keep it handy when I write. The steps certainly help me with outlining, and outlining helps me write more efficiently. Like a lot of other people, I've resisted outlining, rebelling against confining my ideas within a rigid structure. But Sean explains how outlining is helpful – when you need it, and when you can write without it.
I generally use mindmapping for my initial brainstorming of ideas. Or you can use a linear structure if you prefer – the outlining process works equally with either. This is not a system to box you in, but to help get you flowing. And it works.
I'm still not a prolific article writer. It will take more than a system of outlining to do that! But getting a structure in place is a really good start.
The Outlining book is deceptively easy to read – Sean's writing style (and his wonderful cartoon illustrations) ensure that. But don't let the simplicity of style deceive you about the value of the content – it's worth re-reading a couple of times to extract the solid gold here.
If you write articles (or really, anything) I can recommend this book – as long as you actually do them, the action steps in this book will help you, yes, to speed up your writing (and stop getting bogged down in extraneous content).
Sean is a brilliant teacher, and the power of his teaching is not so much in what he teaches, but in how he teaches: incremental learning and lots of practice. So if you really want to get good at writing articles, start with Outlining, but don't stop there.
What's Inside?
Most books are dull because they don't use graphics, cartoons and captions. The use of the above elements make the reading of the books a very pleasurable experience. Sprinkled within the chapters are lots of examples, so you can get ideas for your own business. Plus there are always detailed summaries that gives you a bird's eye view of every chapter.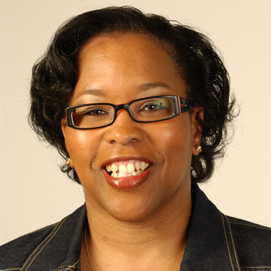 I hadn't read it the first time so when I decided that I needed to outline everything I do, I bought it again. This time I read it and frequently refer to it when I'm working on different types of projects. Outlining has saved me time and frustration.
I'd been writing just fine for years without an outline. I had spoken without an outline. I had developed presentations without an outline. What could Sean possibly tell me that I didn't already know about outlining.
I learned the power of outlining from Blackbelt Presentations
It wasn't the Outlining: How To Speed Up Article Writing With Simple Outlines that convinced me of the power of outlining. It was Sean's Blackbelt presentation product that convinced me. I was working on an important presentation that needed to be outstanding. In the past, I had done presentations that were great and other's that were so-so. I never had a system to develop a great presentation until I read Blackbelt Presentations.
When Howie Jacobson said he spent the whole night redoing one of his presentations based on Sean explanation on presentations, I knew I needed BlackBelt Presentations.
Far easier way to work
Sean used an outline for creating a presentation that I followed that made it far easier to develop my own presentation. My presentation was far more effective, interesting and logical than ever before. I found it easier to stay on topic and not add in everything I knew on a topic which caused me previously to rush through materials or skip slides because I had mismanaged my time.
Become an outlining fiend
Since then, I've become an outlining fiend. Earlier this week, when I was struggling with yet another presentation, I reread Outlining: How To Speed Up Article Writing With Simple Outlines and realized that I needed to re-outline the presentation. Doing so, I recognized that some "bloat" had crept into my presentation and I was able to cut it and finish the presentation.
Funny story, I actually bought the product twice
I hadn't read it the first time so when I decided that I needed to outline everything I do, I bought it again. This time I read it and frequently refer to it when I'm working on different types of projects. Outlining has saved me time and frustration.
By outlining first, I know where I am going with my projects which means that I am able to finish them much more quickly than before. I find, I have far fewer projects that don't get completed because with outlining, I know where the projects start and end so it's much easier to connect the dots. And finally, I have greater confidence that my project will get the positive response I want when I outline them first.
Other benefits
I was able to outline a book I've been wanting to write in a half hour. I was also able to put together a 10-week course and the various sub-topics in about an hour. Both projects were ideas that I've been thinking about for several years. Even better, I was able to start and complete significant parts of both projects already. And even though I can't work on these projects every day, with the outline I can easily pick up where I left off.
What's Unique About This Book?
This book is brief, very brief. It has just 52 pages in all. And the reason it's brief is because you acquire a skill in one sitting. You will learn the core elements to speed up your article writing.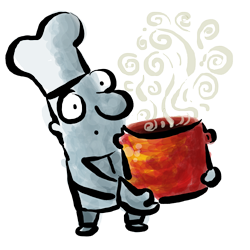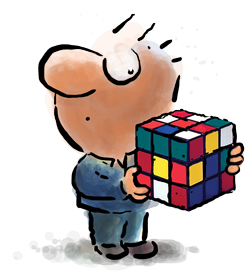 Smiley Psychotactics Guarantee
What if the product isn't good for you? This product is guaranteed for a whole month. If for any reason (and you don't have to give a reason) you don't like the product, you can ask for a full refund. And we'll refund your money with a smile.
Special Premium Bonus: Audio Book worth $49.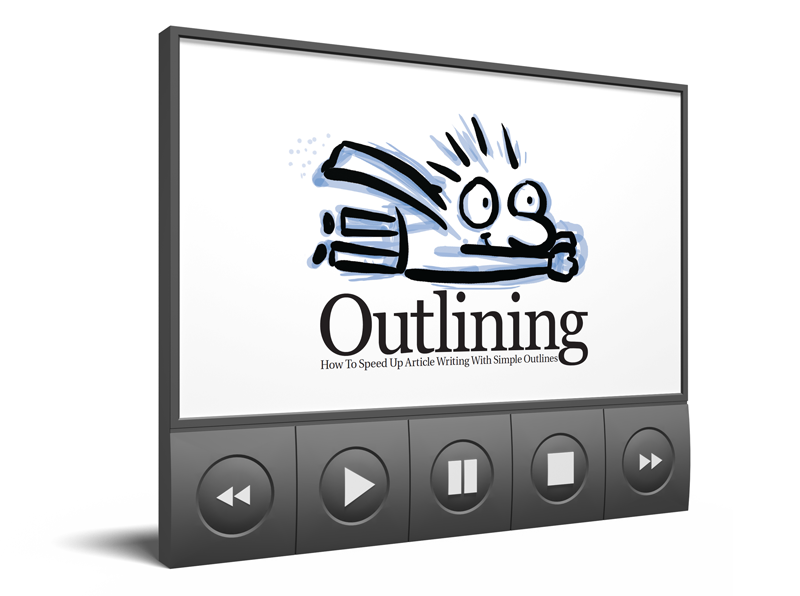 Some of us are readers and some are audio lovers. Whatever your preferences, you'll find the audio version of this book to help you remember and implement the concepts while on the move. While driving, or walking, if you listen to this audio book, you will get a deeper understanding of the concepts.
It's well narrated too! 🙂
Outlining
Regular
Premium
Outlining: How To Speed Up Article Writing With Simple Outlines (PDF)

BONUS
The entire book explained in audio
(mp3 valued at $49)

Special Price
US$ 32.95
US$ 34.95
Pay safely with any of these options
Pay with any Credit Card

Pay with Paypal
Important Details
If by any chance, you are not able to validate your card please don't tear your hair out in frustration. You can email Renuka and she will send you an ALTERNATE LINK to process your credit card. All payment systems are secure.
If you have any questions that have been unanswered, please email me directly and let me know how I can help. I'd be interested in getting your feedback. The feedback that you give me is strictly confidential. Remember to include your telephone number and a time to call you.
Important Usage: What will happen once you click the button
You will be taken to a page where you can fill out your credit card details.
Once you pay you will be taken to a form.
Once you fill in the form, you will receive an email with the product download details.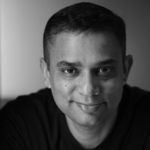 Sean D'Souza
Psychotactics.com