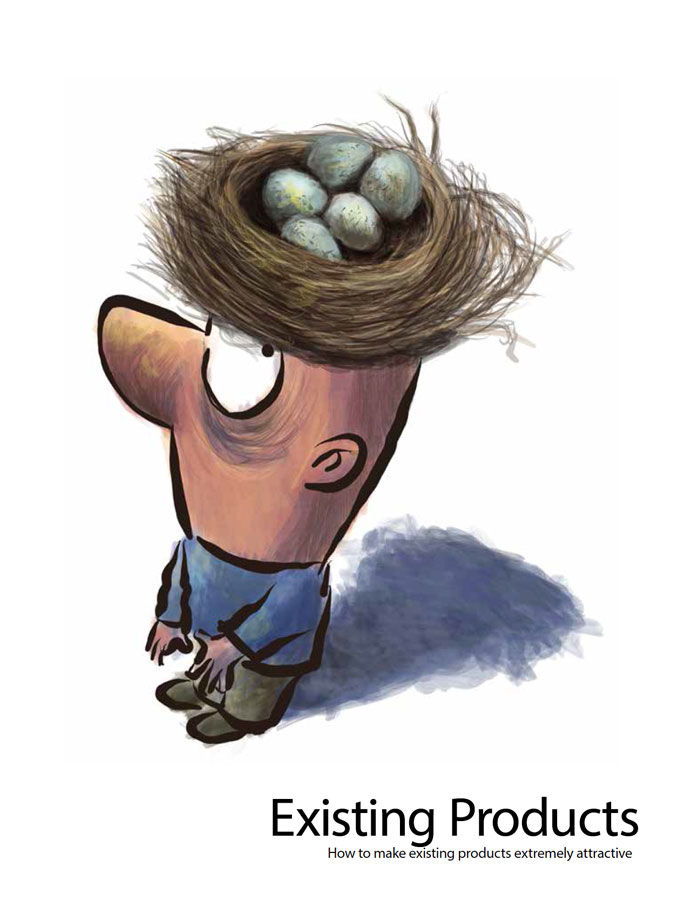 Pre-sell Goodie: How To Sell Your Products Time And Time Again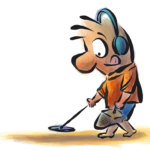 Learn the five stages to making your product sell time and time again using pre-sell
We have to sell our newer products and courses while also continuing to create a solid demand for products created in the past. Products that are exceedingly good, but needed something special. To market these products, we need the knowledge of pre-sell and how to use it it in a way that would make existing products attractive again.
The five pre-sell stages:
Stage 1: How to create an event
Stage 2: Creating extreme scarcity
Stage 3: Giving away yummy goodies
Stage 4: Enforcing priority
Stage 5: Avoid greed
So, go ahead and fill in the form below, to get the 26 page booklet that will show you the five stages to keep selling your existing product.
What happens when you fill the form?
Few Important Points
• Your email address will NEVER be sold or given to anyone. That is our promise to you.
• Once you sign-up you will get an email with the report.  You will also be subscribed to the Psychotactics Newsletter.
• If you choose to unsubscribe in the future, you will get an option within every single newsletter. So you can take yourself off the list at any given time.
Be sure to check your e-mail for a confirmation and a copy of the report. If the e-mail with the report is missing, send us an e-mail right away.