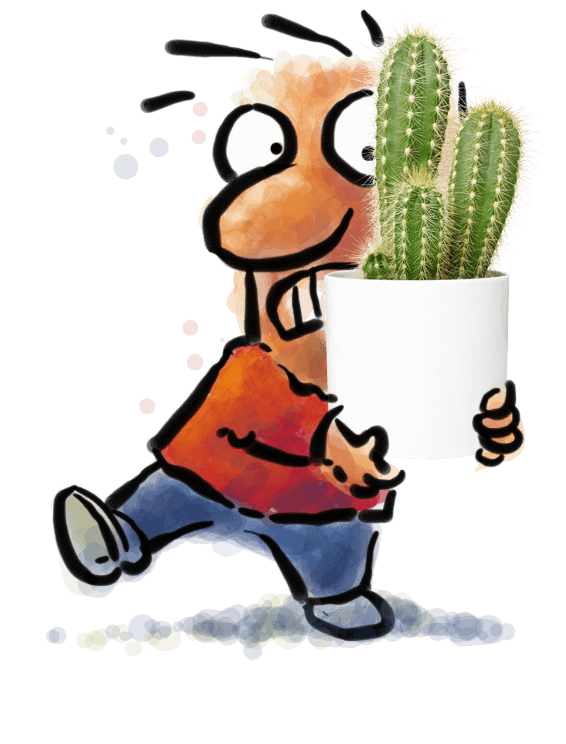 The Secret Life of Testimonials
How To Avoid Painful Clients—And Get Clients That Are A Dream To Work With, Instead!
Do you know why some businesses get wonderful clients, while others seem to get clients that are a pain in the neck?
When you really think about it, one of the best things in life is to get better clients.
Clients who understand the depth of your work. Clients who aren't haggling about your prices—and more than willing to pay higher prices for better work. And clients who understand that you need a life other than work. Clients you'd be happy to call your friends.
Your website is like a magic mirror.
Your marketing material is a magic mirror. When clients look into the mirror they see themselves. And if they like what they see, they jump into the magic mirror to be one with that new world—your world.
Introducing The "Secret Life of Testimonials"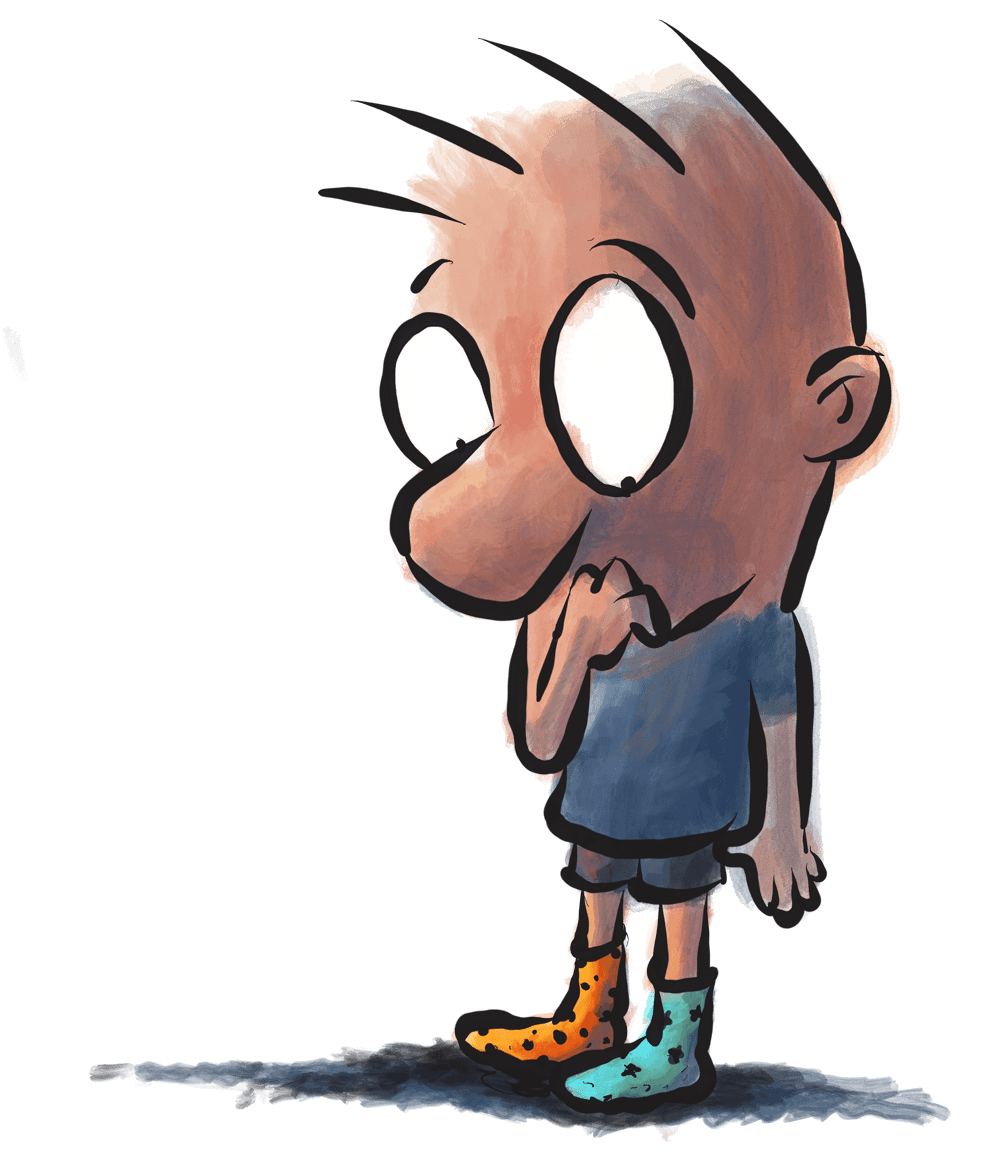 The right testimonials beget the right clients.
The wrong testimonials bring the moody, stroppy, grumbly clients in droves. Which clients would you prefer?
Testimonials lead a secret life.
Testimonials are not this nice-to-have thing on your sales page and marketing material, when in fact they do a task that's vital to your well being and happiness.
Understanding how they cause customers to buy is crucial. There are several elements to testimonials. By reading 'The Secret Life of Testimonials' you'll create outstanding testimonials. In fact, you'll be able to make changes to your testimonials within minutes of reading this information.
What You'll Learn After Reading This Book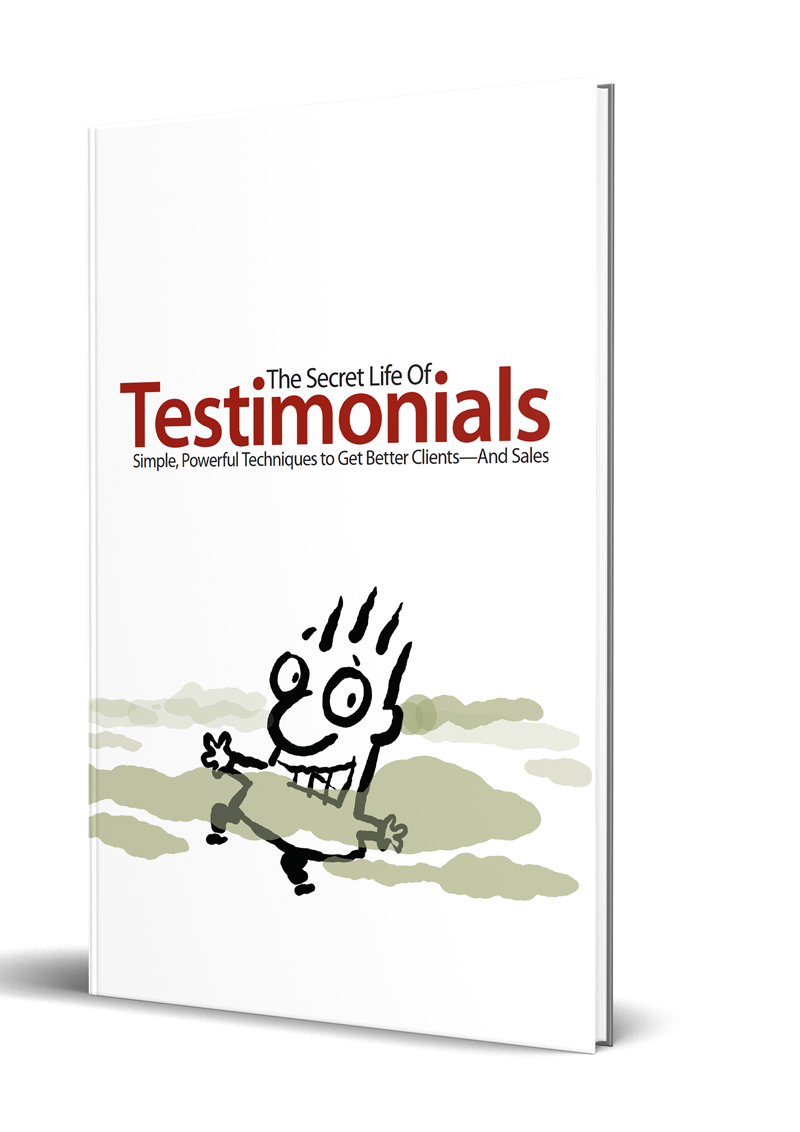 There's no hype and mind-trickery in getting great testimonials. Clients are very happy to give you absolutely stunning testimonials. In most cases, you just don't know what to ask, and so you miss out on giving your product or service the spotlight it truly deserves.
What you will learn:
How To Get Testimonials from Procrastinating Clients.
How To Get Jaw-Dropping Testimonials even for New Products/Services.
Learn Which Testimonials Work Better: Tiny, Big or Massive.
How To Effectively Place Testimonials online/ and text newsletters.
The Myth of Short Testimonials (See how a 12 minute testimonial works).
Where To Get Testimonials Posted For Maximum Effect.
Testimonial Headline Design (Yes, you read right).
How To Capture An Authentic Tone of Voice (The Easy Way).
Some Testimonials Reduce Sales (How To Spot The Non-Working Testimonials)
How To Make Testimonials For Restricted Industries (e.g. Accounting/Lawyers).
The Three-Line Abbreviated Solution To Deal With FTC rules on Testimonials.
Delve into The Creepy Side of Testimonials (And Human Nature).
Why "Crappy" Testimonials Help Products Sell Faster.
How To Use Video and Audio Testimonials.
The Incredible Importance of Third Party Websites (That Drive Traffic and Creates Credibility).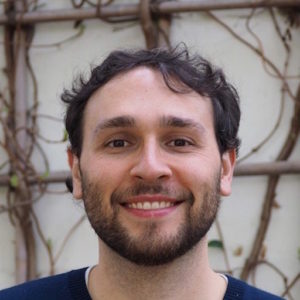 Kai Davis,
Double Your Audience,
USA
"When I first considered purchasing "The Secret Life Of Testimonials," I was very hesitant. I had already read "The Brain Audit" and wasn't entirely convinced that there was much more that I could learn in the $45.95 book on testimonials."
More so than the investment in the book, I was cautious about my time: I didn't want to spend 2, 3, or 5+ hours reviewing the material only to find that it wouldn't help me or my business.
After purchasing "The Secret Life Of Testimonials" I was blown away. Sean took me on a deep dive of testimonials, explaining the rational behind the key 6 questions to ask to get a powerful testimonial and teaching me how I could use video, audio, or text as my testimonial.
I loved how Sean took the time to explain the different types and lengths of testimonials. Additionally, the section on 'Quick Video Testimonials was invaluable,' and I immediately implemented that method in my consulting practice to capture high-quality, quick video testimonials.
In terms of additional benefits, I'd call out the depth and clarity of the material in "The Secret Life of Testimonials", the breadth of the different ways Sean shows you how you can capture powerful testimonials (short text, long text, audio, and video), and how Sean dismantles many of the 'common wisdom' objections about testimonials in his clear writing style.
I'd highly recommend "The Secret Life Of Testimonials" to any consultant, business owner, or product creator who is looking for the right amount of information to capture high-quality testimonials from their clients, customers, audience, and prospects. Without hesitation, I can say this is a book that every business owner should read.
After purchasing The Secret Life of Testimonials, I felt confident enough to record 6+ hours of video testimonials with 15 different participants across 6 different product lines. I'm confident that because I read "The Secret Life Of Testimonials" and applied the lessons to the testimonial interviews, I added future revenue to the business.
What's Inside?
Most books are dull because they don't use graphics, cartoons and captions. The use of the above elements make the reading of the books a very pleasurable experience. Sprinkled within the chapters are lots of examples, so you can get ideas for your own business. Plus there are always detailed summaries that gives you a bird's eye view of every chapter.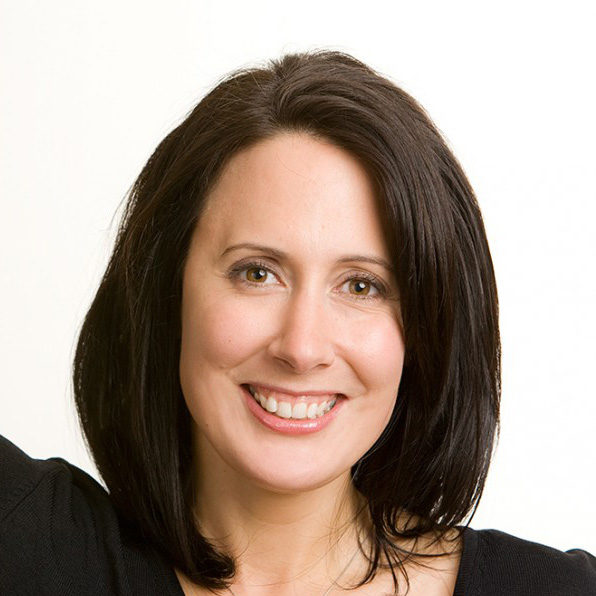 Business owners are often too scared to ask for testimonials
I've been using Testimonials as a marketing tool for years – and I didn't think there was much left for me to learn about testimonial techniques. Especially so after reading those powerful "six questions" in the Brain Audit.
After reading The Secret Life Of Testimonials, I learnt how to get more authentic and dramatic testimonials with great impact. And—most importantly—how to use them to maximum advantage. Sean shares all kinds of layout and formatting secrets so that the message is visually stunning as well as a good read.
What I found  really useful is how Sean de-constructs various testimonials, showing you the parts where they fail, and thereby enabling you to create testimonials that work a whole lot better.
I particularly liked the run-down on how to create video testimonials as that's something I've been thinking of doing, but wasn't sure how to get started and how to approach it. Plus there are some great ideas on how to get testimonials using online media.
I'd definitely recommend The Secret Life Of Testimonials. Testimonials are absolutely vital for sales conversions, but business owners are often too scared to ask for testimonials, and don't know how to use them effectively. In this book, you'll learn how to get great testimonials – and with confidence.
Smiley Psychotactics Guarantee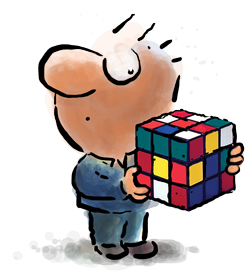 What if the product isn't good for you? This product is guaranteed for a whole month. If for any reason (and you don't have to give a reason) you don't like the product, you can ask for a full refund. And we'll refund your money with a smile.
Premium Bonuses: A deeper insight into testimonials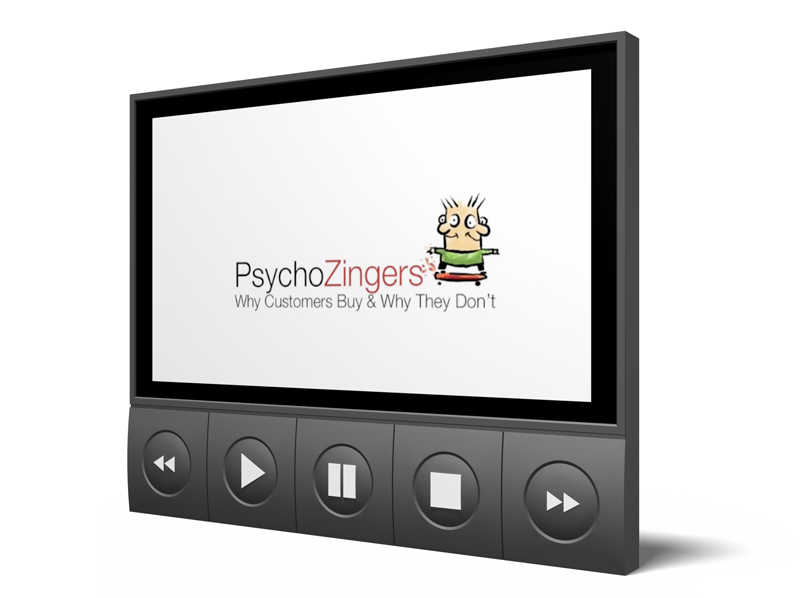 1) A deeper insight into testimonials
This is a set of four, short videos that go deeper into the secret life of testimonials.
You'll learn about:
Why You Should Avoid Writing The Testimonial (Even When The Client Asks You To Do So)
How To Get Third Party Help (If You're Too Busy)
How To Avoid Unhelpful Testimonials
Is the Obstacle Really The Obstacle?
2) The Secret Life of Testimonial Audio Book
Plus you get the entire book in audio (mp3 files) to read alongside the PDF.
The Secret Life Of Testimonials
Regular
Premium
The Secret Life Of Testimonials (PDF)

BONUSES
A deeper insight into testimonials
(Video valued at $49)
Secret Life of Testimonials audio (mp3)
Special Price
US$ 39.95
US$ 45.95
Pay safely with any of these options
Pay with any Credit Card

Pay with Paypal
Important Details
If by any chance, you are not able to validate your card please don't tear your hair out in frustration. You can email Renuka and she will send you an ALTERNATE LINK to process your credit card. All payment systems are secure.
If you have any questions that have been unanswered, please email me directly and let me know how I can help. I'd be interested in getting your feedback. The feedback that you give me is strictly confidential. Remember to include your telephone number and a time to call you.
Important Usage: What will happen once you click the button
—You will be taken to a page where you can fill out your credit card details.
—Once you pay you will be taken to a form.
—Once you fill out the form, you will receive an email with more details.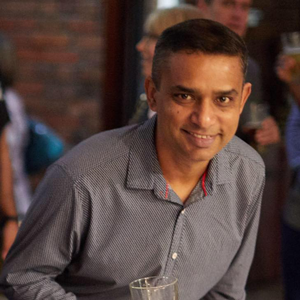 Sean D'Souza