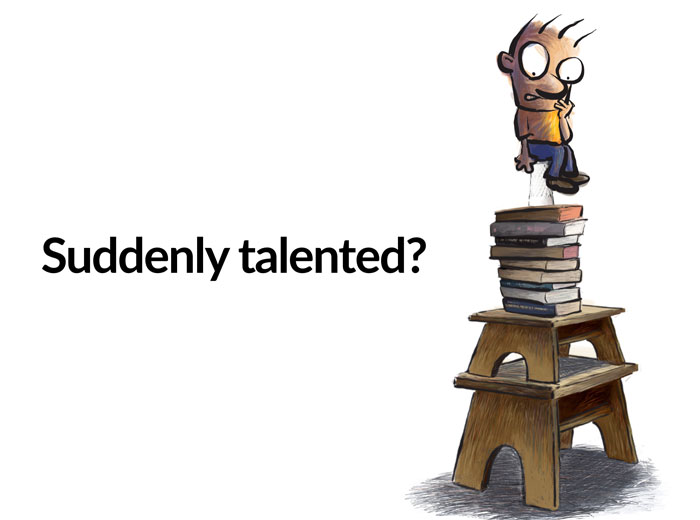 Suddenly Talented
Why 'Doable Greatness' Is Better Than Genius
Let's say you want to be outstandingly good at something; do you have to be a genius at it?
Suddenly Talented
In this book, you will learn why you don't need to put in thousands or even tens of thousands of hours to be talented.
You will read about:
What is doable greatness?
The road to doable greatness
The concept of ECS and more.
When will it be launched?
The book is ready. However, it will be launched officially in November 2023. If you have got to this page, it is because you are on a special list.
You can buy the product  in advance:
The current price is US$39.97
Suddenly Talented Ebook
Premium
Suddenly Talented Ebook

Price
US$ 37.97
Pay safely with any of these options

Pay with any Credit Card

Pay with Paypal
Important Details
If by any chance, you are not able to validate your card please don't tear your hair out in frustration. You can email Renuka and she will send you an ALTERNATE LINK to process your credit card. All payment systems are secure.
If you have any questions that have been unanswered, please email me directly and let me know how I can help. I'd be interested in getting your feedback. The feedback that you give me is strictly confidential. Remember to include your telephone number and a time to call you.
Important: What will happen once you click the button
—You will be taken to a page where you can fill out your credit card details.
—Once you pay you will be taken to a form.
—Once you fill the form, you will receive an email with more details.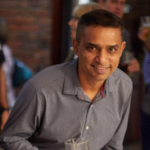 Sean D'Souza
Psychotactics.com