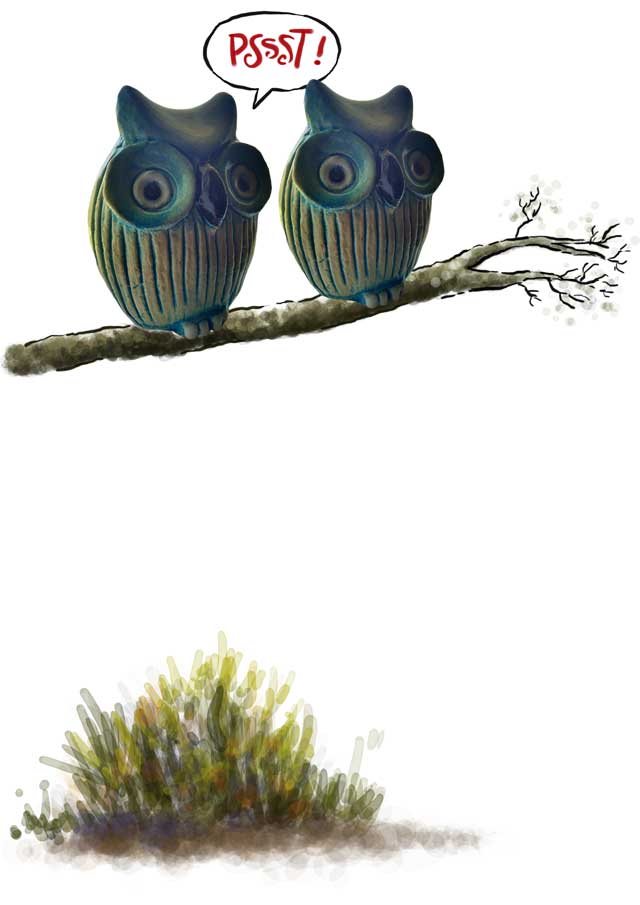 Will You Tell A Friend?
Some of our best clients come from people just like you. People who are kind and helpful and with whom we could share a coffee or tea. We would love to have a few more people join us on this Psychotactics journey. This is why it would really be nice if you could tell just one friend about Psychotactics.
E-mail works best
If you can send an e-mail to a friend, that's probably the best way to go. Just click on the e-mail link below, and send a message. You can  tell your friend about the FREE Headline Report they get when they subscribe to Psychotactics or send them to the Psychotactics Guide.
Send Email 1
Send Email 2
Send Email 3
If you belong to a networking group (WhatsApp Group, Facebook Groups, LinkedIn), do tell your colleagues
You can post the website link in your group. Here is a good place to send them to—Psychotactics Guide.
Warm regards,
Sean D'Souza
P.S. Let us know when you tell your friend, and we will send you a really cool handwritten postcard all the way from New Zealand.