Why Psychotactics Marketing and Business Courses Are Unique
Imagine you're on a plane with 20 other passengers at the point of takeoff.
How many passengers should disembark at the destination?
It seems like a pretty simple answer, doesn't it? If twenty got on the plane then you can't have just one or two passengers getting off. And yet, that's what happens on many other online courses—you only get a few success stories from any course. Only one or two people seem to get results, while the others—well, who knows what happens to the others on the flight?
It's not like I'm telling you something you don't know
You're more than likely to have signed up for an online course. And if you're among the majority, you are also likely to have started with gusto, and then lost a bit of momentum along the way. Somewhere on the journey, you just dropped off, and you blamed yourself for not keeping up. After all, some passengers did get to their destination; they did acquire the skills needed. So why didn't you make it?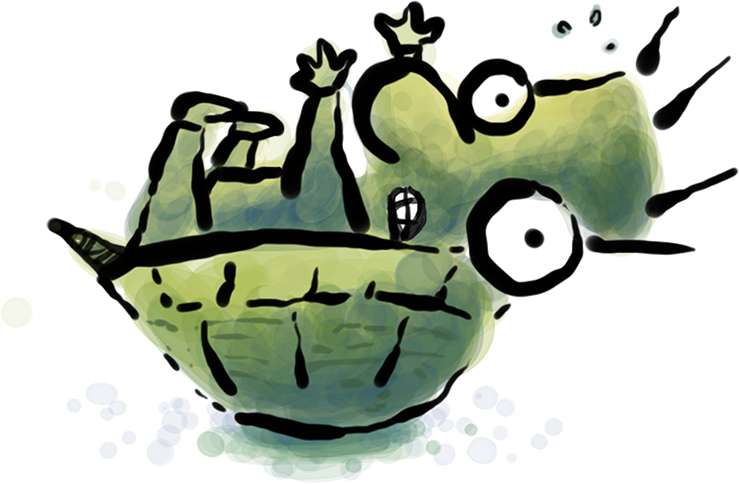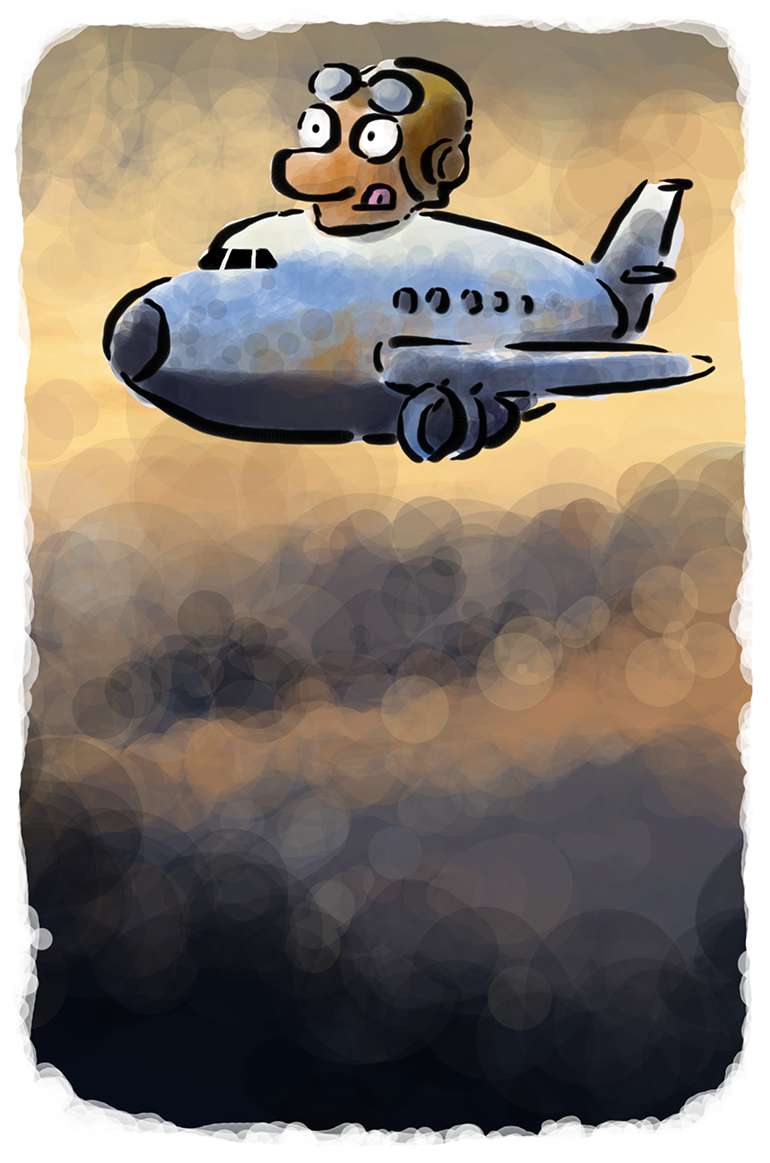 So what's the answer?
The answer lies in a statement made by a teacher called Michel Thomas
Michel Thomas was a famous language teacher, so good at his craft that he could teach you the core elements of a language within just 10 days. His clients included movie stars, but more importantly he also worked his magic at those who were considered to be incapable of learning a language. In a documentary, the BBC followed him around as he worked with students who were told they were better off not attempting to learn a second language.
So what was his secret?
His secret was just a simple statement: The responsibility of the learning lies with the teacher, not the student. When you think of the statement, it sounds bizarre, until you compare it to the role of the pilot. Is it the responsibility of the passenger to get to their destination? Sure, the passengers have to play their part, but eventually it's the pilot that has to get everyone across.
The reason we fail to get across the ocean in most courses is because the flight is overbooked to begin with. The goal of the trainer is to get everyone they possibly can, on the flight. And then once everyone is on board, they're thrown in some sort of Facebook group, and left to fend for themselves.
Sure you get lots of information, but what if you're struggling to understand or implement the information? That's not the issue of the trainer any more. You signed up and it's your job to make it to the other side. And yet, with proper design, you can make it to the other side. What would Michel Thomas do? Which are the elements that help you achieve fluency, even a glimpse of mastery? eo.
Element No. 1: The System
The first element of a powerful course is the system
The system is the method that is used when teaching the course. One of the first surprising elements of a Psychotactics course is that you get the notes in advance. Unlike other courses that give you the notes (and audio or video) when the course begins, you get the notes for Psychotactics courses well in advance.
Of course this depends on the complexity of the course itself
In some courses, like the Article Writing Course, you'd get the material several months in advance. In less intensive courses, you get the study material a month in advance. The reason fort his is simple: The teacher is not around to create "shock and awe". Instead, the element that really helps learning is the "safe zone". When a client gets the material in advance, it gives them time to learn and absorb the contents. And then finally when the course rolls along, the client is able to apply the learning.
One big reason why we fail to learn a skill is because we get no time to practice it
No one is around to correct our mistakes. All we get is an endless stream of information, and fluency is further away than ever. The notes themselves need design: lots of examples, graphics and easy-to-read language. The audio needs to be broken up into consumable chunks. It's design, design and more design. A well-constructed system is the first element of the course, but by no means the most important.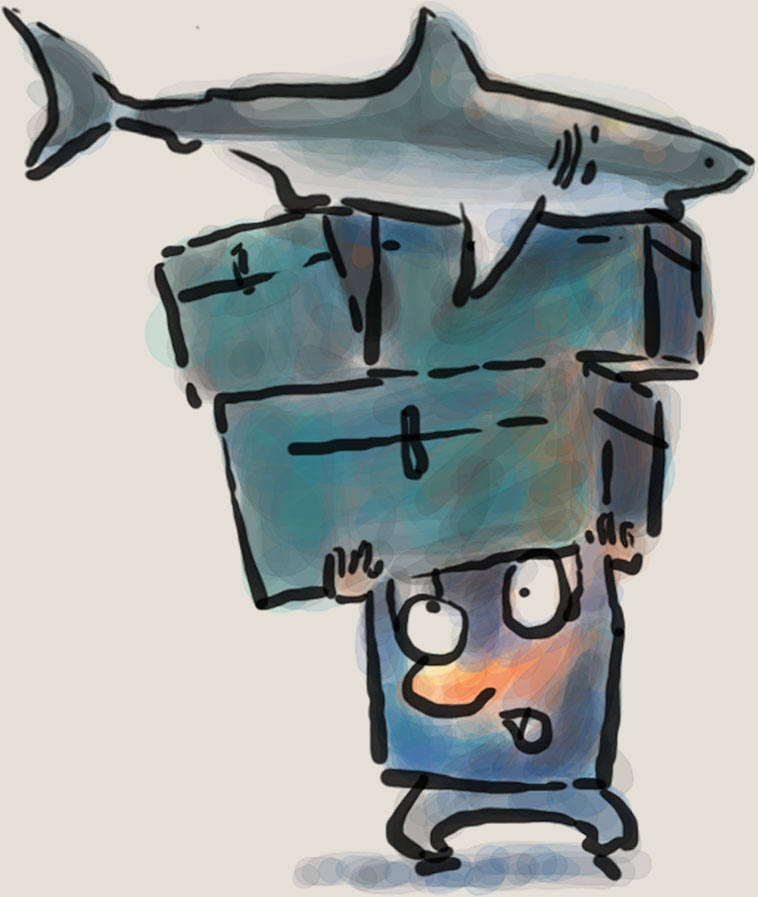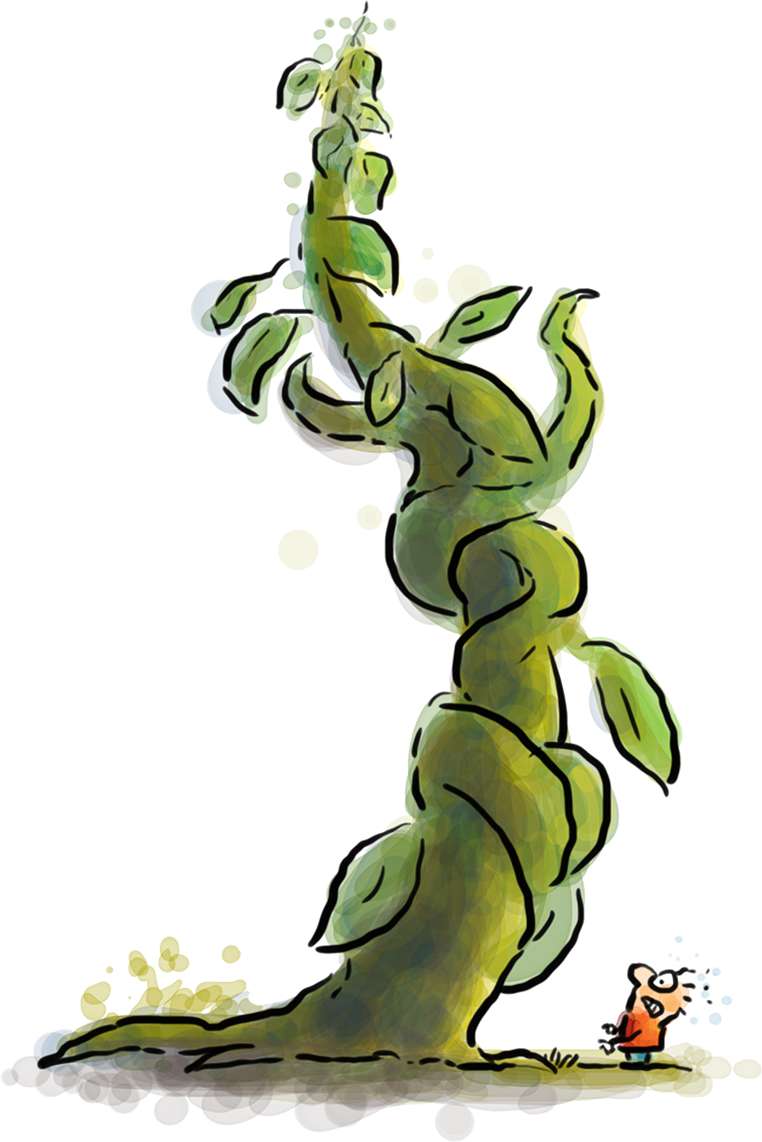 There's a saying in Africal: If you want to go quickly, go alone. If you want to go far, go with a group. And yet, not any group will do, will it? You've been in groups before and the terms "kind, helpful and smart" don't come to mind, do they?
The one thing that will amaze you on a Psychotactics course, is how much you come to rely on your group. At first, a lot of clients assume that their progress is a solitary venture. They learn what's required; they do their assignments and when the course is done, they get to the finish line.
And yet research on habit-creation reveal something quite different
To snag a bad habit is relatively easy. You eat a muffin today, you eat a muffin tomorrow and you could be chomping those calories down for the rest of your life. Yet, the moment you have to trot over to the "good habit" side of the fence, it's a lot harder to stay motivated. Unless, of course you have a group.
The groups on a Psychotactics course are incredibly smart and helpful
It almost seems weird to find such an active, helpful bunch of people. They're the kind of folks you'd take on a road trip; the kind of friends you'd want to meet for lunch. And the reason why you'll find this level of camaraderie on a Psychotactics group, is because of several reasons. But the biggest reason of all is because we're fussy.
We refuse to let anyone in if they don't pass our filters
The main filter is that they have to have read "The Brain Audit". Even if it's a very expensive course, and the client pays in advance, they will not be accepted without reading "The Brain Audit". We also will not have overloading of any kind. Our courses accept between 16-35 participants (depending on the course). You simply will not see the "overbooking" you see on other online courses. And finally, we break up the groups into even smaller groups of six or seven people. Most of the clients we attract are introverts. We don't want them to feel overwhelmed and overstimulated. We keep it small and focused. And no one gets through the "Renuka filter". The groups are amazingly smart, kind and helpful. Which is why you come to love, even adore your group—and get to the finish line.
In short, you go far.
Element No. 3: Daily Practice
Without practice fluency is difficult. Without daily practice you have a "decay problem". Other courses will give you assignments, and probably check them once a week.
That's not how we run a Psychotactics course
When you're on a Psychotactics course, whether you're learning headlines or cartooning, you have a daily schedule, five days a week, for the duration of the course. As you'd expect, all the assignments are designed with "tiny increments" in mind, but it is the daily practice that keeps away the decay.
And every assignment is corrected or commented on, daily
Your trainer checks your work and the work of your group every single day—there is no exception. This enables you to learn bit by bit, instead of being dumped with endless information that you might never use.When you consider all three elements: the system, the group and the daily practice, you are able to create a habit. This habit leads to fluency.
And the passengers get across.
The goal is to get every passenger across.It's what any responsible pilot would do.
This attention to detail is what makes Psychotactics courses very much in demand, and among the best in the world. But you'll find that out for yourself.
To explore what's available, click on the button below (Oh, wait. There's a testimonial you might want to read before you go).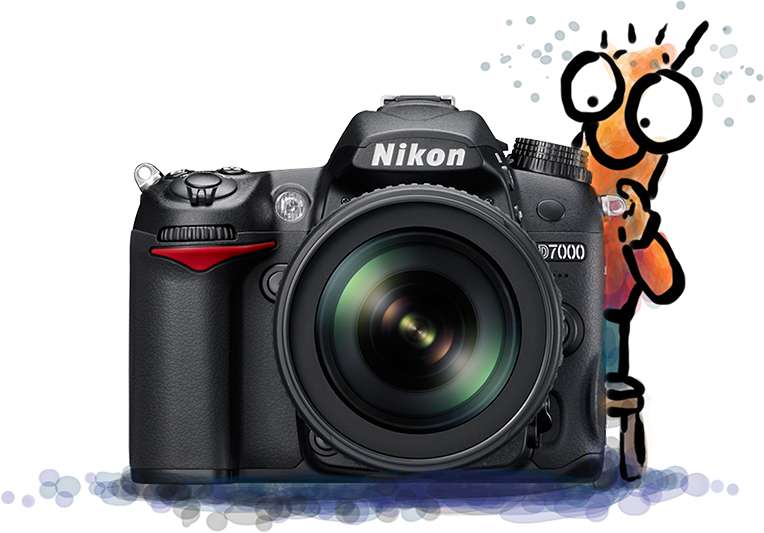 "Most other courses I've been to, have just wonderful, interesting information. But how do you implement it?"
"Most workshops that I've gone to in the past, have just been information downloads."
They take very interesting sounding ideas and they keep going though all of the details  You (as the client) take notes and you fill the little boxes and you feel really good. You feel like you're just getting so much good information and you're going to do something with it all. Then you go back to work and you don't do anything with it, because you never really connected the new learning with what you do.
When you want to act on the information, you don't really have any sense of what to do with it because it was not connected to what you were doing. It was just wonderful, interesting information that you got at the workshop.
The difference with being Sean as a teacher and other seminar workshop people as is that most people I come across have their "shtick". They have their ideas; their system; their three steps or their seven or ten steps.  They give you those steps and if you don't get the steps, then you have to go back and read it later.
Sean is very different from that.
Sean has his ideas and they're very clear and they're very relevant. They're very well organised but if there's something you don't get, he wants to understand for himself why you don't get it. What's the gap? Why is it that these guys over here, get it, but the others don't? There must be some other way of saying it; some other way of explaining it; some other example; some other process that you could go through. He knows there are a bunch of people who are going to be able to run with one idea or explanation, but there are going to be a bunch of other people who are going to need something quite different.
For him it's very important that everybody who's paid for this thing, and is there, gets it.
If he has to deal with it after the class or take it offline, he will. He wants you to get it so that you consume it in a real way and you feel satisfied that you can implement it in "your world". It's not enough that you tasted the food, so to speak and you went okay, that's tasty. Then you walked away and did something else. He wants you to consume it in a real way.
If there's a reason you're not consuming it he really wants to understand the issue and figure out a way to able to adapt it so that you can understand it too.
Most other presenters don't have the head space for it because they're so wrapped up in trying to get their presentation done.
Trying to get everything done and trying to get you out of there at some hour, whenever the heck you're supposed to be out of there and going to the next group. It's not because they don't care. It's not because they're bad people. It's because they're really in a system. The system is going to reproduce this, and reproduce this, and reproduce this—and I'm going to double my income. I'm going to double the number of people coming and we're going to have a bigger group, and a bigger group, because that's the model of we're doing this to make money.
Sean wants to make money too
He wants to have a living and whatever but his mind is really focused on taking apart things into little steps that people can grasp and they can be satisfied. Now, if you don't want to understand, that's fine too. He can accept that. Somebody who really wants to understand it, he will take something offline. He will try to do it in the class but he'll also take it offline if necessary to make sure that you have actually been able to consume the material. It goes beyond the system of the fact that he's giving seminars or workshops or whatever he's doing at the time. It goes beyond that.
It's his personal interests that he takes in that aspect of it which it's not common in seminar people.
Seminar presenters mostly have a limit to the amount of time that they feel that they can spend with their clients. Sean seems goes beyond because he's personally interested in solving the puzzle.
And that's why I recommend Psychotactics
Psychotactics workshop is all about learning skills. You're taking material and you are understanding what you would actually do with it. You're implementing it. That's the biggest difference of all.
David Greene,
Seattle, Washington,
USA.