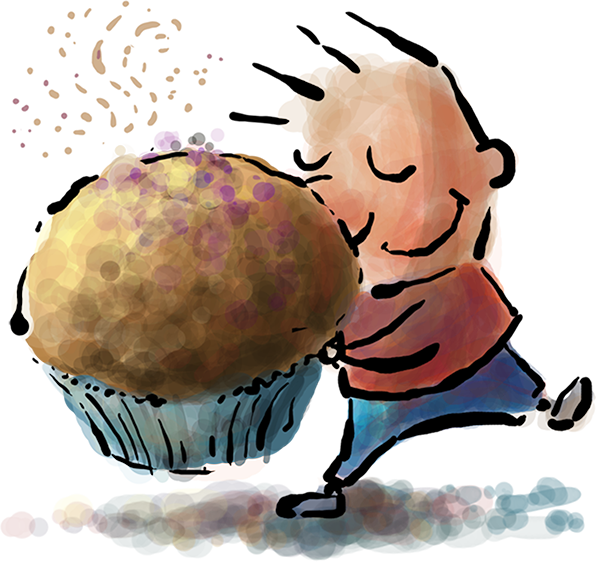 Goodies: Article Writing mini-booklet that helps you quickly improve your article writing
Yup, this is the goodies page!
(Learn why articles do a far superior job of attracting the clients you want–and how the right articles make you the expert in your field)
Knocking on a client's door is the hardest way to get business – yet we do it all the time.
In order to get the client's attention, we send out salesletters; we make presentations; we do everything we can to try and sell to clients. The more we try to sell, the higher the client's hackles go up. The more we try to convince; to persuade, the more the client starts avoiding you. Or at the very least, they put off buying from you till much later.
So why do clients put off the purchase?
There are two big reasons. The first reason, is that they don't want to buy at the exact moment that you want to sell. So even if you've just made this wonderful presentation of your product or service, there's close to zero-response on the client's part. And that's just because they're not ready to buy right away.
The second reason is that the client doesn't really recognise you as an expert. All they can see is someone who's trying to sell something to them. To them you're just another 'sales pitch' coming through the front door.
What you really need is a side-door entry!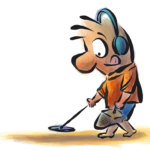 Presenting: Article-Writing Goodies (Yup, the FREE Goodies!)
What you will learn:
You'll write faster than ever before.
Reduce the frustration of never getting past the first line. Never fear the blank page ever again.
Create content that is so captivating that customers read every word–and consider you the expert in your field.
What happens when you fill the form, below?
1) You get access to Goodies.
Free Goodie No. 1: A mini-booklet that helps you quickly improve your article-writing
Free Goodie No. 2: How to create drama in your article
Free Goodie No. 3: How de-chunking creates powerful focus when writing articles.
Free Goodie No. 4: When structuring, does the length of the article matter? And why not?
Free Goodie No. 5: Why do article-writers avoid a super-fast method of writing?
2) You get the details of the 'Article Writing Course'.
This is a sales page, but you don't have to buy anything. The goodies will be sent to you via email on a weekly basis. So do check your email. If you don't get an email from me, be sure to email us using the link at the bottom of the page.
Filling in the form is a bit of a barrier, and it's good to have a barrier because it won't stop those that are keen to move ahead. It's just to make sure we don't bombard the entire Psychotactics list and instead send goodies and learning to just those who want them and will benefit from them.
Your email address will NEVER be sold or given to anyone.