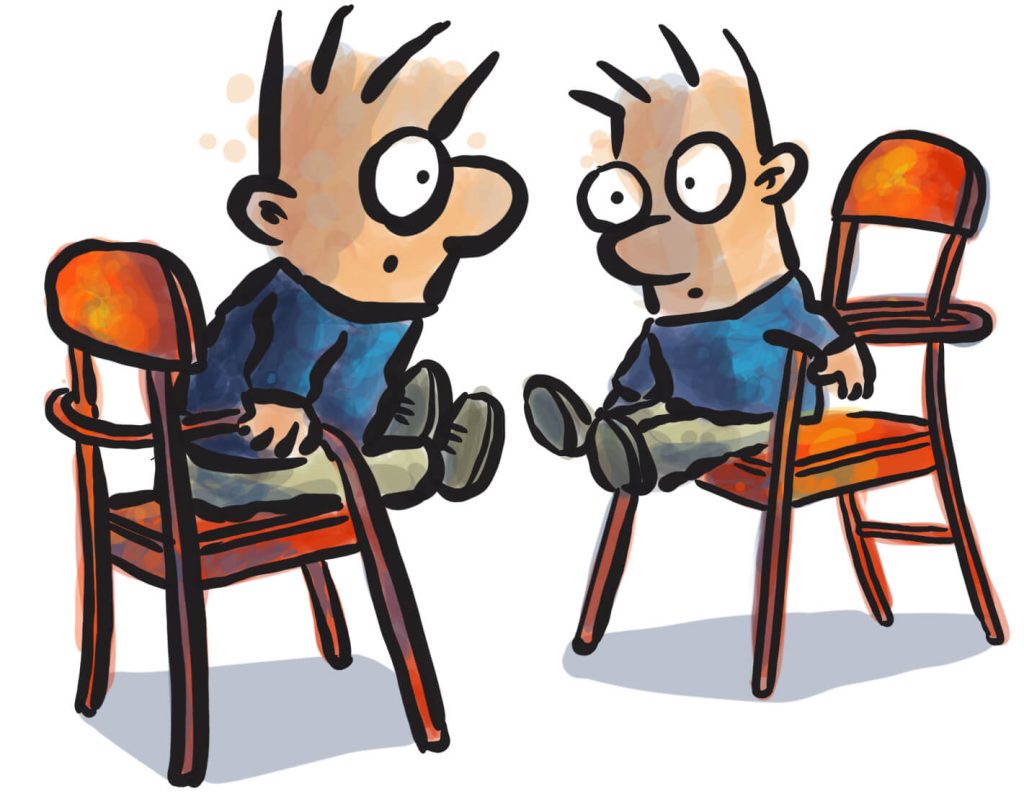 (The DaVinci Cartooning Course—A whole new world of cartooning)

How It All Began

In the year 2008, we had a little discussion in 'the Cave' (which is our membership forum at 5000bc). And the discussion was about 'talent'. And most people were firmly of the belief that talent is inborn.
That kind of bugged me a lot.
That was like a slap to every talented person on the planet
It's like saying we're born with skills. That someone is better at Photoshop, the moment he's being rocked in the cradle. Or that the No.1 tennis star was born with superior tennis genes. And in my case, everyone assumed that I was born with the ability to draw. Which to my thinking wasn't true at all. 
But I couldn't prove it
Because people would look at my finished work, and say weird things like: 'I could never draw like that'. Or 'you are so talented at drawing.' But other than getting into heated discussions, there was little I could do. So I shrugged and gave up.
Until Joe came along
Around 2010, one of our members (let's call him Joe because that's his name) asked me if I'd teach him to draw cartoons. Now I wasn't keen because I had quite a few other courses going at that point in time. And I was also in the midst of writing some books. Besides, I didn't really have any plan to teach cartooning in the near future.
But Joe was persistent
So I asked, 'Why would you want to learn from me?' And he told me how he'd bought dozens of books, attended courses etc., and how he still couldn't draw. He suggested that if I were to teach him to draw, he'd pay me whatever I wanted. As you can guess, payment was the last thing on my mind. So I casually said: 'OK, give me an Amazon voucher for $150 and let's get started. And oh, you'll have to follow my rules, if you want to succeed.'
And then, just for kicks, I announced it in 5000bc
I wasn't expecting more than a few to show up. But then 30 people signed up. And just like that, I had a course going. A course with no plan, no syllabus and yet we were on our way. Since then this course has seen many participants. And some amazing work in amazing time frames. 
So there you have it…
The Davinci Cartooning Online Course began on a crazy roller coaster ride.
And you too can be part of the ride. It's a lot more organised from those early days when the assignment was being created as we moved along. But it's lost none of its madness or joy. People who join the course have a blast. And I want you to know that inborn talent doesn't exist. 
In six months will be well on your way to becoming an outstanding cartoonist. And yes, you'll find that out for yourself, just like others have done so before you. Jump on board. It's going to be a fun ride.

Next Step: Judge for yourself: Learn Cartooning Online—Davinci Cartooning Course 2.0