Cartoons Archives: Psychotactics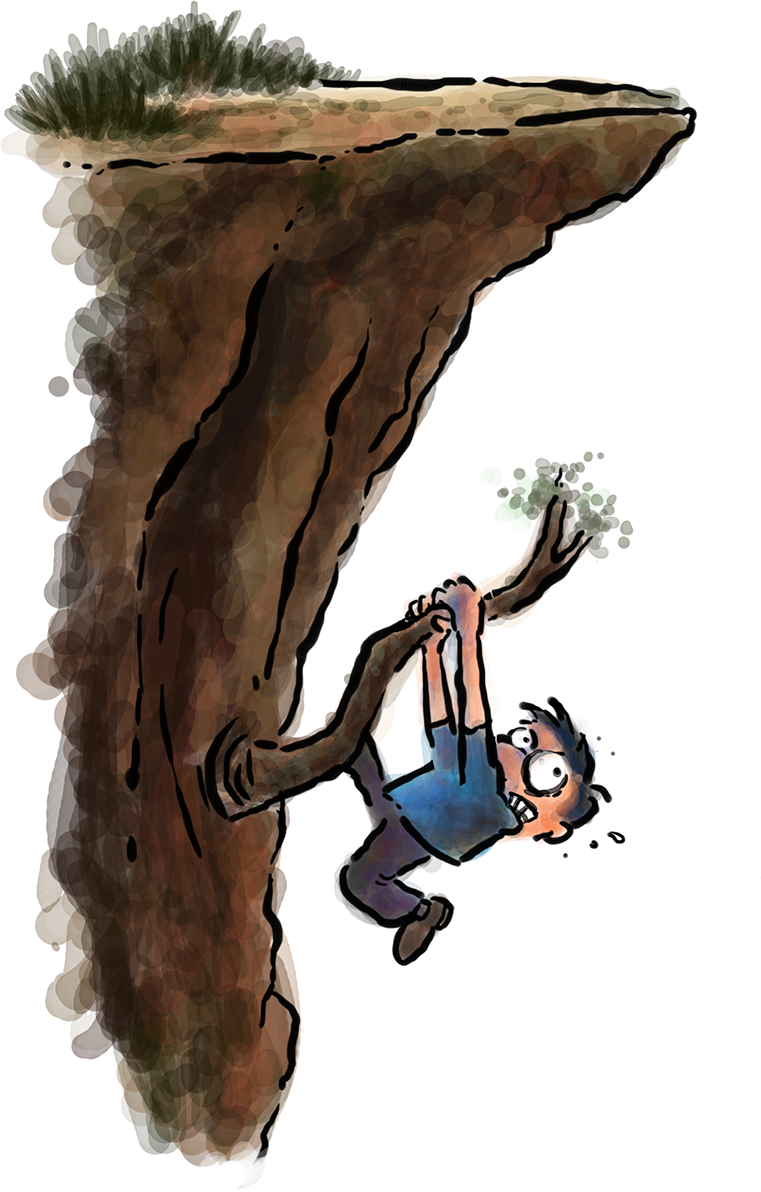 Fun Business Cartoons. Get to view and comment on the latest business and marketing cartoons by Sean D'Souza. Spot business cartoon context. Win fun prizes.
Join the 'Friday Cartoon Club' and get a fun cartoon delivered to your inbox every Friday.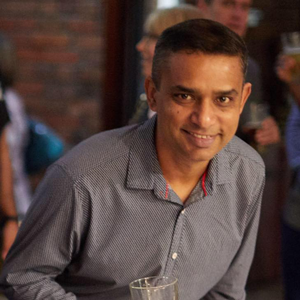 Warm regards
Sean D'Souza
P.S. Don't forget to download your copy of the headline report.
In ten minutes (or less) you'll learn how to systematically build a headline that works. You will find it at the end of every article.
P.P.S. Oh and before I go—If you haven't yet subscribed:
Here are the links to get all the Psychotactics articles, goodies and podcasts automatically.
iTunes | Android | E-mail | RSS | Spotify | Google Podcast |
---
So will Twitter take on the world? Who knows? But it sure is driving some folks crazy!