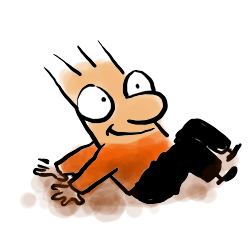 You know how they say "first impressions count?"
Well, they do. Within the first three seconds of reading an article or an email, your client is already making a decision whether to read on. Many of us aren't restricted to email. We use webinars, video, podcasts and presentations. And all of these media have one thing in common: they all need a great start.
Yet, many of us us stutter through the first impression.
The reason for the stuttering is simple: We've never mastered the ability to start our message with impact. Impact that strikes the client between the eyes, and in matter of seconds.
So how do you consistently create this impact?