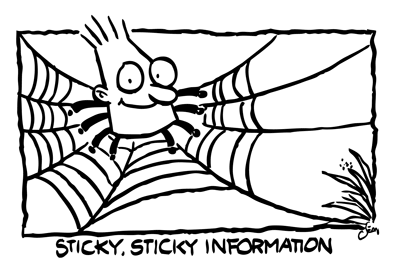 There are sticky books. And crappy books.
Sticky audio. And crappy audio.
Sticky TV series. And crappy TV series.
So what makes one better than the other?
Not surprisingly, it's the unifying theme.  So what's a unifying theme? And how can you can make your information product (whether it be a report/book/audio series etc.) better? Click on the audio link to either listen to the audio, or the download link to download it and listen to it on your iPod.
And yes, to get more of these goodies, go to www.psychotactics.com