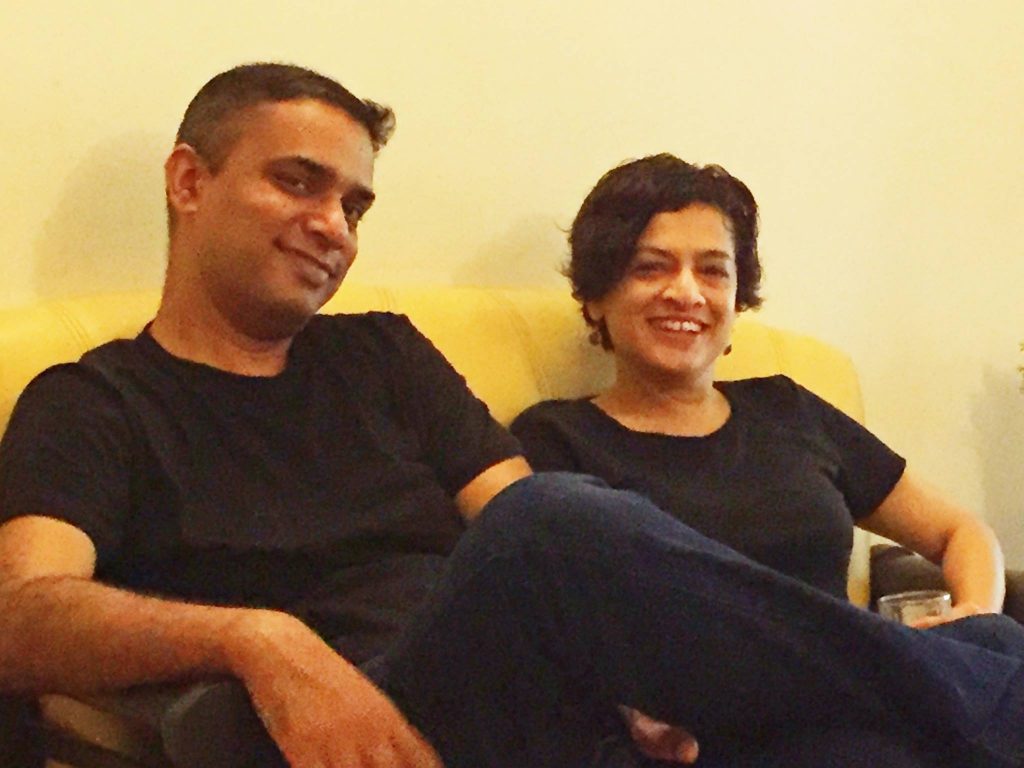 The purpose
Get away from the humdrum of your office and have a pleasant morning with Sean and Renuka over coffee in a casual setting.
About the meet-ups
So far we have had meet-ups in USA, Singapore, Netherlands, Sweden, Germany, Greece, Australia and New Zealand.
A Psychotactics meet-up is a real treat. You get to ask Sean an endless number of questions on marketing, sales and whatever you can dream up.

Plus we have a coffee and who knows, we may even wander off for lunch. You get to meet others who are with Psychotactics as well. All in all, it's a great morning out and an escape from your to-do list.
>>To read the experience of participants click here
---
Locations
At present we do not have any workshops or meet-ups planned for 2022.
Where to next
Click on the link for details of all international Psychotactics workshops.