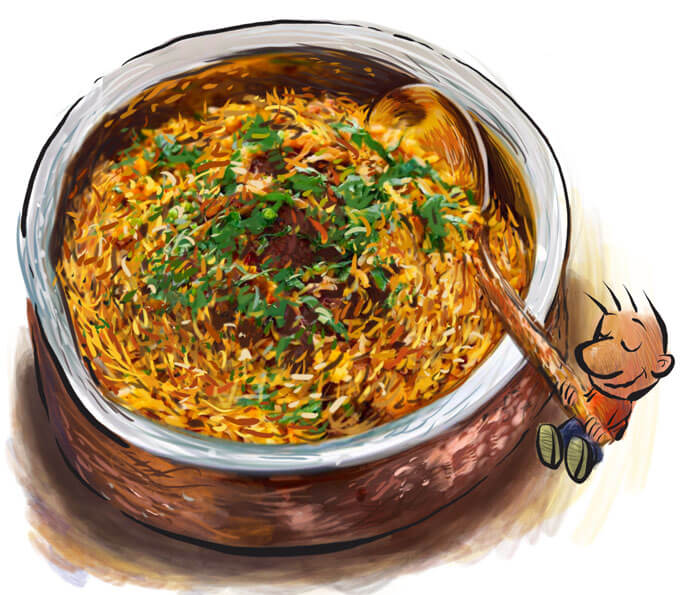 When I hear this phrase, I smile.
If you have no time all the time, you're doing something wrong.
It's about efficiency.
If you do something in 2 hours and it should take 30 minutes, then you have no time. There's a factor of efficiency. Too many of us are too slow, and much too lazy to keep at it.
So we buy a fancy camera and don't bother to learn it: we have no time.
We have software on our computers that can speed up things by 500%, but we use what we know: we have no time.
We take the longest route to anything, because we have no time, and end up spending even more time.
Find a busy person. They always have time.
Find a person who doesn't use efficiency like they should and they are always struggling for time.
---
Why You Can't Outsource Magic
I don't mow the lawns. I outsource it.
I don't do my accounts. It's what keeps my accountant in business.
I bake my own bread, cook my own food, but at least half of the time it's all outsourced.
In fact, when I think about it, a good chunk of my life is outsourced.
I don't build my own computers, code my own programs, generate my own electricity. I didn't even bother to weave my own carpet.
So yes, you could safely say that outsourcing is a good part of my life.
What I don't outsource is magic. It's magical to write my own articles.
Do my own books. Draw my own cartoons. Answer my own email.
When I think about those who keep yearning for a "four-hour" work week, I find it incredibly weird and unsettling.
I think of Leonardo da Vinci spending only four hours a week, painting. I think of Michelangelo goofing off on David and just putting in the least amount of time.
I think of the wine I drink and how it would taste if the wine maker decided not to put in 50-60 hours a week. I remember the movies that moved me, the food that tantalised my taste buds, the books that have elevated my senses.
I think of all the magic the world has seen, felt and experienced over the years and a "four hour" workweek makes zero-sense to me.
You can create money in four hours
You can't create magic.
Money isn't magic. It may seem that way, when you're slogging in a job that you have no control over. A life that seems to pull and push you in all directions. At that point, money and magic may seem like one and the same thing. And yet it's not.
Work is magic
Work well done, is something we all yearn for.
And try as you may, you can't outsource the important stuff in life. So when some internet marketer comes along and tells you that a four-hour work week is magical, they're just equating work with money.
That somehow you could work for four hours in a week, and make all the money and you'd be happy.
I can assure you that you'd be happy for a while, but then you'd seek magic. And magic yup, that takes a lot more time and effort.
I wake up at 4 am every day and have done so for many years
I don't have to wake up. We've done well over the years. We have a business which attracts really phenomenal customers. Some of them have been with us for over 12 years (considering we're Internet-based, that's like a hundred years).
Our workshops are always full. Our courses often sell out in an hour or so sometimes 20 minutes. We've banked enough, own enough, travel three months in a year.
Truly speaking, if we were to stop working now, right at this very moment, we could go for at least another 20-30 years, living our comfortable lifestyle.
So why wake up at 4 am?
Why put in 99 cartoons in a book when people are happy to just buy text?
Why bother to re-write, re-engineer our courses by 20-30% every year?
It's all extra work, isn't it? More hours in a day, month and year that seems to slip by increasingly faster.
The answer lies in magic
You can outsource some stuff, and you should. But to create the Mona Lisa, David and some fine wine yup, that's going to take a chunky 50-60 hours a week.
Get used to it!