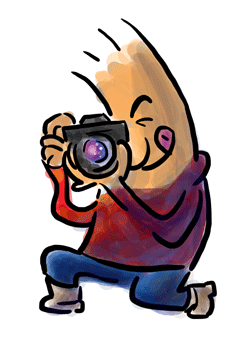 In less than a month from now, it will be 10 years that Psychotactics has been around. And we think it's something worth celebrating.
So what can we do?
Even if you've never posted before, I'd encourage you to volunteer your ideas so that we can make this event something special.
Will you help with your ideas? All ideas are welcome, no matter how small or big. We'll see what we can do (as you know we will)
Where do you post your ideas?
Here is the link
10 years Psychotactics: My ideas

Warm regards,
Sean
P.S. If you need any help, please let me know. If you'd rather send me your ideas in an email instead, that's wonderful too.