---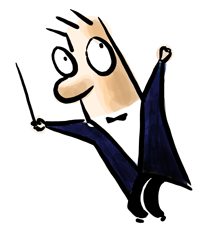 It's finally here: The Article Writing Course
If you want to be on the course, you'll need to get to the page below. As you know, we've sent you the prospectus and the sales page (without the 'buy now' buttons well in advance) so you could do your due diligence. Well, here's the final step. To book your spot, you need to make your payment.
Best of luck getting on board,
S-
P.S. Seats often fill up in 24 hours. So make sure you sign up as quickly as possible.
Once the seats are filled, they're filled. And you'll only get a seat in the rare chance that someone backs out.