How easy can you make website testing?
When you strip all the jargon out of testing, you get clarity.
And here are six simple messages. In cartoons (What else would you expect?)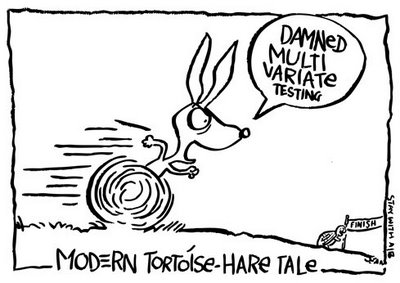 My comments: This was easily among my most favourite of the lot. Because it was a difficult topic. I mean how do you simplify multi-variate testing? When I drew this cartoon (and I drew this one first, before any of the others were done), then the others were relatively easier.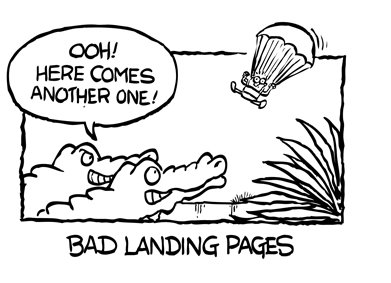 Comment: This cartoon needs a t-shirt. And a person to wear that t-shirt. What else can I say? If you agree, let me know, and who knows, I might even colour this cartoon, and we'll design a t-shirt. (Post in the comments below).
Comment: Thank goodness they don't quite make shirts like that, eh?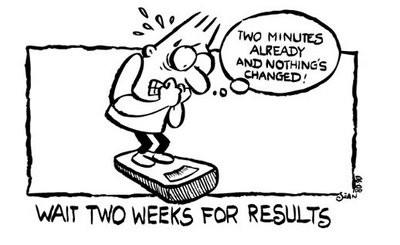 Comment: This wasn't even an original thought. It's actually a Google Quote. When their shares first came on the market, they spoke about how people keep watching the shares. And how it was akin to weighing yourself every few minutes.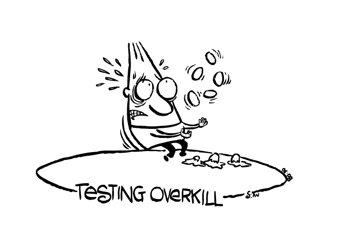 Comment: Guess what's for dinner?