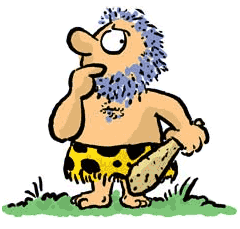 You've been around the Psychotactics site for a while
And you've probably even sneaked a peek at 5000bc (our membership site) and seen that there's a waiting list.
But how do you know if 5000bc is the place for you?
You read the testimonials. Do your due diligence and read the testimonials and you'll see for yourself why our members join–and more importantly why they stay. And how you can be part of that select group as well.
You have to judge for yourself. So take a look at 5000bc right away.
https://www.psychotactics.com/5000bc
We'd love to have you there if you think it's the right place for you 🙂
Warm regards,
s-
P.S. Make a decision today based on what you see.
https://www.psychotactics.com/5000bc