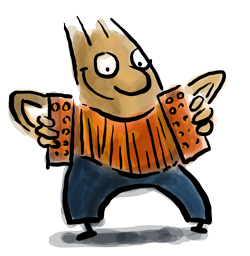 Last week you got a chunky 30-page excerpt of The Brain Audit.
This week you can get two short five-minute audio files. These short audios will teach you two very important lessons which you can implement straight away.

What you will learn:
1) The critical difference between 'The Solution' and 'Your
Solution'
2)  A tested-formula on how to write a powerful tag-line.
Here are the links: (It make take a few minutes to load)
Each audio is 5 minutes and contains clear and actionable information. So listen to it today and implement what you  learn.
How To Create Your Tagline
The Brain Audit: Solution Vs Your Solution
Try it today. You'll hear for yourself what makes The Brain Audit so well-loved and mostly well-used!