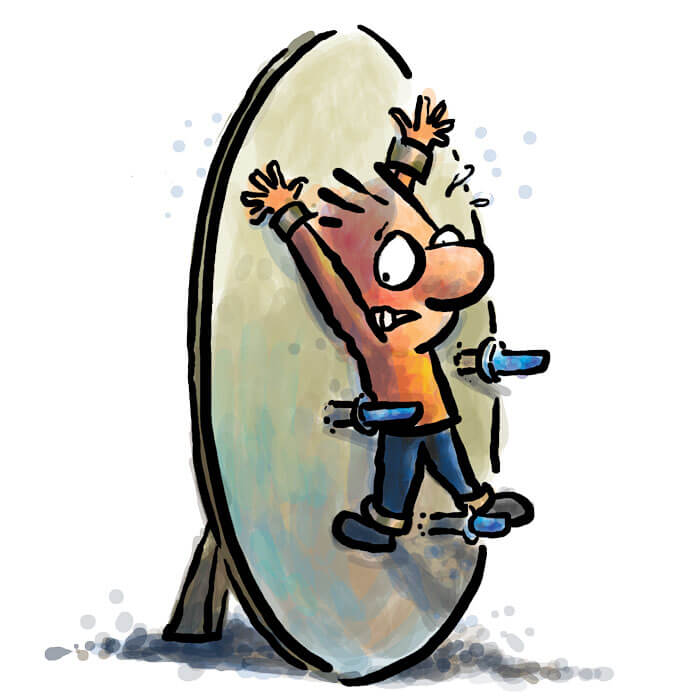 In business the advice we get is to hang in, no matter what happens
Yet, to me that sounds like the wrong advice. You definitely need to hang in a bit when things get slightly tougher than you expected. But there's a time for quitting as well.
How do you know if you should quit or soldier on? Listen to this 7-minute podcast here:
Right click here and 'save as' to download this episode to your computer.
---