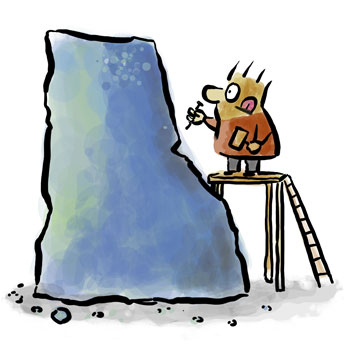 It's easy to say that every individual product or service needs a uniqueness of its own, but what if it doesn't?
Let's take an example.
Imagine you were selling a program like Adobe Photoshop
Would Adobe Photoshop CS5 have the same uniqueness as CS4? Or CS3? Or CS2?
No, it wouldn't, right?
And would Adobe Photoshop have the same uniqueness as Adobe Acrobat even though both products come from the same company? Stupid question, huh?
Introducing the Uniqueness Mastery (FREE) Course
In case you missed the announcement, for the last three weeks we have been giving away a lot of goodies absolutely free. 
Goodie 1: Learn how to create your Uniqueness. Find out the biggest mistakes and how to avoid them.
Goodie 2: What Good Is Uniqueness If A Competitor Can Easily Copy It?
Goodie 3: Brand Positioning: Why The Right Uniqueness Is Built On A "DNA"
Goodie 4: Brand Positioning: Do You Need To Carve Out a Uniqueness
So how do you access your goodies?
Find out more at this link

Warm regards,
-Sean
P.S. These goodies are being offered for a short time. So get them while the page is still live.