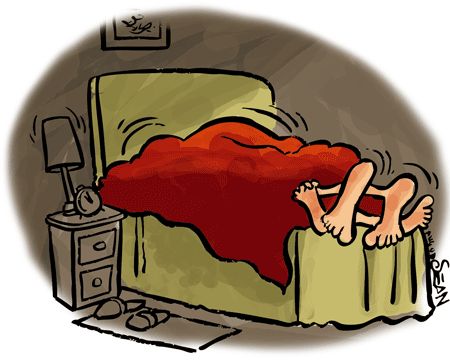 So you've just contacted a strategic alliance.
You sent out a magnificent letter; or email; or just had a meeting.
What's the next logical step?
Why it's to get on with the job, right?
But that's not the way a relationship works.
You may want to romp around with an alliance right after your first point of contact.
But that romping only happens if both parties are drunk
True relationships aren't a factor of wham-bam.
True relationships take time.
There's a dating process; a movie process; the phone calls; the texting etc.
Some relationships take months, even years to come to fruition.
And that's just how we are as humans.
We want to trust one another, before romp in the sack.
Which means that if you enter an alliance expecting quick results, you're nuts.
Or drunk.
And the question is if you rush the romp, will they respect you in the morning?
Listen to the audio below to get a feel for how we at Psychotactics go about working with Strategic Alliances. And what's the key ingredient? What's the real goal when you're getting in touch with a client? What's the real benchmark? Or subscribe to a direct podcast from iTunes (so you don't miss any of the episodes)