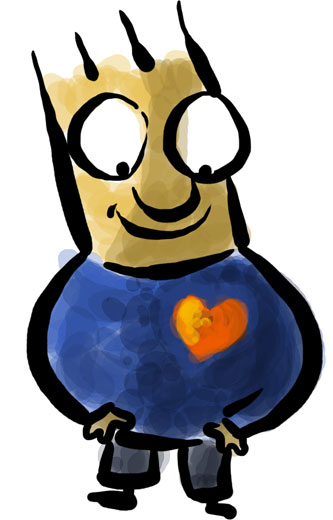 The biggest problem with most companies is that they are afraid of their uniqueness becoming obsolete. You have your uniqueness one day, and they it is gone. So how do you stop that from happening?

Let's take an example
Let's suppose you're a teleconference company. And you say that your equipment is so darned good that a conference is like being  in the 'room next door'.
Now what does that mean?
Surely it means that your equipment is the latest and the greatest. But that can quickly become obsolete, right? It's easy enough for other companies to do the same. And pretty darned soon everyone has the very same equipment. And boof, your uniqueness is shot to hell.
Oh no it isn't! Not if your uniqueness is part of your DNA.
So how do we prevent our uniqueness from becoming obsolete? And what's a DNA anyway?

Introducing the Uniqueness Mastery (FREE) Course
In case you missed the announcement, for the last three weeks we have been giving away a lot of goodies absolutely free.
Goodie 1: Learn how to create your Uniqueness. Find out the biggest mistakes
and how to avoid them.
Goodie 2: What Good Is Uniqueness If A Competitor Can Easily Copy It?
Goodie 3: Brand Positioning: Why The Right Uniqueness Is Built On A "DNA"
So how do you access your goodies?
Find out more at this link
Warm regards from the land of the long white cloud (and the long weekend)

-Sean
P.S. These goodies are being offered for a short time. So get them while the page is still live.