When did blogging begin? Earlier than you think!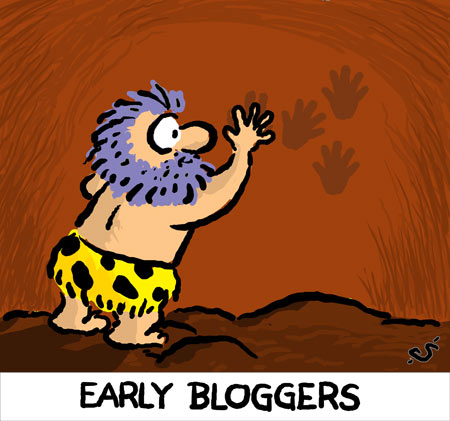 Like it? Well don't be shy: Tweet or Facebook it, or Google+ it


If you aren't already on the 'Friday cartoon list' then here's a link to make sure you don't miss a fun cartoon
P.S. Also winners for the Bat Cartoon Contest. And the winner is: Justin + a consolation prize for KC Ramsay!