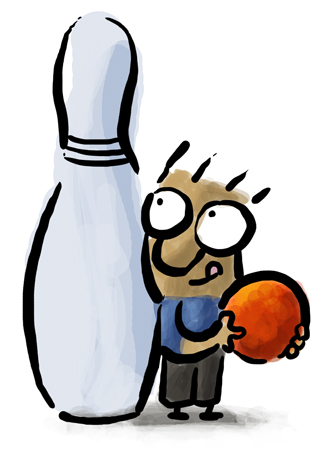 Ever been to a buffet?
You know how you start off with the spring rolls, then it's baked ham with pineapple sauce. Then it's roast lamb with mint jelly and rich brown gravy. Top that up with roast seasoned pork loin with apple sauce and a little chicken with apricots and Camembert.
Do you get the feeling that you're going to be sick if you keep at it?
Well, so does your customer when you stuff your uniqueness with features, more features and even more features.
And it's not like you're trying to make them feel sick
You're just trying to be helpful. But in doing so, you're totally confusing the customer and driving them to the competition. All becuase you don't have a branding strategy in place.
So how do you get over this stuffing syndrome?
Introducing the Uniqueness Mastery (FREE) Course
In case you missed the announcement, for the last few weeks we have been giving away a lot of goodies absolutely free.
Goodie 1: Learn how to create your Uniqueness. Find out the biggest mistakes and how to avoid them.
Goodie 2: What Good Is Uniqueness If A Competitor Can Easily Copy It?
Goodie 3: Brand Positioning: Why The Right Uniqueness Is Built On A "DNA"
Goodie 4: Brand Strategies: Do You Need To Carve Out a Uniqueness
Goodie 5: Uniqueness: Why We End Up Feeling Stuffed
So how do you access your goodies?
Find out more at this link

Warm regards,
-Sean
P.S. These goodies are being offered for a short time. So get them while the page is still live.