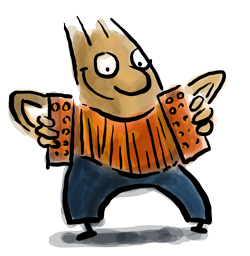 Yes, if it's June, it must be Amsterdam!
And we're planning on having The Brain Audit workshop in early June. So if you're planning to enjoy a "summerish" couple of days in Amsterdam, this is your chance.
You could be local, or fly in–and stay a while in this wonderful country. Either way you'll get two mind-blowing days of The Brain Audit.
But enough blah, blah. Look at the details on this page.
And I promise, you won't be disappointed.
https://www.psychotactics.com/workshops/brain-audit-workshop-amsterdam
Warm regards,
s-