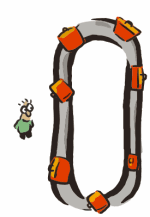 If you've been wondering whether or not to purchase the Brain Audit then here's the perfect moment.
And it's perfect because you get the brand new Brain Audit Ver 3.2
Two years in the making…
This book has been two years in the making, and now it's finally out! And you not only get the book, but also the complete audio book in a format that will really excite you (even if you're not a big fan of audio).
When you buy the Brain Audit on the 16th, 17th, 18th or 19th June, you'll also get a bonus set of Goodies on 'How To Create Headlines: Part 1 + Part 2 worth $158.The Headline Report isn't some hastily put together document. Instead it gives you an instant understanding of how to put together headlines. It explains WHY headlines work, and shows you various applications which you may never have considered…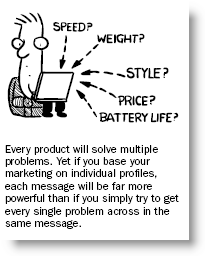 The book has 99 cartoons and descriptive text. And yes accompanied by professionally recorded audio as well. 
Get the Brain Audit Ver 3.2 (Audio + Text + Goodies worth $158)
*If you've wondered why customers back away at the last minute, both online and offline, you'll find the specific answers on the page itself.
*If you have a website or intend to sell something off your website, you'll avoid all of these mistakes, that if not fixed, will drive away customers.

The link  https://www.psychotactics.com/brainaudit19june

Judge for yourself. I think you'll be really pleased with what you see.