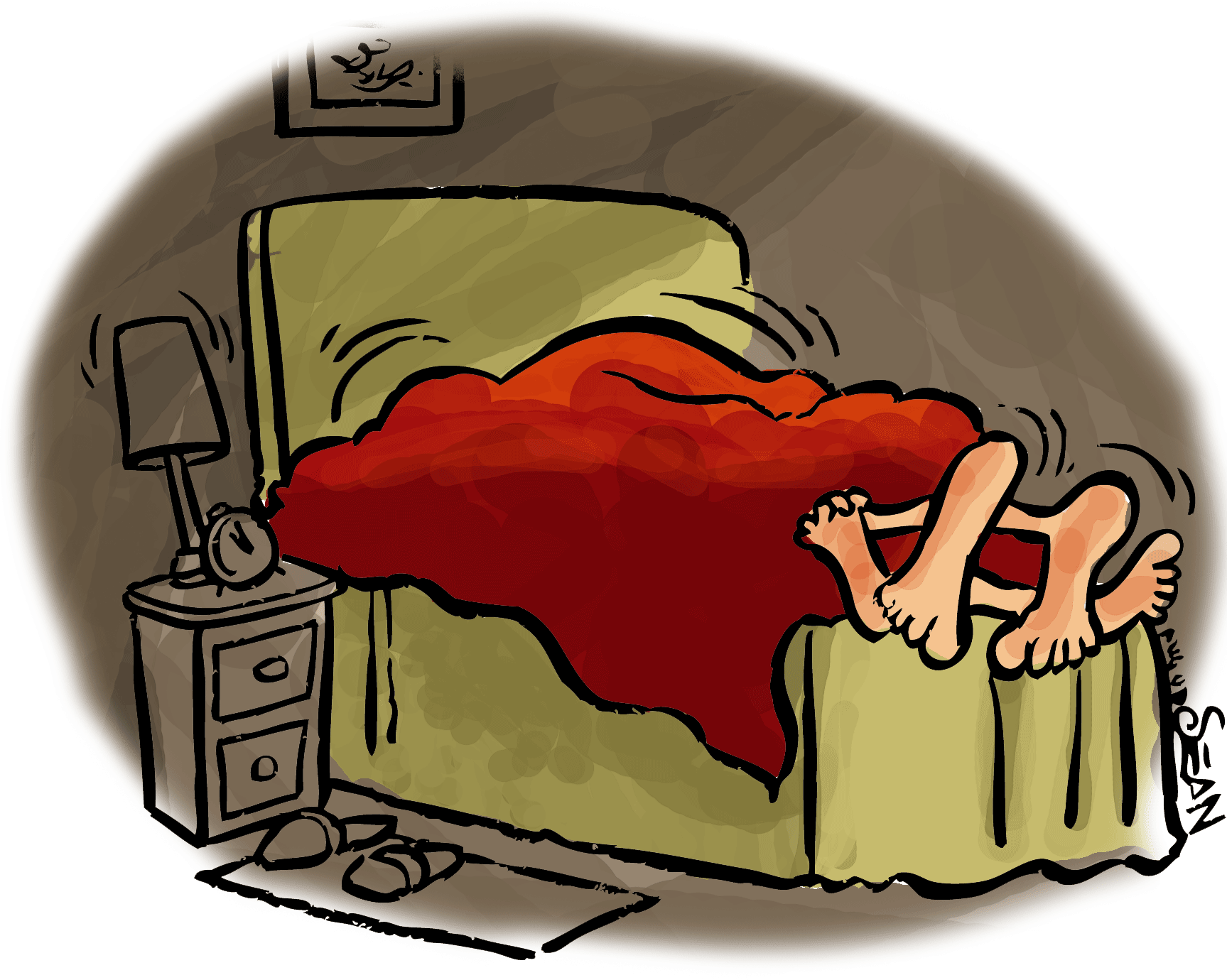 Imagine you want to sell a product, service or training online.
What's the first thing you think of when you're getting ready to promote the product? Why it's the sales page, right? So you scrub the page; you polish it; and you hope to hell that the customer is going to buy bucket-loads of your products or services.
And zilch. Nothing happens.
There's a reason.
You believe that customers buy because of the sales page. But the efficacy of the sales page is the biggest myth perpetuated by copywriters. The sales page is just one step. One tiny step I must add, in the whole process of sales.
But how do we know I'm not just ranting?
How do we know that the sales page is not as important as we believe it to be? Let's look at your own behaviour. How do you buy a product from a site? No, don't tell me. I'll tell you. I'll tell you how most of our customers buy the Brain Audit. Most of them land up on the website, and boof, ten minutes later they've bought the Brain Audit.
Yeah right!

That's not how you and I behave. No one behaves like that.
Our buying behaviour isn't detached from our human behaviour. And our human behaviour is—as far as possible—to avoid jumping in without testing the water. Some of us test the water by subscribing for a while. Reading for a while. Some test the water longer. Some shorter. But almost no one goes directly to the sales page..
And no one gets a date without some work either.
Remember when you dated someone how you had to go through some steps? You had to meet the person, speak to him/her. Then you needed to set a time/place. Then you needed to get the phone number. Then you needed to get all spruced up for the date. Then you had to show up. And then, and only then did your date commence.
Yet when we go online we forget all these steps that need to come before the sales page. We are so seduced by this concept of someone clicking on a link and buying our product that we forget there's a lot more involved in the process.
But surely tens of thousands of products or services are sold just by single clicks!
Yes they are. But a lot of these products are either items that are casual purchases, or they're branded products. This means the buyer can do their research long before they head over to a site to buy the product or service.

You don't have the luxury of being an Angelina Jolie or Brad Pitt.
You don't have the reputation of Google or Starbucks. You can't just show up with your fancy sales page and get people to buy (Brad or Angie can).
So you've got to go through the dating process.
You've got to go through the steps. You've got to attract your customers and keep them attracted. And constantly build the trust, credibility, personality and consistency. And even when you do all of the above, your customer will shy away. They'll go over to your sales page. They'll read the copy; look at the pretty pictures. And leave. So yeah, the best sales page in the world is just a well-dressed up page.
Nothing less. Nothing more. Putting up the sales page is one step. One tiny step in the whole process of attraction, conversion, and consumption. And it's only when the customer goes through the entire process that they even consider the next product or service in your sequence.
And then you've got to woo them all over again.
And again. And again.
So next time someone tells you that their sales page isn't working ask them this question: "Have you been on a date recently?"
Next Step: Don't forget to look at the recommended Psychotactics Sequence Of Marketing Products and Services.